Castle KOM (Makuri Islands) Zwift Segment Details

Key Details
Length: 2.5 km (1.6 miles)
Elevation Gain: 66.4 m (218')
Average Gradient: 2.1%
Found in Makuri Islands
In-Game Name: Castle KOM
Yumezi's Castle KOM is a twisty, two-part climb that brings riders from the countryside to the inner walls of the Castle area.
The segment begins on flat roads, then crosses a bridge and climbs into the outer part of the Castle town. Grab a bit of rest as the road flattens for ~400m, then the second effort begins as you turn and climb toward the main Castle area.
Once you reach the top you'll turn left and have ~350 meters of flat road to the finish line.
Note: while the average gradient is 2.1%, climbs here are actually significantly steeper, since the overall segment includes approximately 1150m of flattish road.
Routes Featuring this KQOM
Leader's Jersey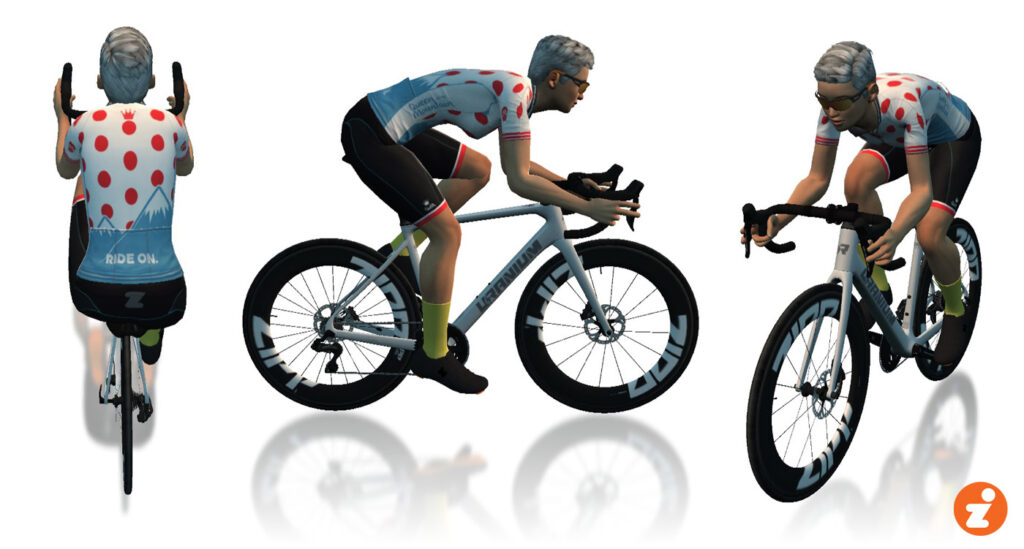 A word about accuracy: as much as possible, we've used Zwift's in-game numbers for the segments listed. Strava data may differ slightly.