Boardwalk Sprint (Makuri Islands) Zwift Segment Details

Key Details
Length: 0.24 km (0.1 miles)
Elevation Gain: 0 m (')
Average Gradient: 0%
Found in Makuri Islands
In-Game Name: Boardwalk Sprint
As straight as it gets, the Boardwalk Sprint is the first sprint many Zwifters ride in the Urukazi area of Zwift's Makuri Islands map.
Flat, straight… and scenic! Don't let the eye-popping visuals distract you from the task at hand. You've got a green jersey to grab!
Routes Featuring this Sprint
No Strava segment exists for this Zwift segment, probably due to Strava's minimum segment length requirement.
Leader's Jersey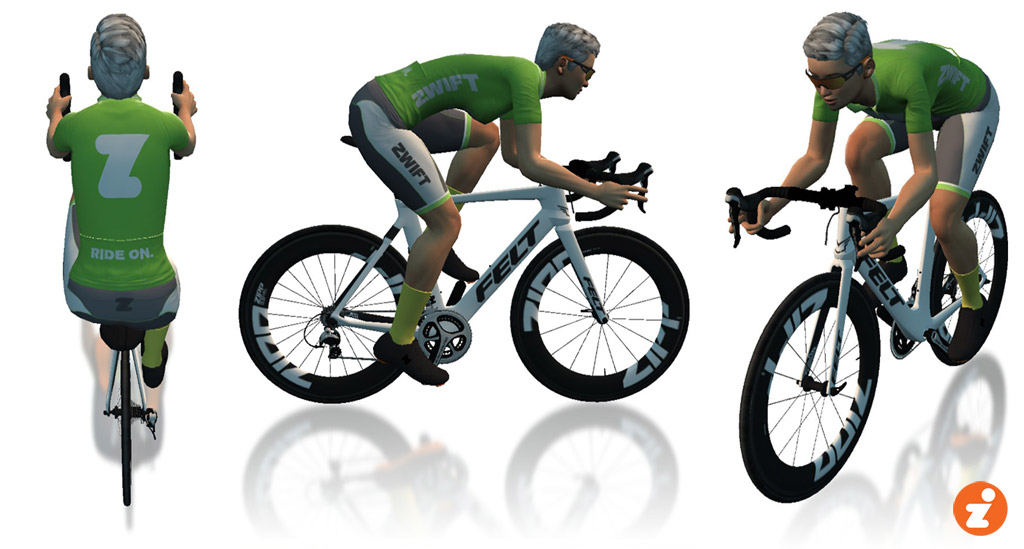 A word about accuracy: as much as possible, we've used Zwift's in-game numbers for the segments listed. Strava data may differ slightly.