On 6th November, how do you fancy riding with NBA Hall of Famer, Reggie Miller? 
Reggie retired from basketball in 2005 after an NBA career spanning 18 years. His achievements include being a 5× NBA All-Star, an Olympic Gold medallist, and inclusion in last week's list of ESPN's 75 greatest players of all time. Reggie has found a new passion in cycling and will be leading a group ride on Zwift… with special guests!
To sign up, visit https://www.zwift.com/events/view/2374952
As you can imagine, Reggie has an extensive list of sporting contacts, and you can guarantee that he will be supported by an all-star cast of athletes on his ride.
Reggie is also bringing an all-star cast of supporting brands to the ride including Castelli, Moots, ENVE, Fizik, Kask, KOO, and Wahoo. That's right… there will be prizes!
Purpose
All my life, I've had to overcome obstacles, continually proving myself to others…from playing basketball in the backyard to playing in the NBA.

I've changed the arena, trading court for road, uniform for kit, but I pedal with intent…to prove I again belong, for self-improvement, for self reflection, and to make this sport I now love more welcoming and more inclusive.

Reggie Miller
"Ride with Reggie" is designed to raise awareness and funding for diversity in cycling, with funds specifically being used to create cycling programs at Historically Black Colleges and Universities (HBCUs). Simultaneously, the goal is to set a World Record for Zwift participation!
Castelli is heavily supporting Reggie, who is a huge fan of the brand, and has designed a jersey specifically for this event.  Money will be raised through the sale of Castelli's new jersey, and you can easily donate $2 to the cause, with the underlying belief that "together we can make a meaningful difference." 
For more information, check out Castelli's page for this event.
Schedule and Route Details
The event takes place on 6th November at 7am PDT/10am EDT/2pm GMT/3pm CEST.
The route will be 3 loops of the 2015 Richmond UCI World Championship course, taking roughly 90 minutes (30.3 miles, 1398′ of elevation). Is this a race? Nope. "All are welcome. We'll be holding a conversational pace over this ambitious distance, but like racial justice, it's not easy."
To sign up, visit https://www.zwift.com/events/view/2374952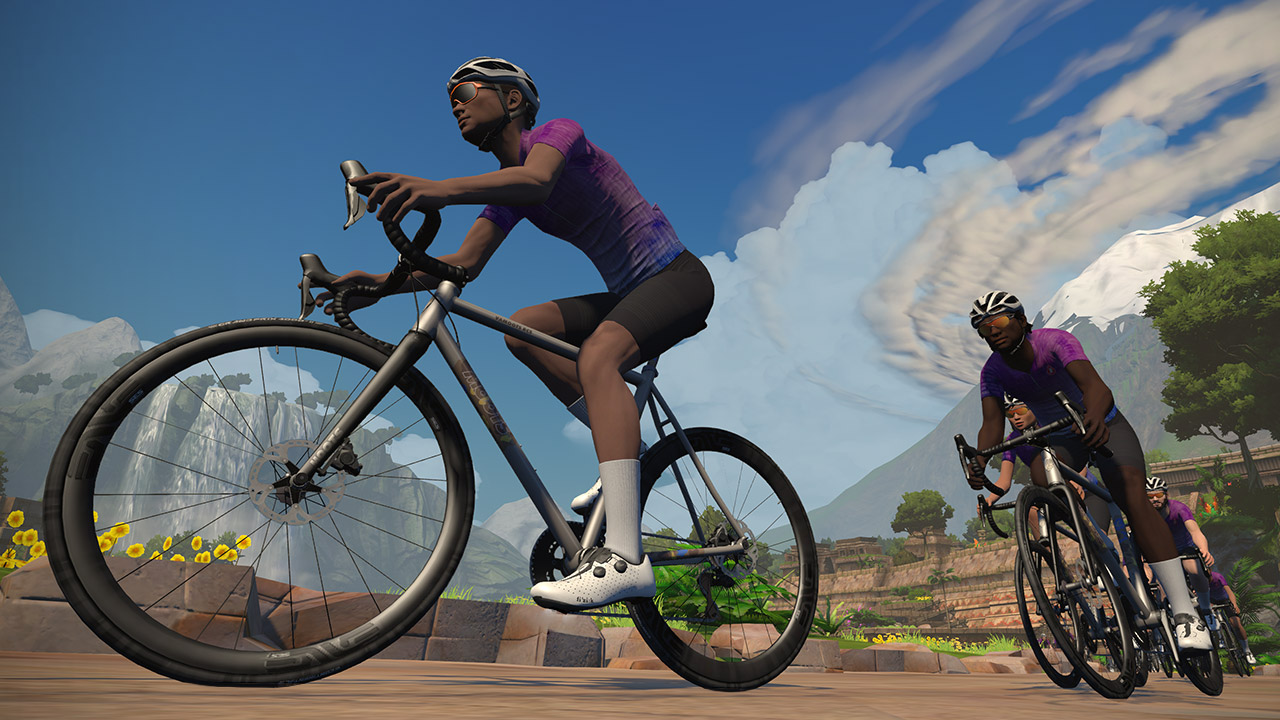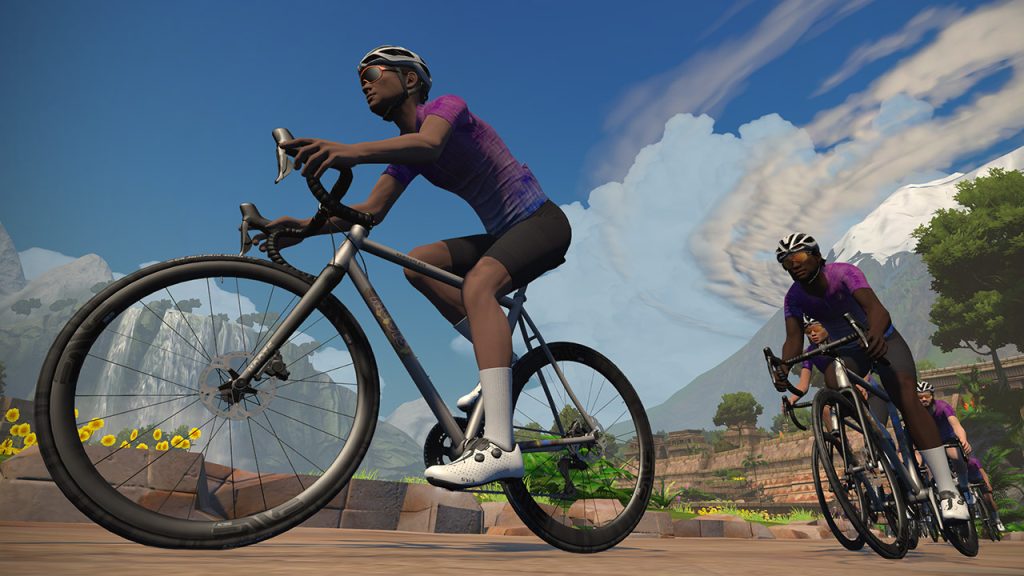 Giveaways and Kit Unlock
Complete the event to unlock the new Castelli RWR kit (designed just for this event)! There is also the opportunity to win some incredible prizes, including:
a Moots frameset
ENVE wheelset
Fizik saddles and shoes
Kask helmets
KOO sunglasses
Wahoo trainer
and of course plenty of Castelli clothing
Go here to enter the prize drawing. (Winners will be announced the week of November 8th via email.)
About Reggie
Reggie Miller had an 18-year NBA career as a shooting guard with the  Indiana Pacers. He wore #31, which the Indiana Pacers subsequently retired as a mark of respect to Reggie's achievements which included playing 1,389 games for the Pacers. He is one of only five NBA players who spent an entire career of 18 or more seasons with a single franchise and is widely regarded as the Pacers' greatest player of all time.
On 7th September 2012, Reggie was inducted into the Naismith Memorial Basketball Hall of Fame, the highest honor for any basketball player. 
Post-NBA retirement, he was voted onto USA Cycling's Board of Directors in December 2020. Reggie is currently an NBA commentator for TNT, and also an avid cyclist.
Questions or Comments?
Post below!