Cycling brings people together, and when a member of our community hurts we all feel it. This week Zwifters get to ride in direct support of one of our own.
Adrien Costa was one of America's rising cycling stars. In 2014 he became US junior time trial champion and won a silver medal in the World Championships time trial later that year. But Adrien's world was rocked by a serious accident on July 29, 2018 when he was rock climbing near the base of the Conness Glacier in Mono County, California. He was scrambling up a talus field to the base of the climbing route when a large rock weighing around 4,000 pounds gave way and pinned his leg against another boulder. Although his life was saved, the doctors had no choice but to amputate his right leg above the knee.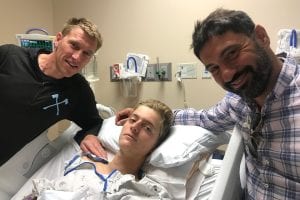 To support medical expenses and increase the community's awareness, the first week of Zwift's charity month will be designated to support Adrien Costa.
Donate directly to Adrien's amputation rehab >
This Week's Challenge
Climb 400m (1312′) over the course of the week to unlock special in-game cycling shoes. Once 25,000 Zwifters complete this challenge, $25,000 will be unlocked to support medical care and rehab for Adrien Costa.
Let's climb, Zwifters!
---
About Ride with Reason
November has always been "charity month" in Zwift, with riders working together to complete challenges and raise funds for worthy causes. This year Zwift has broken November into four weekly challenges, with each week focusing on supporting a different cause. Read more at Zwift.com >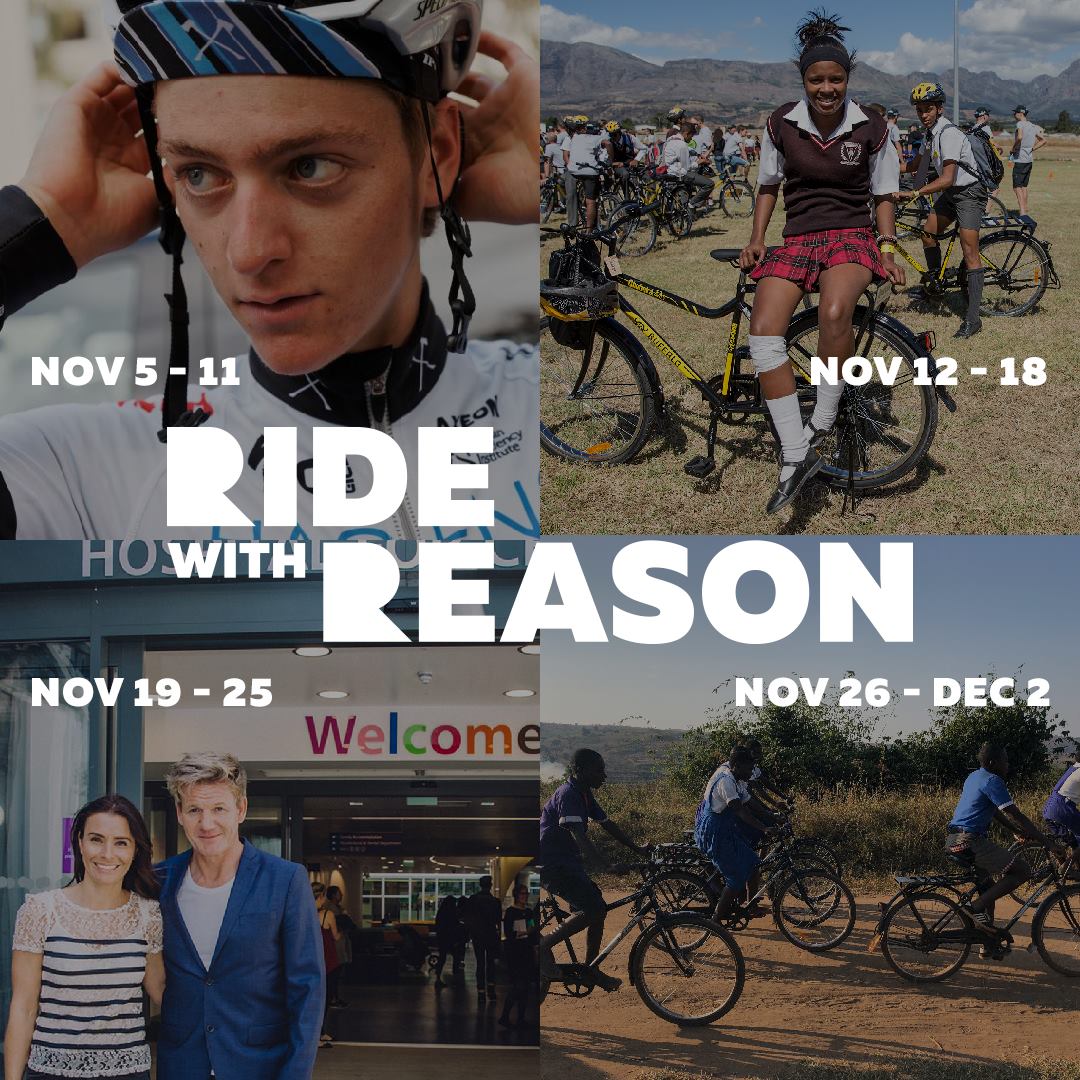 Kit Unlock
Completing each challenge unlocks a small portion of the Reason Zwift cycling kit. Complete all four challenge and receive the full kit!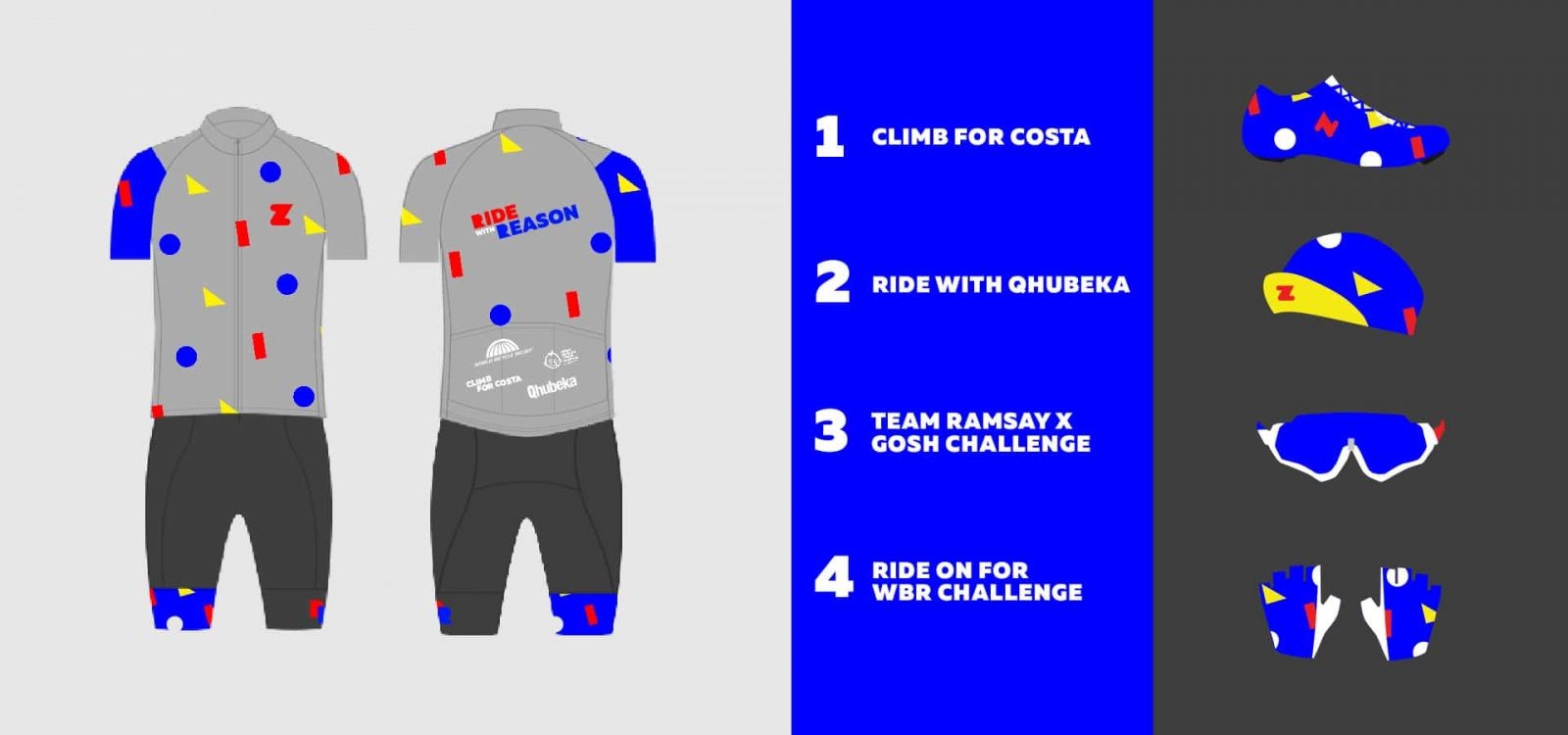 How to Enter the Challenges
Click the orange button to join the challenge. For whatever reason no text is displaying on the button currently, but clicking it will get you entered so you can see your progress towards completing each challenge.