If your Zwifting is interrupted by a power outage, computer reboot, or Internet problems you may "lose" your current ride without being able to save it properly.
Sometimes everything may seem to be working fine, but after your session, the saved ride never shows up on Strava and signing into Zwift.com shows your ride as a "partial ride." This indicates Internet connection issues at some point in your ride which prevented your device from sending data to Zwift's servers.
Take heart–all is not lost! Zwift saves your activities on your device as well as sending the data to Zwift.com. No matter what happens with that Zwift.com connection, you can always retrieve your local file and upload it to Strava or any other service.
Note: at this time you cannot upload the file from your computer to Zwift.com to get full "credit" for your ride within Zwift – meaning the ride in question will probably show as a "partial" on Zwift.com forever.
Retrieve Your Activity on Zwift for PC/Mac
Each of your rides is saved on your computer at %USER%\Documents\Zwift\Activities\ as an industry-standard .fit file. Just find the ride in question (files are named by ride date) and upload it to Strava or any other service.

Retrieve Your Activity on Zwift for iOS and Android
There's a hidden feature on Zwift for iOS and Android which lets you easily access your list of ride files and attach them to an email. Here's how it works: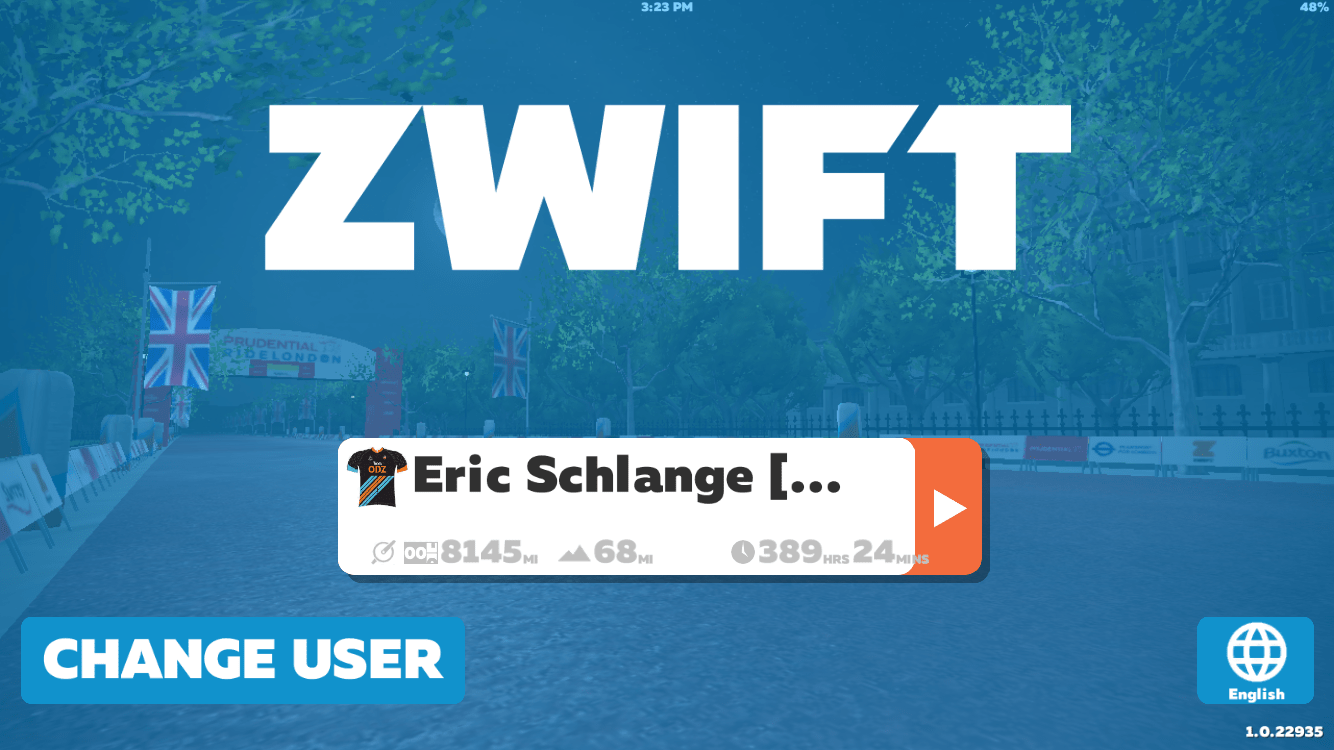 Once you have the file in your email, save it to your system and upload it to Strava.
Retrieve Your Activity on Zwift for AppleTV
Unfortunately, there is no way to access the local .fit file Zwift creates on your AppleTV if something goes wrong. If you find you've finished and saved your Zwift ride and it's not showing up on Strava, it's possible the upload failed even though the activity saved on Zwift's side. Try visiting my.zwift.com to download the ride file, which you can then upload to Strava.
Fix Uploading Errors with FitFileTools.com
If you get an error when attempting to upload your .fit file to Strava or another service, the file is corrupted in some way. In that case, head over to fitfiletools.com and fix it using their tools. (Hint: the "Corrupt Time Fixer" is often the solution.)
Wrapping It Up
It can be a real bummer to finish a Zwift ride only to realize it didn't save properly. Happily, following the simple steps above will let you post your ride to Strava or other services. As we know… if it isn't on Strava, it didn't happen!
Questions or Comments?
Share below!