November 30 sees the first workout in a weekly series from the global Rad Race + Pushing Limits community. Group workouts happen each Wednesday, with a total of 12 workouts extending the series through February 15, 2023.
Kit Unlock(s)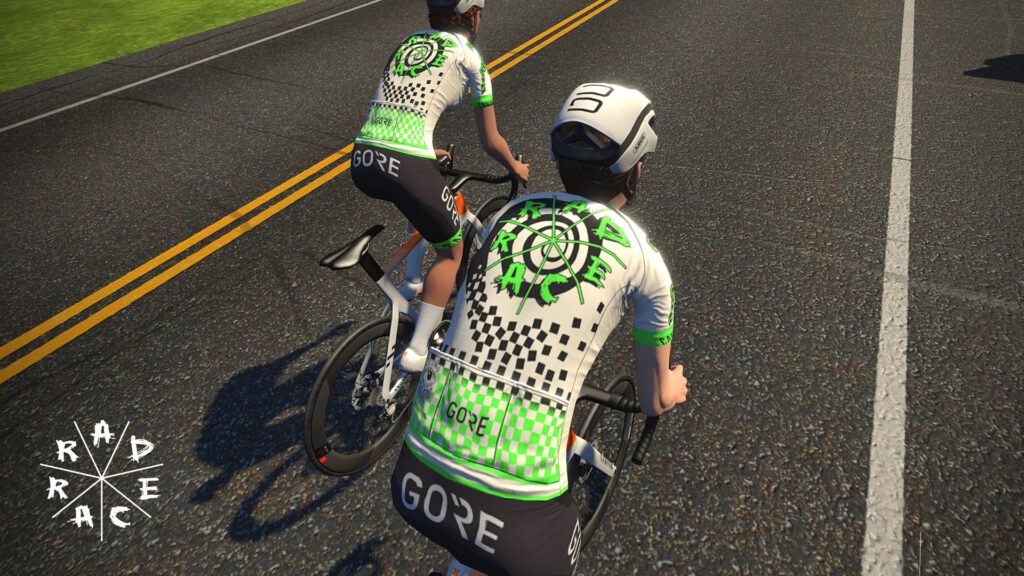 Completing an event will unlock either the Rad Race or Pushing Limits kits on Zwift. (See Companion app event details to learn which events unlock which kits.)
Diverse Routes
Each workout in the series is hosted on a different route.