The folks at Nowhere Fast don't always ride inside. After Mike's successful completion of Unbound in 2021, Kevin and Zach signed up to join him in 2022. After a year of excitement, we all … didn't do Unbound. Kevin got sick and bought a house, Zach got sick and got a new job, and Mike decided 200 miles of Kansas gravel isn't fun without some company. Needless to say, the much-anticipated follow-up to last year's Unbound recap was a dud. 
While Unbound was a flop, Kevin is making a splash in a new discipline–the home triathlon. With his fitness down to near zero after the rough spring, Kevin has turned to Zwift duathlons in a search for whatever fitness he can find. He also added in a home swimming portion to make it a triathlon, for no good reason. If you enjoy Storytime with KBH, you'll definitely want to tune in for his tale of turning his home saltwater pool into the Dead Sea and trying to coax it back to something suitable for swimming.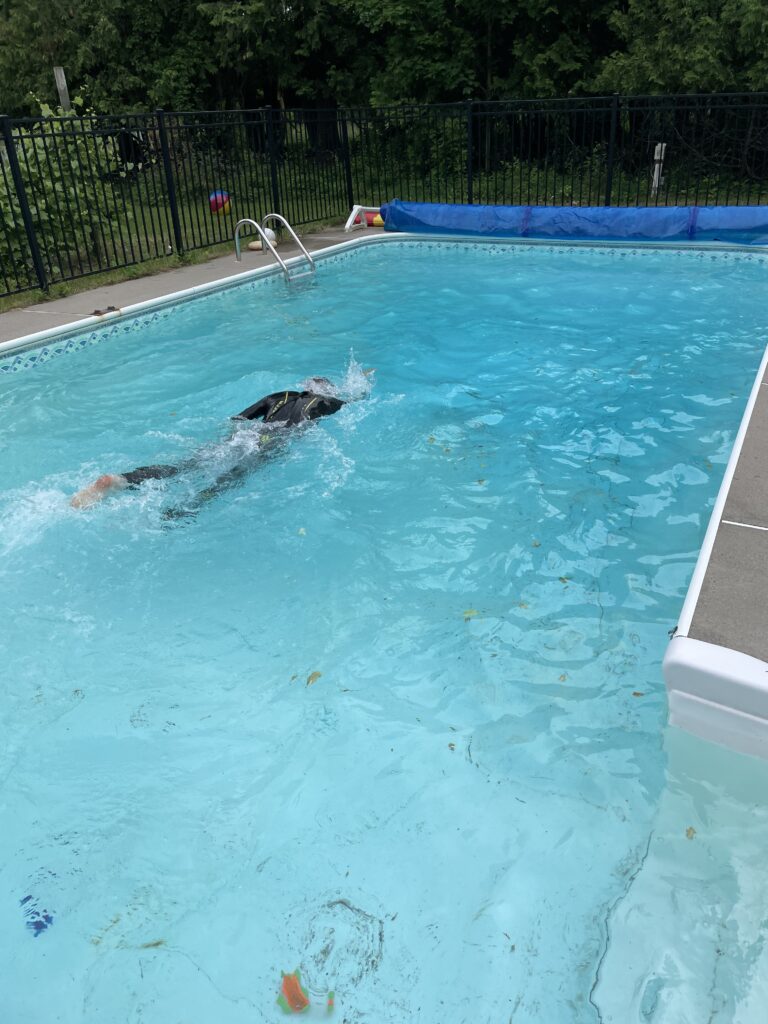 The Nowhere Fast crew also catches up on the latest Zwift news and talks about Zwift racing during the summer. Spoiler alert: there's still a lot of cheating.
The Wide Angle Podium is currently in its annual donor drive. If you enjoy the fake bikes, real racing content of Nowhere Fast, head to wideanglepodium.com/donate to make a one-time or monthly donation. Monthly subscribers get a free WAP beanie for the duration of the donor drive. If enough folks sign up to support the show, we will get to work on Nowhere Fast-branded ice vests and see-through jerseys.
About the Podcast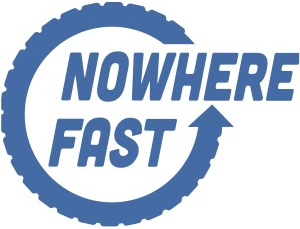 Nowhere Fast is a part of the Wide Angle Podium network and focuses on virtual bike racing. It includes Zwift commentary, interviews, and coverage of real races on fake bikes. Get it on Apple Podcasts, Podbean, Spotify, or anywhere else fine podcasts are shared.