The day I tried to change the chain of the bike on my smart trainer was certainly one of the most memorable failures in the history of mankind: an absolute demonstration that not all human beings are living proof of Darwin's evolution theory.
Furthermore, if the maintenance of bike mechanicals depended exclusively on my skills, bikes would become an endangered species in less than three years.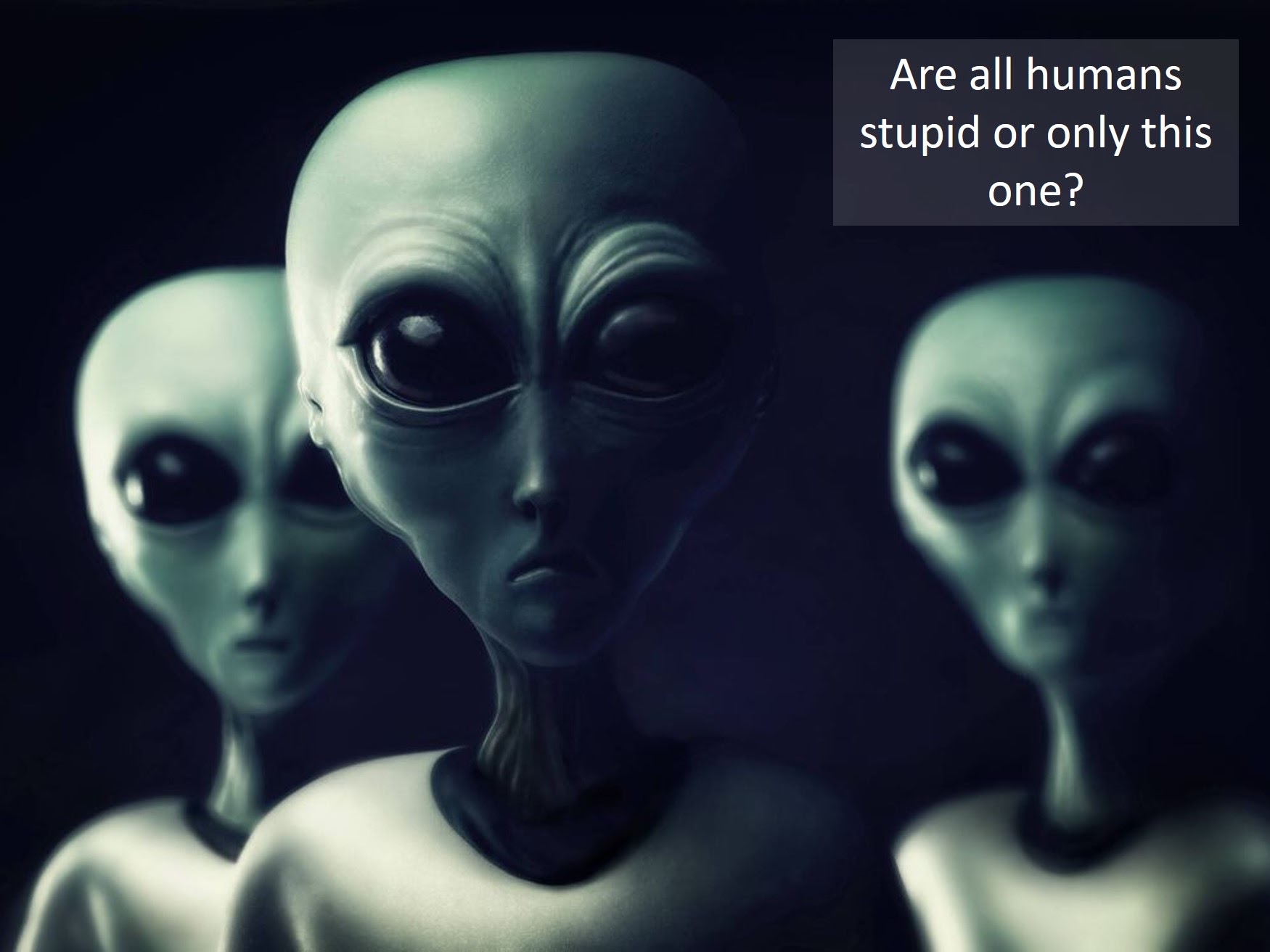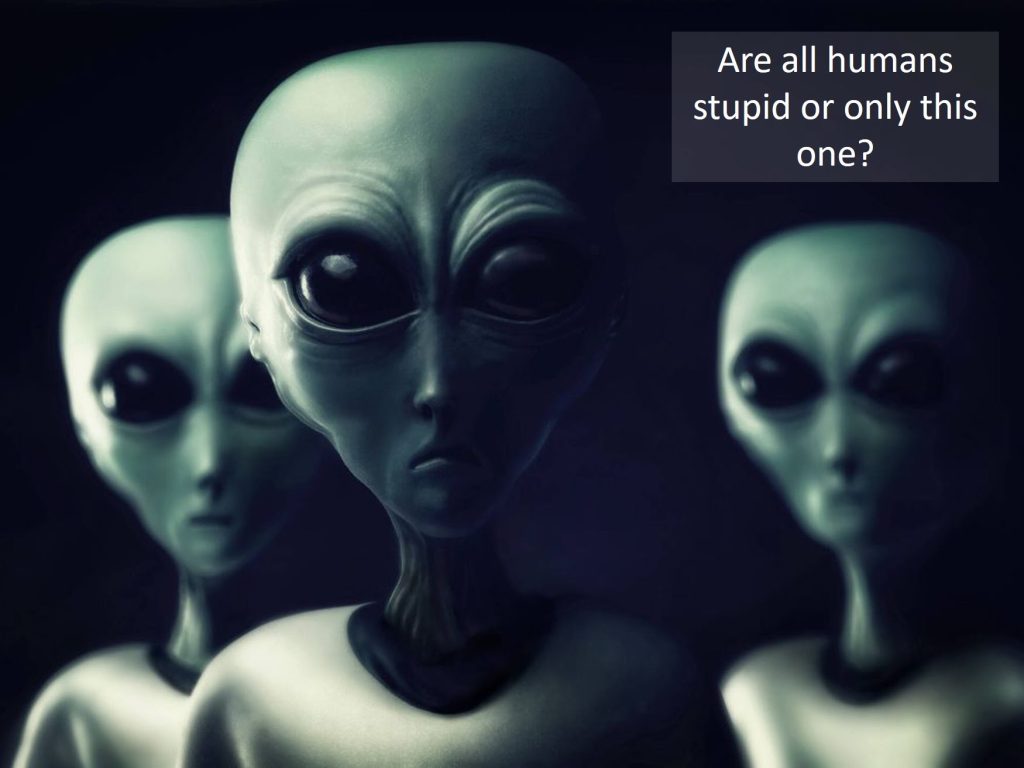 If an alien watched the three-hour video from the surveillance cam of my pain cave that day, he would be confused as he watched me fight against every single part of the bike. If he assumed that all humans were as dumb as the guy on the video, he would be torn between the attractiveness of a very easy invasion of planet Earth, and the idea that our uselessness for any kind of productive work would make even an easy invasion not worth the effort.
Everything started when I began to clean my entire Zwift setup. It happens on the last weekend of every month. The desk, the mat, the smart trainer itself, the pedals, the drivetrain, etc. Removed and clean the cassettes, clean derailleurs, etc. Full spa treatment for Amanda.
As usual, I took the opportunity to go through the checklist. One of the items is to verify the space between the cogs of the chain. This time it was clear my chain was too stretched, and I needed to change it.
I spent a good 20 minutes watching different video tutorials. It did not seem that complicated.
(Wait for it… I can see that you think you are anticipating the end, but, believe me, if this is eventually the case you have an imagination far more advanced than any Hollywood screenwriter.)
Next thing I remember, three hours had passed and I had dozens of small bike parts and smart trainer components spread all over the pain cave. My heart rate racing faster than it would in the last KM of a Bologna TT.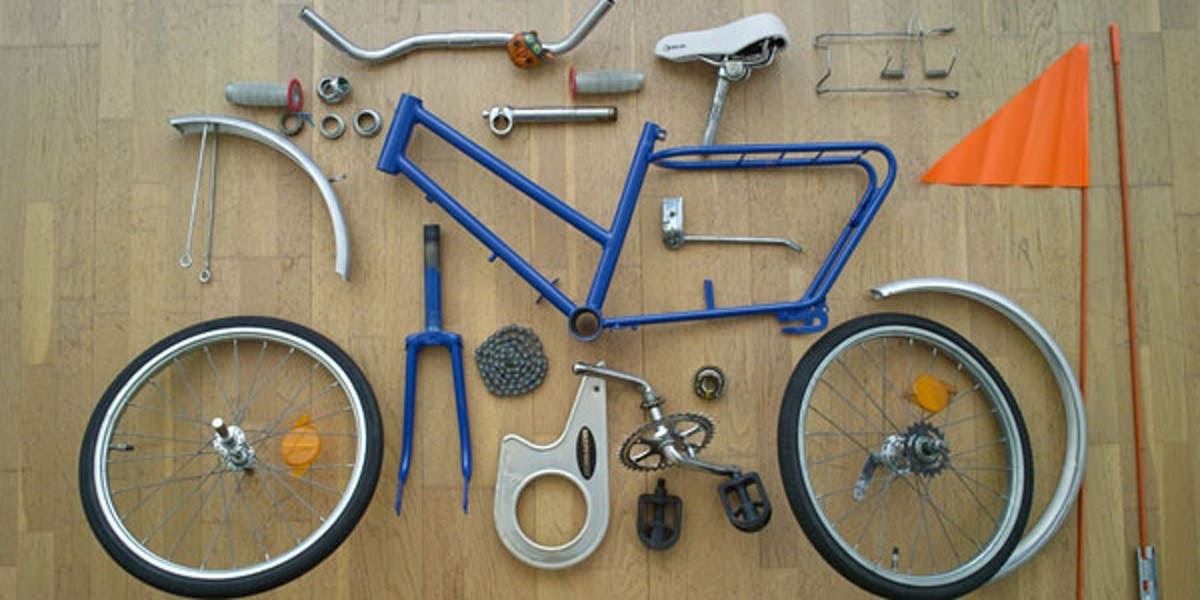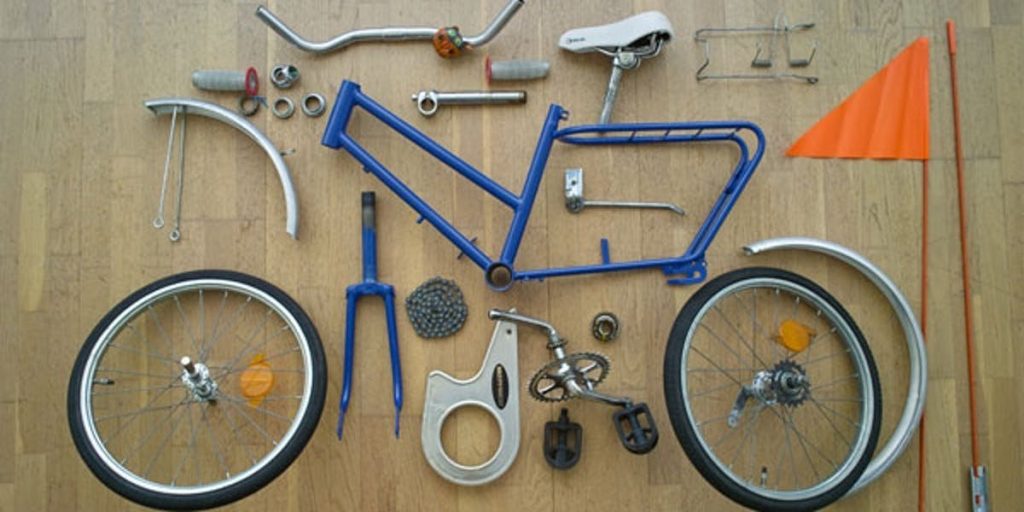 At this point it was way too late to ask for help, and the only rational solution would have been to put everything in several bags and run to my bike shop. That's the home of my friendly local mechanic who already knows I was born with two useless left hand, after I tried to convince him to put tubes in the tubeless tires of my gravel bike.
But instead of admitting my defeat, out of pride I magically persuaded myself that if I just took a break, a fresh perspective would let me solve things myself.
(Note for myself: NEVER, EVER, EVER, EVER AGAIN TRUST YOUR INSTINCT WITH ANYTHING RELATED TO BIKE MECHANICS! EVER!)
Exactly two hours later I came back to my project totally convinced I would beat the problem while the UCI World Championships live-streamed in the background (Alaphilippe rules!)
Big big mistake. Big mistake. No no no no noooooo!
I think that what happened in that room during the next 75 minutes may be the greatest act of cruelty towards any bike in the world.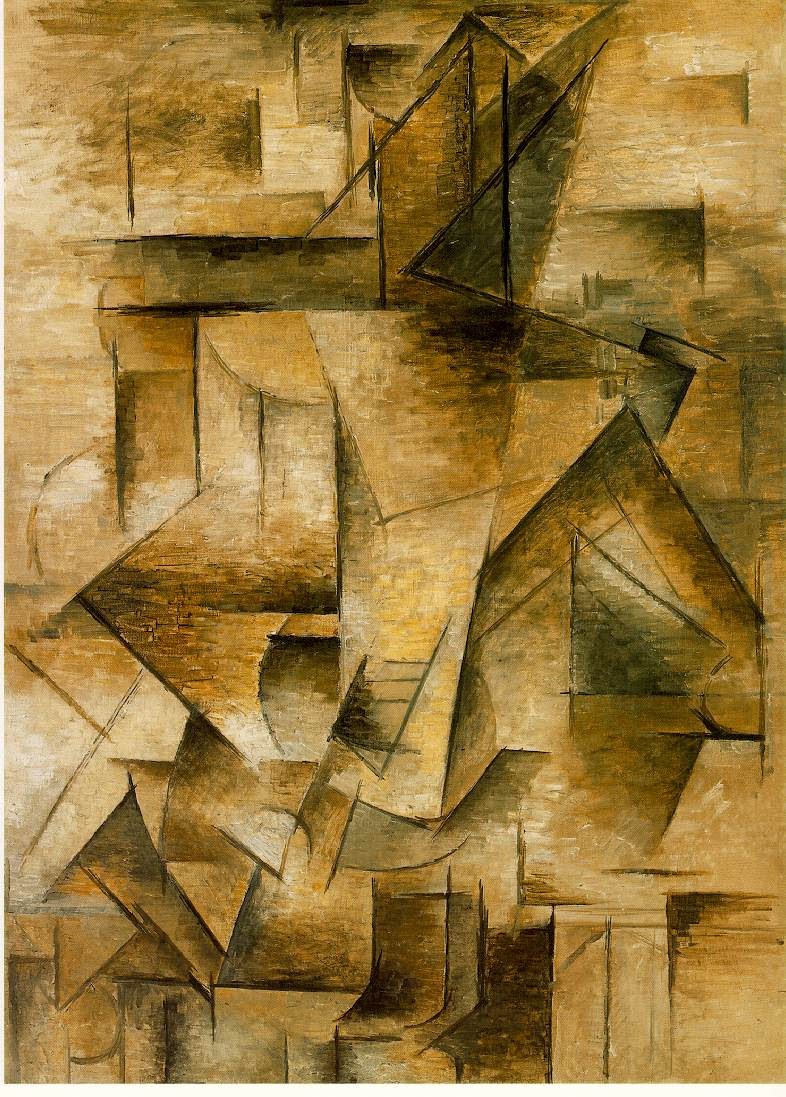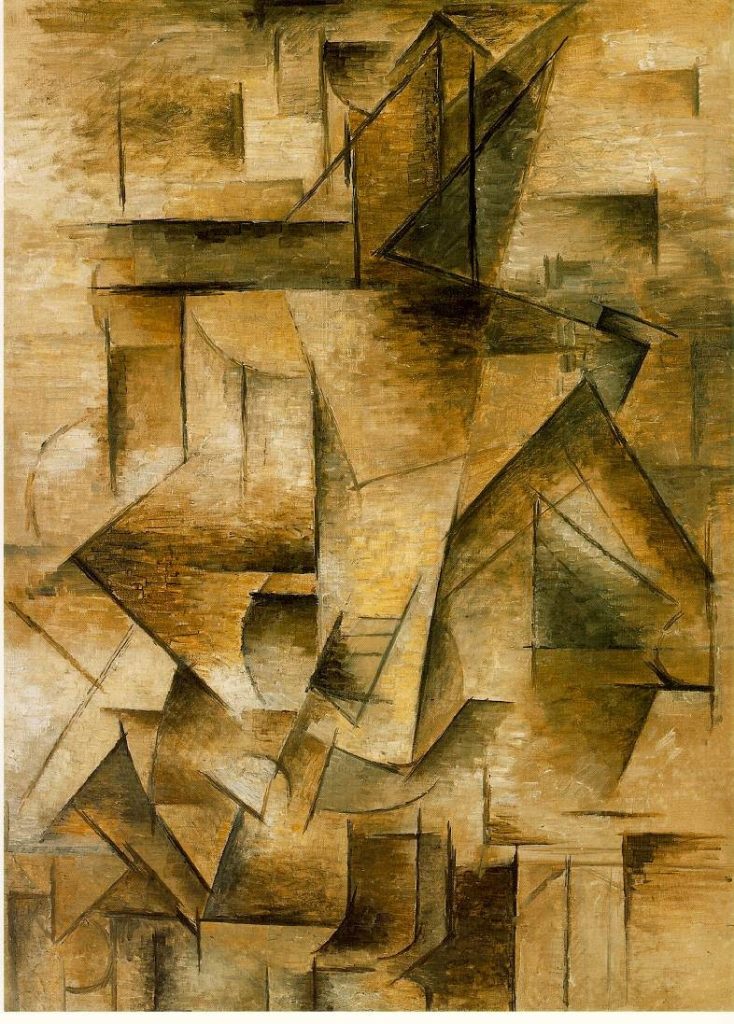 Each time I was trying to reassemble all the parts into one homogenous body the "thing" was looking more and more like a Picasso painting from the later years of his cubist period.
Any resemblance to a bike in real life would have been pure coincidence.
After many episodes where I ended up banging my head against the wall, and several crises of anxiety, I managed to put things in good enough shape so I could present my "almost bike" to my beloved mechanic without totally losing every shred of dignity.
For those remembering how the thing started, the worst part is that the old chain was still in place, meaning the initial objective of my overall intervention was still pending a solution. 
For the good Samaritans thinking "Well, s**t happens, everybody has a bad day", let me be crystal clear: as a bike mechanic, I did not have a bad day, I am having a bad life. I am sure that if I reincarnated in a new body in two centuries I would still be a crappy bike mechanic. 
This statement is the result of a series of events leaving no doubt about it. In fact, I could have started today's article with the day I broke the caliper of my rear disc brake by forcing the screw in the wrong direction and having all the brake liquid explode in my hands. Or the day I thought I could fine-tune the setup of my front derailleur and finished having to change all of my shifting cables…
Conclusions:
First, I can confirm that there is zero, absolutely zero, correlation between your Zwift level (42 in my case) and your IRL mechanic level (-17 in my case).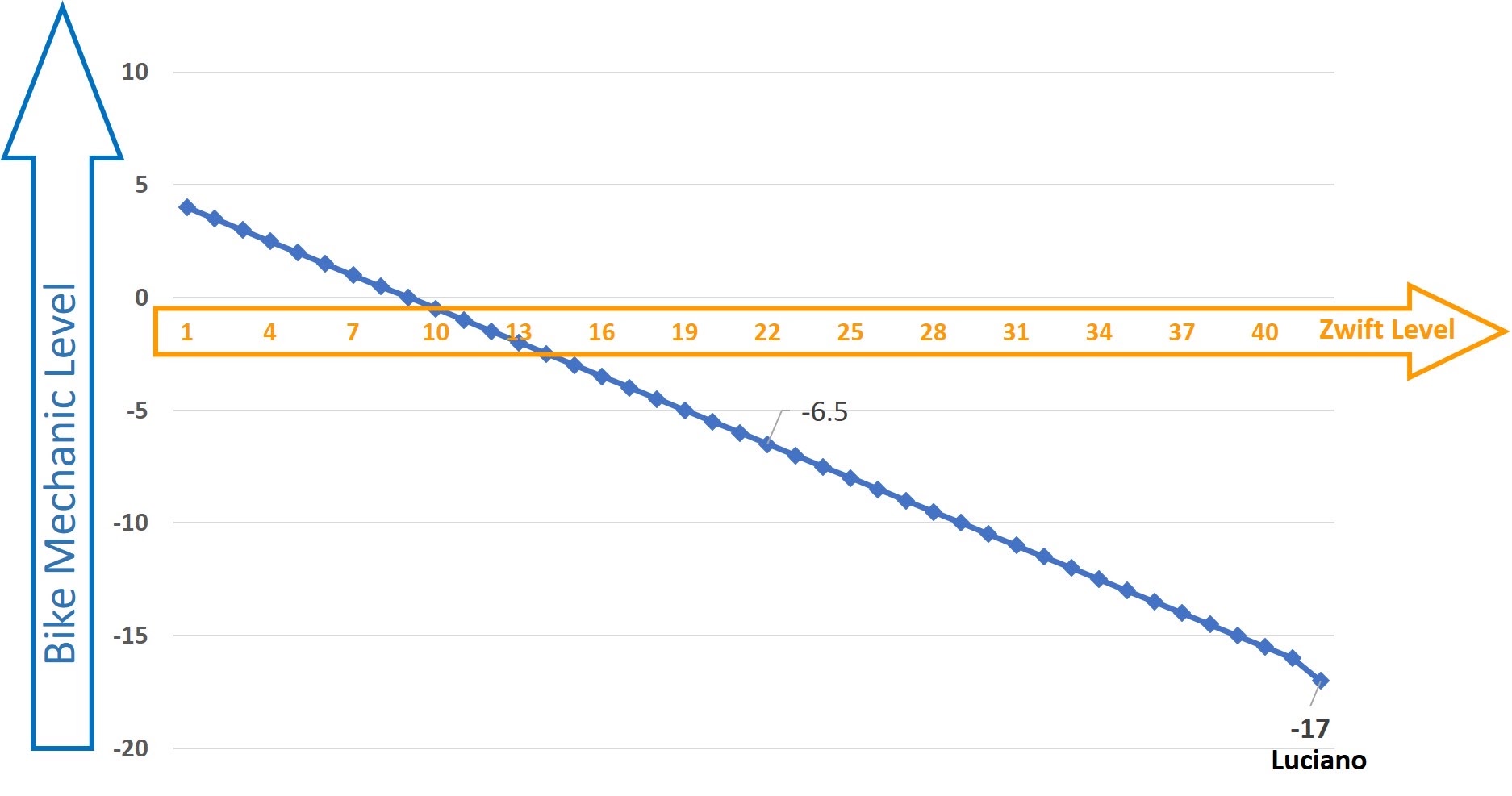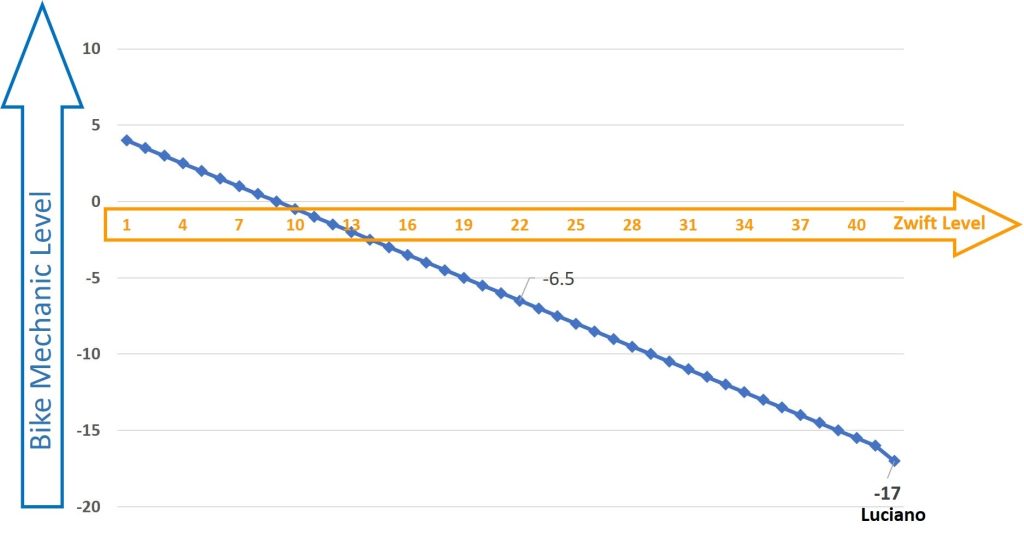 Second and more important. I can confirm that there is zero, absolutely zero correlation between the effort you put in trying to get better at bike mechanics, and the actual result.
Whoever believes talent in bike mechanics is not a natural gift should write his doctoral dissertation on the following question: "Are we all equally skilled bike mechanics?" Please make sure in your sample research you include one or two guys who were born with two useless left hands like me. You will see there is nothing you can do. 
So, final question: who has a problem with her/his bike and wants me to take a look at it?