Zwift has partnered with USA Triathlon for a 6-week series of training rides and runs leading up to the in-person 2022 Legacy Triathlon on Saturday, July 16 in Long Beach, California (home of Zwift HQ).
Schedule and Route Details
Each Wednesday features a 60-minute ride followed immediately by a 60-minute run. (Perhaps a bit odd when the IRL event is a sprint triathlon featuring a 20km ride and 5km run, but you can use the longer rides and runs as recovery efforts or aerobic endurance builders.) Ride and run at your own pace – these are not races, nor are there event leaders.
The back-to-back brick sessions are scheduled at five different timeslots to accommodate for various time zones.
See upcoming events in the series >
Each week features a different Watopia route. Both the ride and the run events are held on the same route each week:
Choosing Your Bike
While the rides in this series aren't official races, some riders will certainly be treating them as such! If you want to turn in your best possible times, be sure to ride the fastest TT frame and wheels in your garage.
Here are the three fastest choices in game: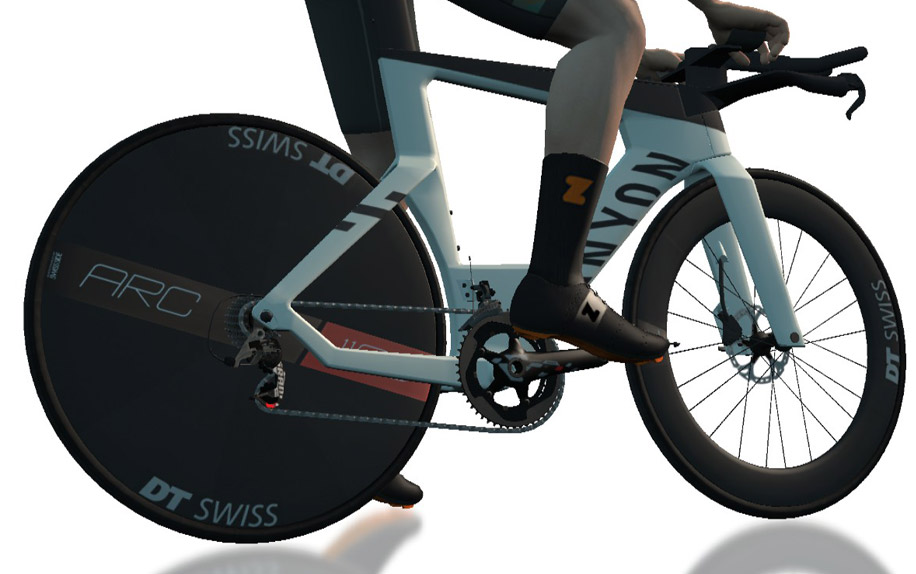 Read Fastest TT Bike Frames and Wheels at Each Zwift Level to find out which frame and wheels to use.
Kit Unlock
Complete an event to unlock the USA Tri kit. Ride and runs have separate kit unlocks!
Questions or Comments?
Share below!