Just upgraded my Zwift computer to a [amazon_textlink asin='B00NVODXR4′ text='GeForce GTX 970′ template='ProductLink' store='zwif-20′ marketplace='US' link_id='cd60c0d8-d6ee-11e7-a625-ddffe849ce24′] graphics card. My previous card (a GeForce GT 635) did a decent job, but only ran Zwift in medium quality. The 970 is a beast, and runs Zwift in ultra mode.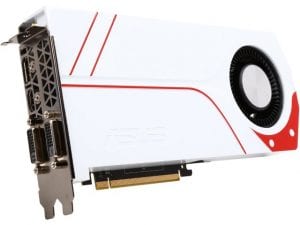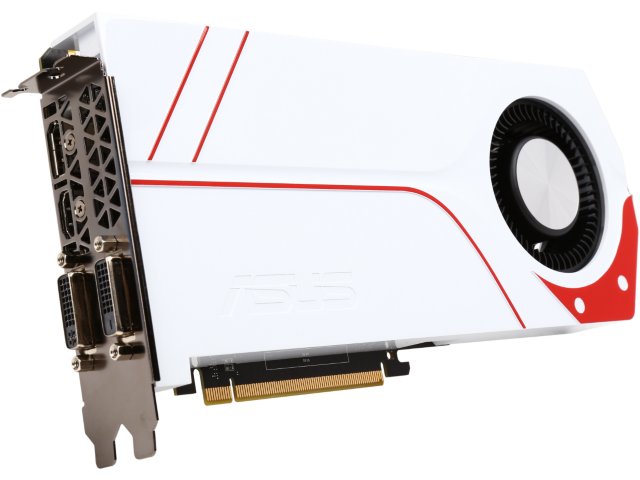 How noticeable is the difference? For me it was substantial–I immediately noticed much smoother motion (I went from 20-30 frames per second to 60) as well as increased visual detail (I can see the cogs in the rear cassettes of the bikes, and the clouds on Watopia are beautiful!)
Here's a video from Zwift corporate. The kind of detail you see here is close to what I'm seeing now… although I would say my framerate is higher, so the motion is even smoother. And sharper!