Most Zwifters understand at least the basics of how powerups work. You use the feather on climbs, the aero for sprinting, the burrito to make everyone hate you…
More experienced Zwifters know routes well enough to remember where each sprint/KOM/lap arch is located, so they can use their powerups at the optimal time, especially in races. Example: racing Sand & Sequoias? You'll get a powerup at the desert arch and atop Titans Grove KOM, so if you've got a feather and you're climbing the KOM, use it before the top in hopes of getting a sprint-friendly powerup heading into the finish.)
But today's big question is… do you know about Zwift's hidden powerup arches? (Zwift calls them "grant locations" internally, which is probably a better name since riding through this zone grants you a powerup even though there's nothing visual – like an arch – indicating that it's a special place.)
I know of precisely 5 hidden grant locations in Zwift. It's entirely possible there are others.
Starting Ven-Top
Just after you pass the France start pens, heading up Ventoux, you'll pass a sort of driveway on your left. Our first hidden powerup grant location is just before this driveway: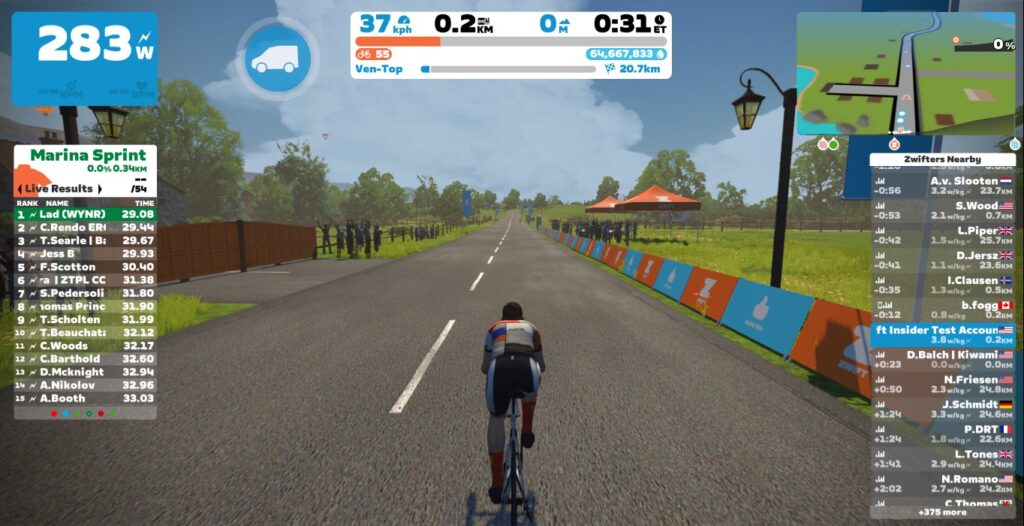 Ventoux Ride On Thumbs
As you climb Ventoux, you'll ride over Ride On thumbs painted on the tarmac, like so: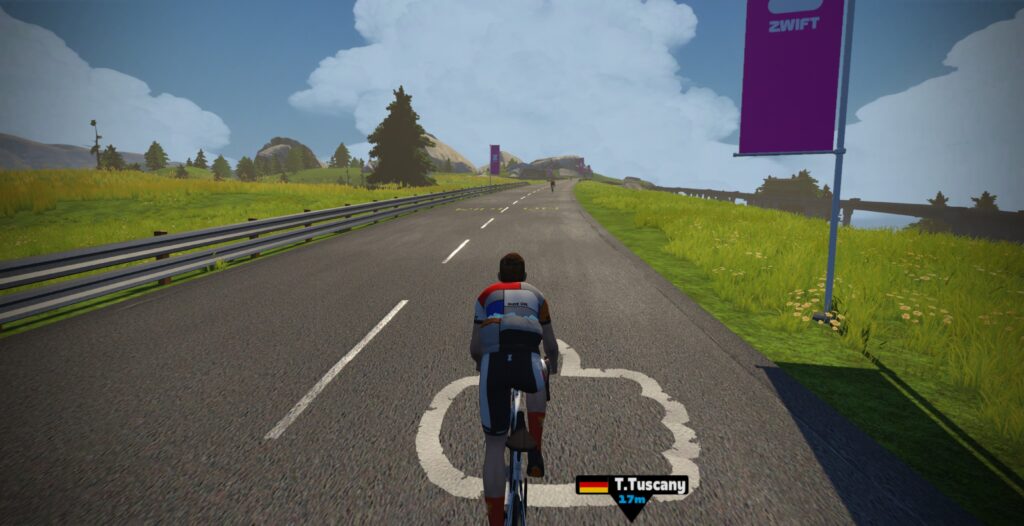 Each of these grants a powerup, and by my count there are 3 of them as you climb the Giant of Provence. (You'll also receive another powerup at the Chalet Reynard KOM banner.)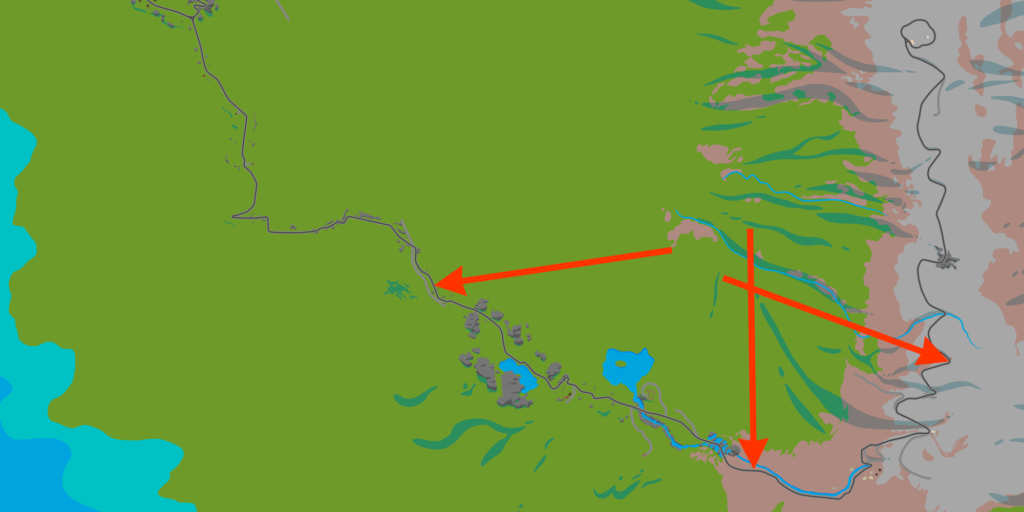 Just a bit of bright sunlight peeking through the suffering as you climb Zwift's tallest mountain!
Glasgow Central Station
UPDATE: this hidden grant was removed sometime in mid-2023.
Zwift's new Scotland map has a hidden grant location at Glasgow's Central Station: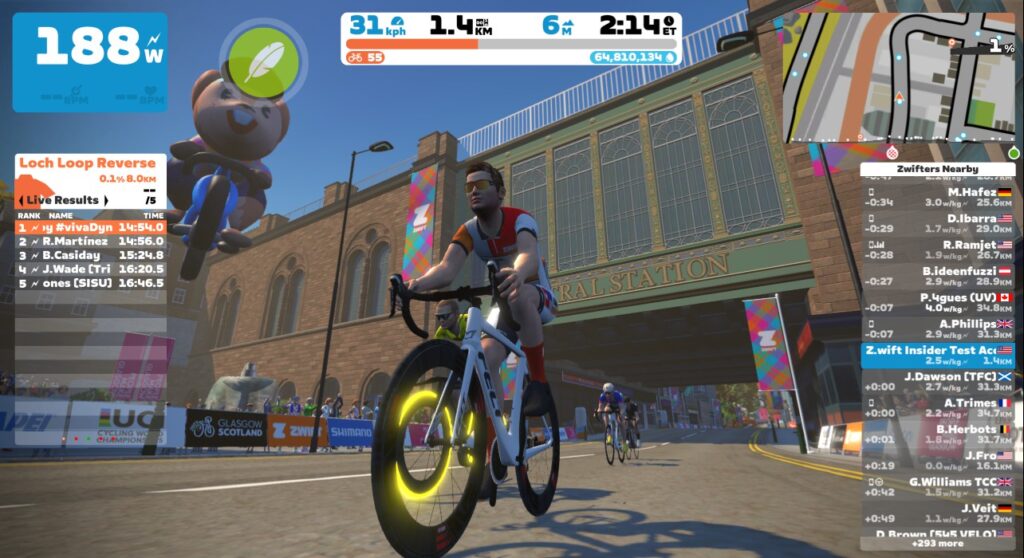 Why did Zwift insert this one? It certainly isn't needed for the Glasgow Crit Circuit, which already has two arches per 3km lap. My theory is, Zwift added it so riders could get a useful powerup on the lead-in to City and the Sgurr.

No Promises
Since these grant locations are hidden and undocumented, I can't promise they'll always exist in game. In fact, just a few months ago there was a hidden grant point at the foot of Alpe du Zwift, and in putting together this article I discovered it had been removed from the game!
Questions or Comments?
Do you know of other hidden grant locations in Zwift? Share below!