Everyone loves a Ride On. Did you know there are two easy ways to give multiple Ride Ons with a single tap using Zwift Companion?
Give Ride Ons to Active Followees
A recent Zwift Companion update made it easy to give a Ride On to everyone you follow who is currently zwifting. Just tap the Ride On icon at the top-right of the app's homepage, and you're done!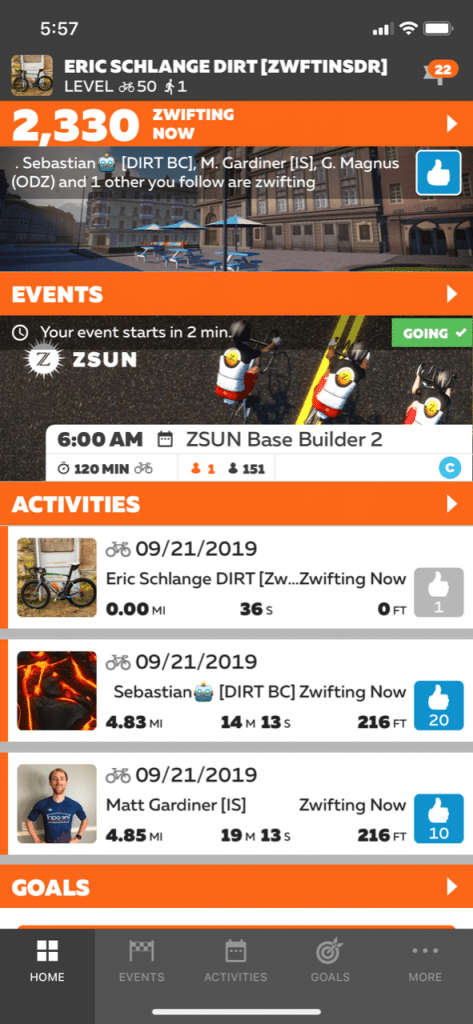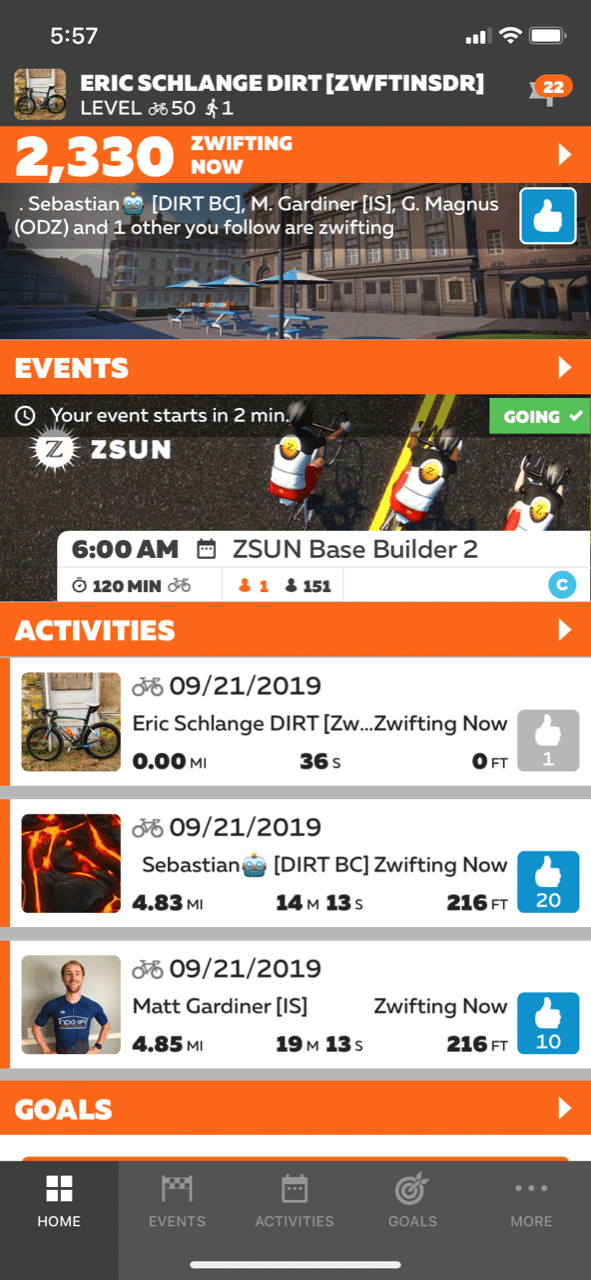 To Nearby Zwifters
If you are actively zwifting, Zwift Companion lets you tap your location arrow and give a Ride On to up to 5 nearby Zwifters.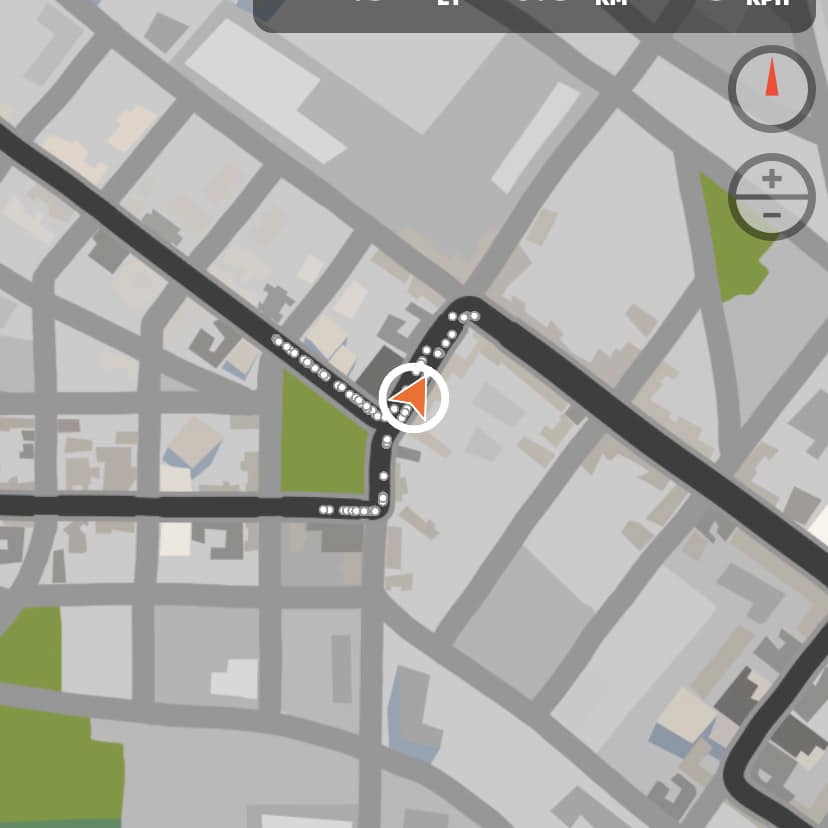 After you tap, you must wait a few seconds before you can tap again and give out 5 more.
Other Zwifters must be quite close to you for this to work, but it's a fun way to show random Zwifters some love as you ride or run around, or to say "thanks" to riders you're working with in a race or group ride. Sometimes I use this functionality to distract myself during long or difficult rides, making it my personal goal to hand out as many Ride Ons as I can!
Not seeing the tappable white circle on your arrow in Companion? Try zooming in a bit.
What About You?
Do you use the multiple Ride On features?