Remember when direct drive trainers were only available for $1200 or more? Then the Tacx Flux came along, followed by the Elite Direto, creating a "mid-range" category of direct drive trainers in the $750-$900 range. And now we're seeing some of these direct drive trainers on sale for $600-$700. What a time to be alive!
If you've got a "classic" trainer or a basic wheel-on smart trainer, moving up to a direct-drive smart trainer will take your Zwift experience to a whole new level.
Or perhaps you're looking to get on Zwift for the first time, and need to purchase your first trainer. Here's your chance to snatch up a direct drive trainer at a killer price!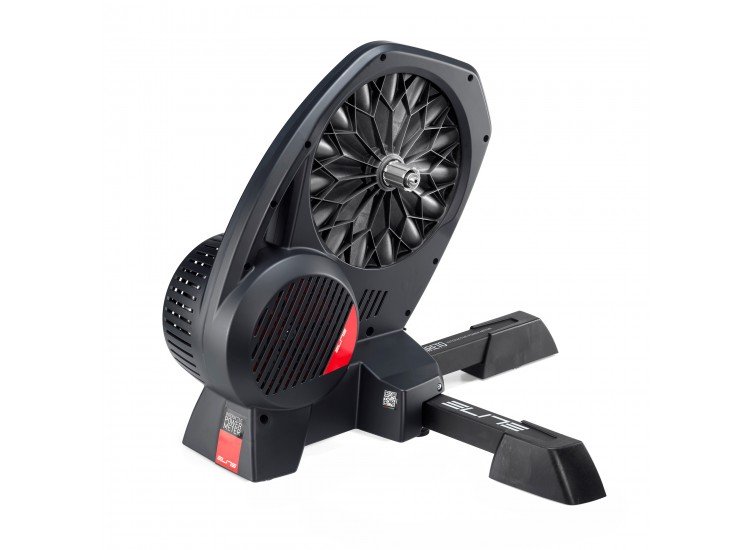 Now through July 26th pick up an Elite Direto II direct-drive smart trainer from Clever Training for only $599, with free shipping in the US. That's 25% off the regular price! Use coupon code LK3FHG in your cart for the discount.
This is a solid trainer–here are some key specs:
Regular price: $799
Power accuracy: +/-2%
Power output: 2000w
Slope simulation: 14%
Noise level: very quiet
Transmits cadence, so great for AppleTV or iOS users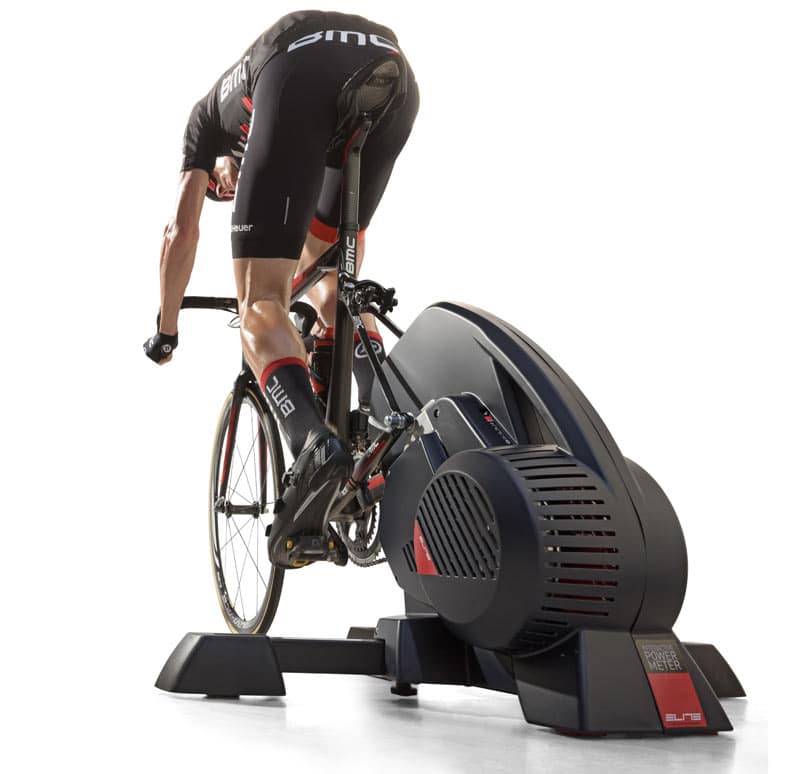 If you purchase through any of the links above, Zwift Insider will be paid a small sales commission. Thanks for your support!