Today I finally had the chance to get outside and ride my favorite climb here in Lake County, California. It's the dreaded stretch of highway known to locals simply as "Hopland"–a windy mountain road climbing around 1000′ over 4 miles of sketchy asphalt.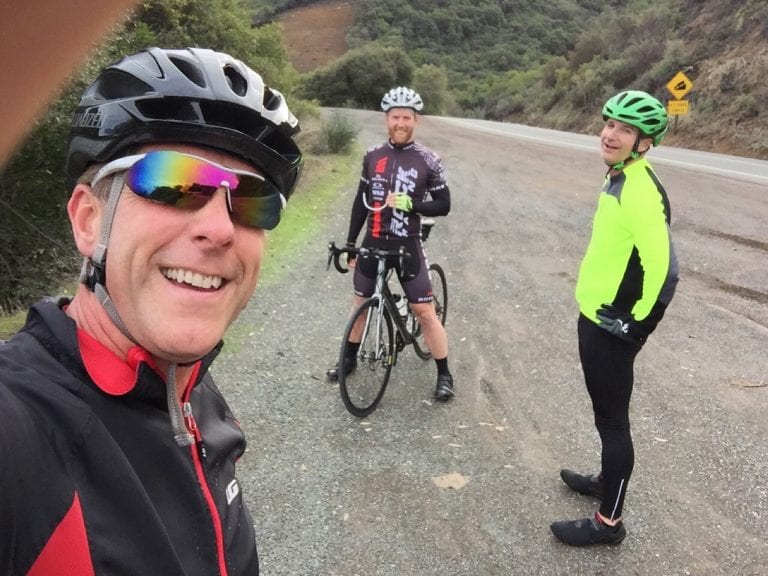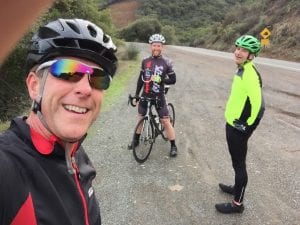 I rode this climb weekly for most of 2015, so I know it like the back of my hand. I was curious how quickly I could climb it after riding almost entirely on Zwift for the past 2 months, but I knew my effort wouldn't be a full 100% because my legs were still burnt from the previous day's ZTR race.
What I found during the climb is that I was I able to stay in my big ring the whole time, while keeping my cadence over 70. I've done this only a few times before, but this time I was spinning even faster–closer to 80 most of the time.
I ended up getting a few PR's on the climb: my previous best time for the full climb was 25:18 and I did it today in 24:55. Best of all, I did it while it was chilly (it has been confirmed that we ride slower in the cold), the road featured plenty of nasty winter gravel, and my legs were tired!
The #ZwiftEffect is real, my friends. Ride on!