Zwift has just announced a three-day tour celebrating the Izalco Max PARI Edition from Focus Bikes. Each stage represents one of the colors of the bike, and there are prizes and giveaways for stage finishers! Here are the details…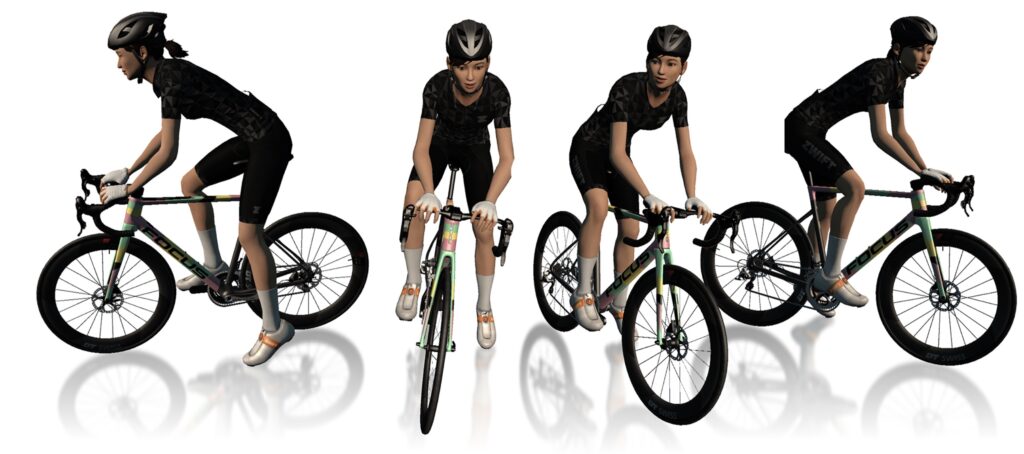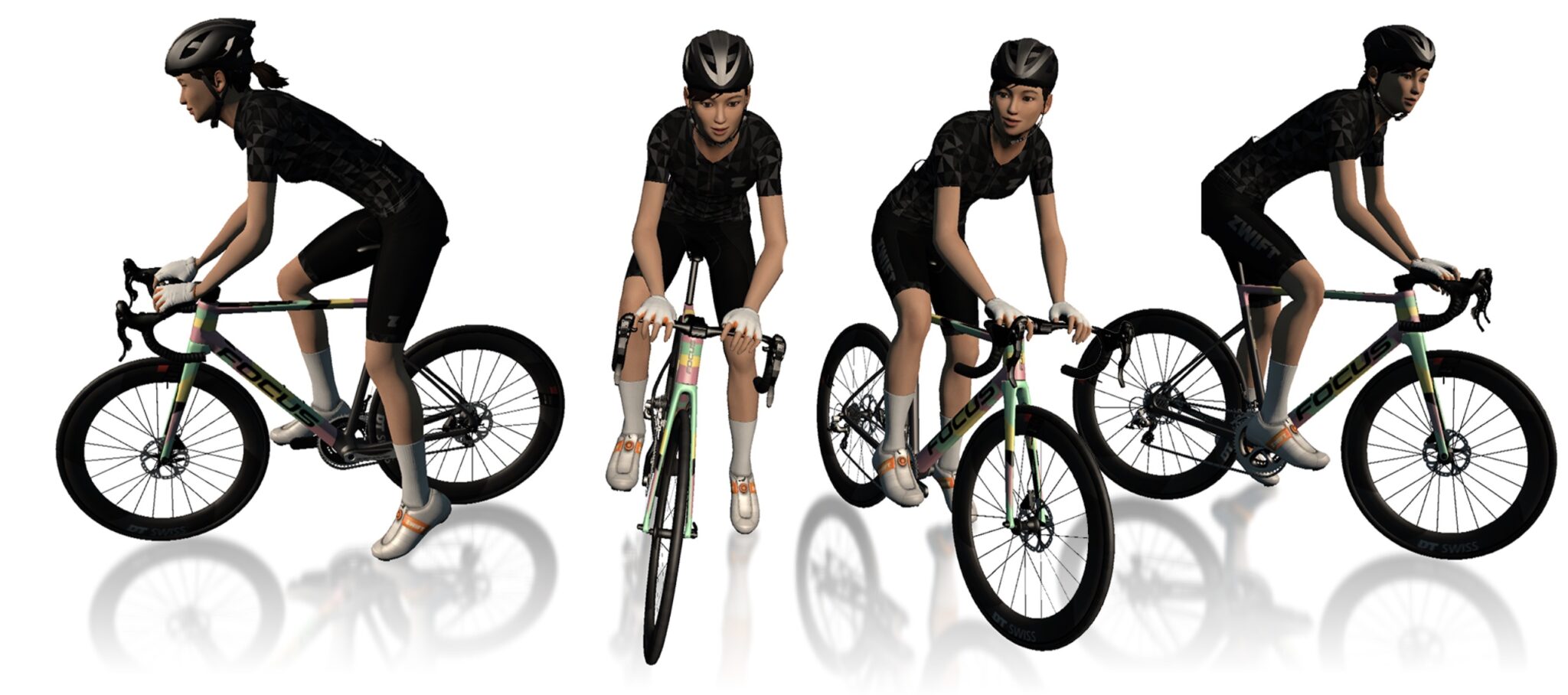 Stage Details
Each stage has a long and short option, so the group you join determines your ride length.
These rides are tagged as races, but everyone will ride together regardless of ability. With over 1000 riders already signed up for some of the events, expect them to quickly string out and naturally break into groups based on rider ability.
Friday 27th November 2020 – Stage Lilac
Group A – Shorter Ride / Volcano Circuit / 6 Laps – 27km
Group B – Longer Ride / Whole Lotta Lava / 3 Laps – 42km
Saturday 28th November 2020 – Stage Lemonhaze
Group A – Shorter Ride / Tempus Fugit / 2 Laps – 37km
Group B – Longer Ride / Tick Tock / 3 Laps – 53km
Sunday 29th November 2020 – Stage Turquoise
Group A – Shorter Ride / Watopia's Waistband / 2 Laps – 53km
Group B – Longer Ride / WBR Climbing Series / 48km
Sign up at zwift.com/events/series/focus-colours-of-pari >
In-Game Unlocks and Prizes
Finish any stage and unlock the new Focus Izalco Max 2020 frame, as well as the PARI skin for the frame. That frame is worth 426,000 Drops, so unlocking it with one ride is a pretty sweet deal!
Riders who complete all three stages will be entered to win 1 of 2 real-life PARI edition Izalco Max bikes (approximately retail value $7,769 each)! Be sure you read the terms and conditions for details on how the sweepstakes works – specifically, "Once all three (3) stages have been completed, an email will be sent to the Entrant's email address associated with their Zwift account directing them to access and complete the online registration form as instructed."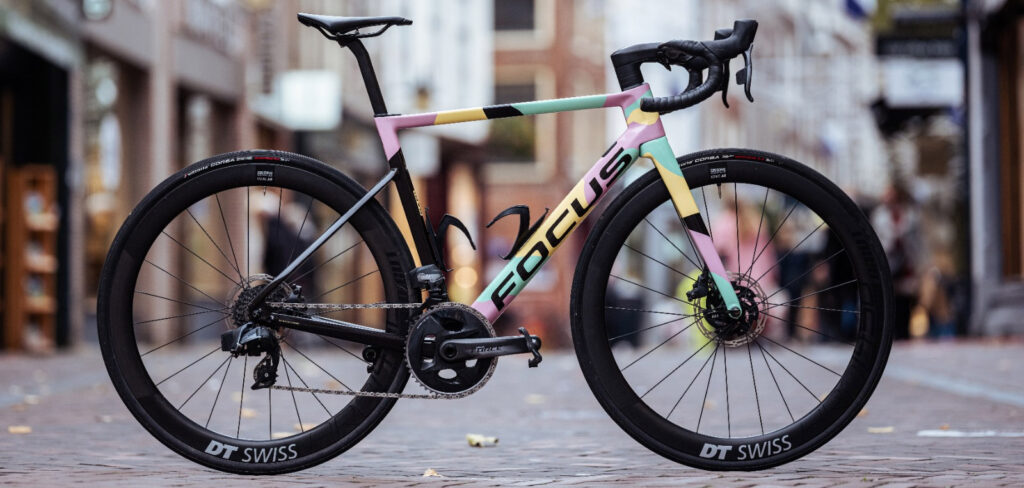 Signup and More Info
For more info, check out the nice page put together by Focus Bikes.
Sign up for the events in Zwift Companion, or online at zwift.com/events/series/focus-colours-of-pari