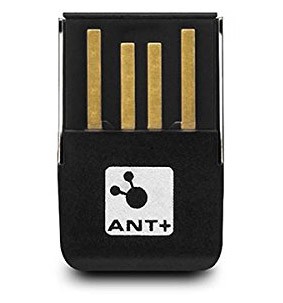 Zwift connects wirelessly to your devices (smart trainer, HR monitor, cadence sensor, etc) via ANT+ or Bluetooth. While iOS, AppleTV, and Android users use Bluetooth, ANT+ is the most common method among Windows PC users.
ANT+ USB sticks (sometimes called "dongles") plug into your computer, allowing it to talk to your devices. Here are the top two we use and recommend: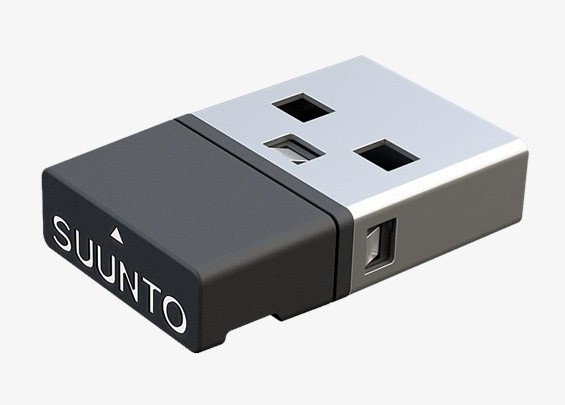 ~$30
A premium solution from a reputable fitness company, the Suunto is priced below the overpriced Garmin but above the bargain Anself.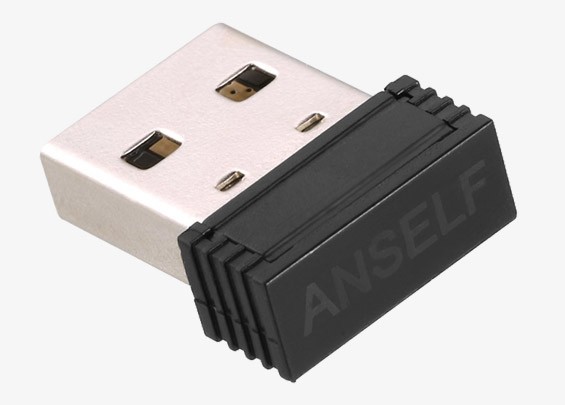 ~$13
Works just as well as other dongles, for a fraction of the price. Ships with no documentation, but all you do is plug it in anyway!

Note: Garmin's ANT+ dongle is also reliable and reputable. Problem is, it costs $40 with no measurable improvement over the more affordable dongles above.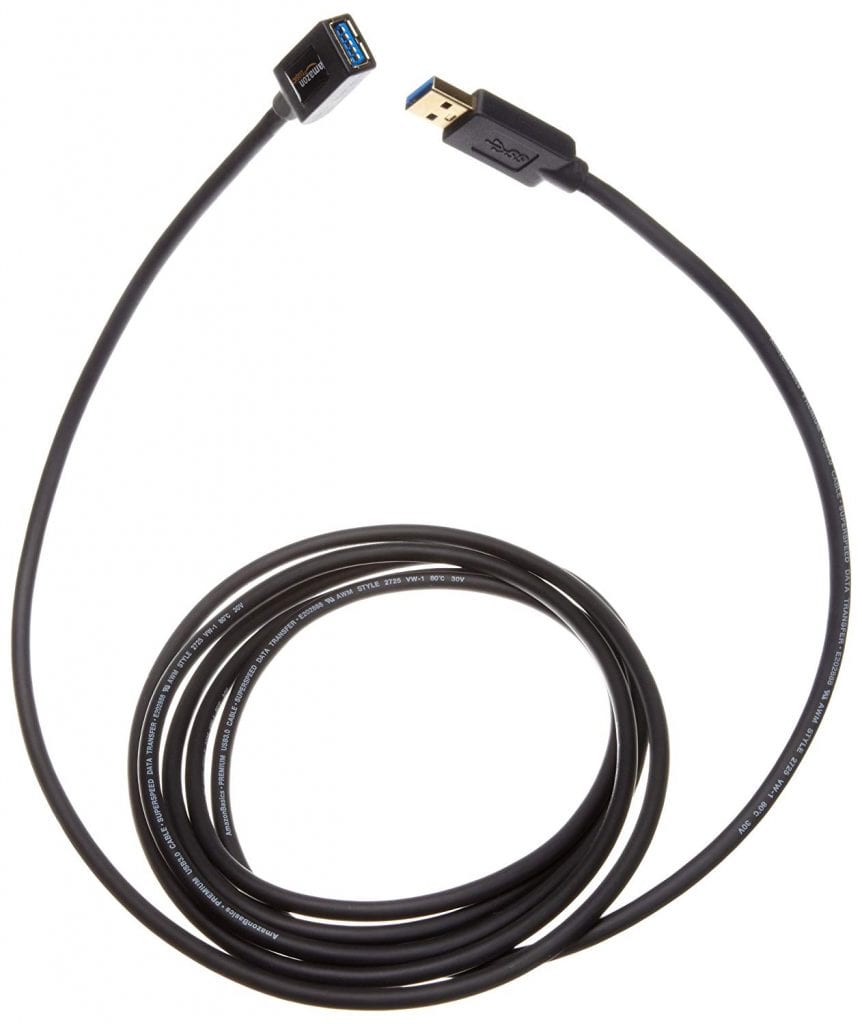 While you're at it, get a USB extension cable. They're cheap, and allow you to move your ANT+ stick as close to your trainer for the strongest possible signal. The AmazonBasics cables work well and only cost ~$7. If your cable needs to be more than 3 meters long, get an active USB extension cable.
Getting Dropouts?
Problems getting your ANT+ stick to work properly with Zwift? Check out the "ANT+ Dropout Troubleshooting" post.