Amp Human (makers of PR Lotion, my favorite product for hard racing and training rides) has just rolled out a new Strava challenge in partnership with EF Pro Cycling (my favorite pro cycling team)! The challenge? Ride a total of 102.6 miles (the average stage length in the 2020 Tour de France).
Do it all in one ride for a chance at the grand prize (a Cannondale SuperSix EVO Hi-MOD Ultegra Di2 + lots more!) or do it over multiple rides for a chance at the stage prize – which is still a big prize! Here are the details…
Entering the Challenge
To enter the challenge simply click "Join Challenge" from the challenge's homepage (must be a Strava user to sign up).
Important note: the terms of this challenge state that it is only open to "legal residents of the fifty (50) United States, the District of Columbia, Canada and the UK who are at least eighteen (18) years old at the time of entry."
Completing the Challenge
To finish this challenge, ride a total of 102.6 miles by September 18, 2020 (challenge starts and ends based on each participant's local time zone).
Do it all in once ride for a shot at the grand prize (see below)!
Rides can be indoors (virtual) or outdoors, and must be uploaded to Strava to count.
Prize Giveaways
There are two prize packages associated with this Strava challenge, and both are massive prizes!
Stage Prize
Accumulate 102.6 miles between Aug 29 – Sept 18 and opt-in for a chance to win: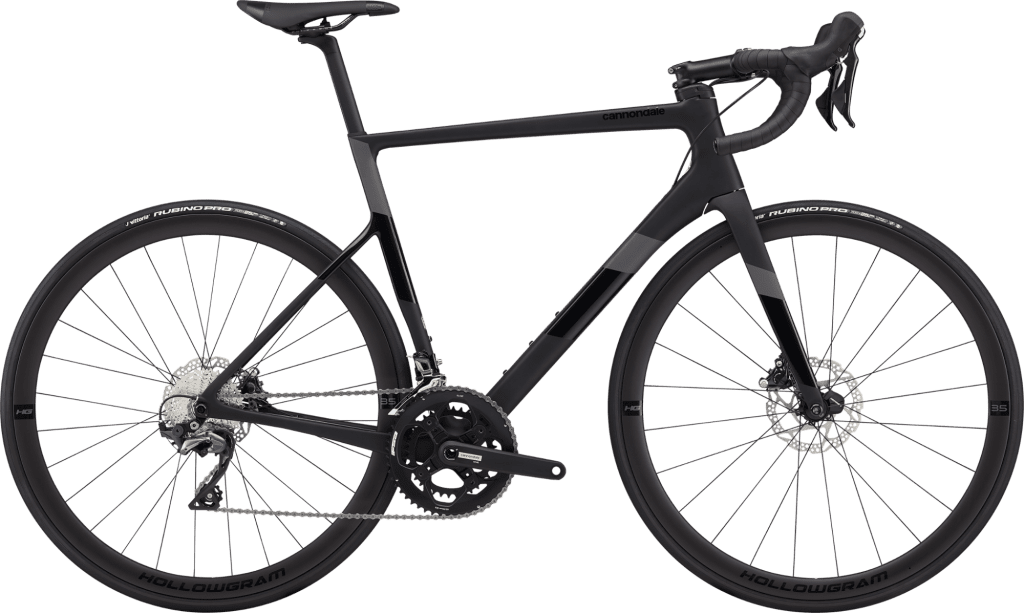 Cannondale: SuperSix EVO Carbon disc Ultegra (MSRP $4,200) – bikes subject to availability
POC: Omne Air Spin Helmet (MSRP $150) and Aspire Clarity Sunglasses (MSRP $220)
Rapha x EF Pro Cycling: EF Pro Cycling Pro Team Aero Jersey (MSRP $195), EF Pro Cycling Pro Team Bib Shorts (MSRP $270), Team Cap (MSRP $20), Musette Bag (MSRP $20), Team socks (MSRP $20) and Team water bottle (MSRP $12)
Amp Human: 1 year's subscription PR Lotion + swag (MSRP $500)
Grand Tour Prize
Complete a single ride of 102.6 miles or more between Aug 29 – Sept 18 and opt-in for a chance to win: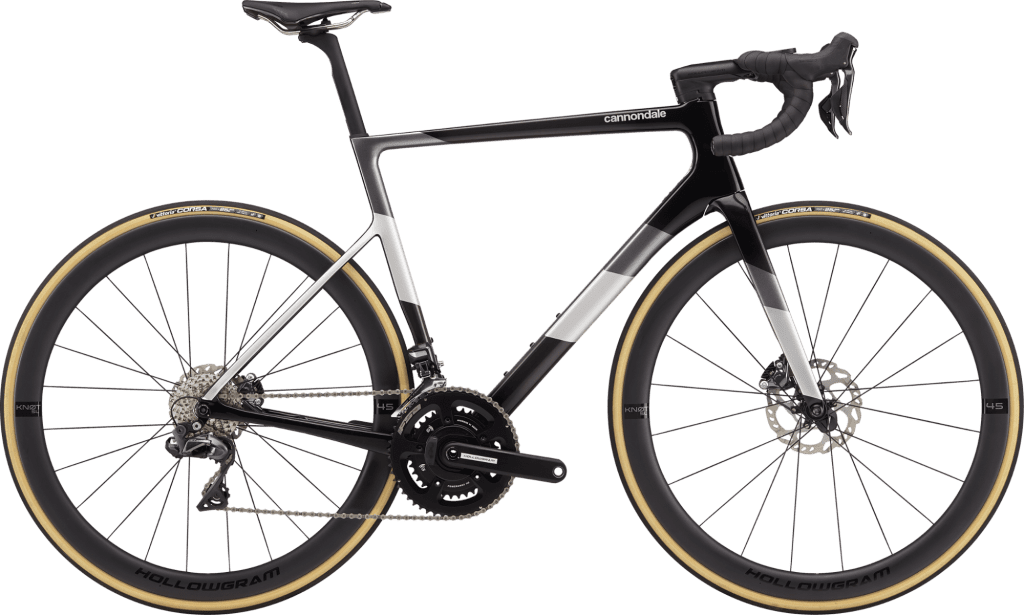 Cannondale: SuperSix EVO Hi-MOD Ultegra Di2 (MSRP $7,750) – bikes subject to availability
POC: Ventral Air NFC Helmet (MSRP $275) and AIM Clarity Sunglasses (MSRP $220)
Rapha x EF Pro Cycling: EF Pro Cycling Pro Team Aero Jersey (MSRP $195), EF Pro Cycling Pro Team Bib Shorts (MSRP $270), Team Cap (MSRP $20), Musette Bag (MSRP $20), Team socks (MSRP $20) and Team water bottle (MSRP $12)
Amp Human: 1 year's subscription PR Lotion + swag (MSRP $500)