Today Zwift announced plans for a new world patterned after the 2018 UCI Road World Championships Course in Innsbruck, Austria.
Zwift's route will cover the "Olympic Circuit" at Innsbruck, which is 24km (15 miles) long with an 8km (5 mile) climb section with an elevation gain of approximately 400 meters (1300′). I wasn't able to track down a Strava segment for the full circuit, but did find this segment which covers the climb section.
About the IRL Race
In September the men's elite racers will begin their race in Kufstein and ride 84.7km to Innsbruck, where they will cover this circuit 7 times–and the final circuit is a modified one which includes an additional climb featuring 25% gradients. Overall, riders will climb over 5,000 meters (16,400′) over 265km (164 miles). Ouch! Sagan's going to have to work for this one…
About Innsbruck
Innsbruck is a scenic Alpine town known as the "Capital of the Alps." Elevations in the area range from 574 to 2350 meters, which explains why Innsbruck is an internationally-renowned winter sports center. The capital city of the state of Tyrol, it is the fifth-largest city in Austria.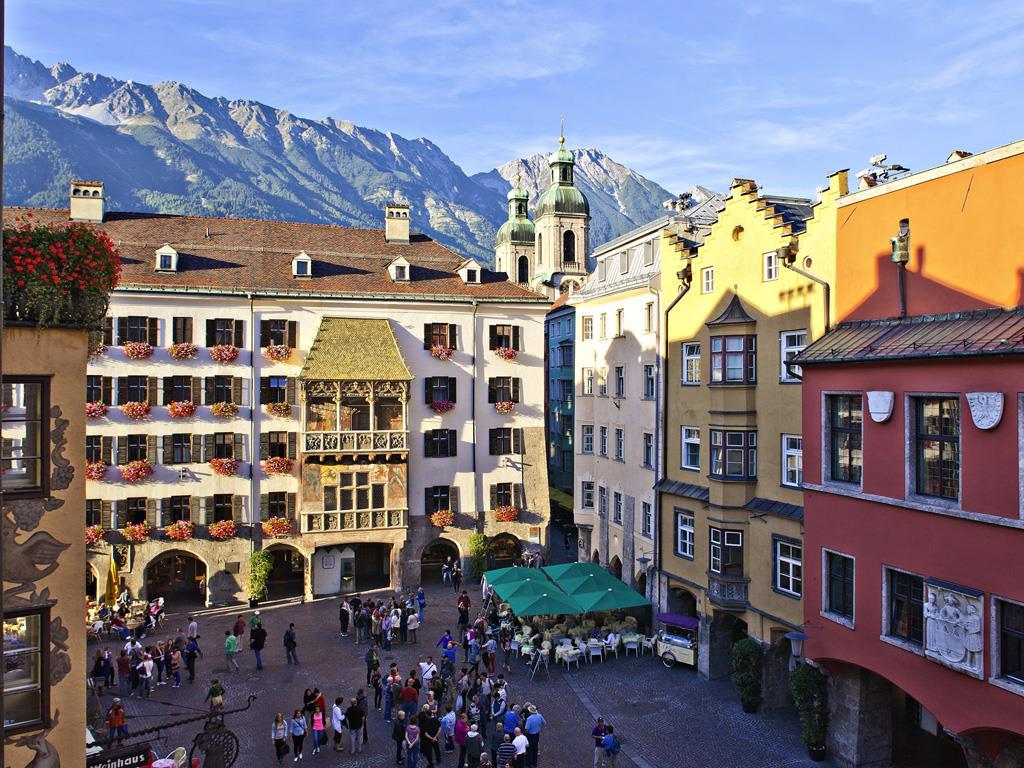 When Can We Ride It?
While the UCI race is on September 22, Zwift has promised we will be able to ride the new course in August. Some of the world tour pros are already talking about riding the course on Zwift as training for their outdoor race. Bernhard Eisel of Team Dimension Data told Zwift:
The lead contenders will certainly be performing course reconnaissance in the coming months, as is the norm. However, what is new is the ability to repeatedly train on a key segment of the course and understand when the best moments to attack will come. For riders such as myself, who will serve as a supporting rider, we need to understand when the critical moments of the race will come and ensure our leaders are in the best position possible. And it will be super motivating to prepare alongside Zwifters from all over the world.