First, an Introduction to ZwiftPower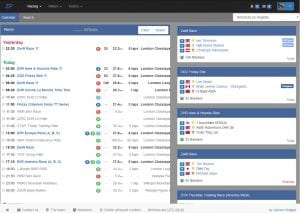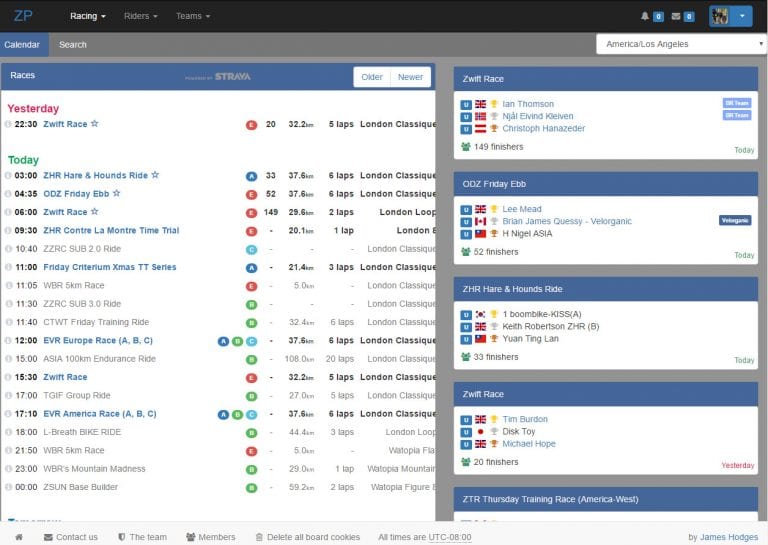 If you want to race on Zwift, you've got to get familiar with ZwiftPower.com (ZP). This is a powerful, community-driven site created by James Hodges which tracks race results in Zwift.
ZP uses your ZwiftID to track you on course, so you must enter your ZwiftID into your ZP account.
You must also opt-in to share your ride data with ZP, or you will not be included in race results. Log into your account at https://my.zwift.com/, click Profile>Connections, and click to enable sharing with ZP.
Finding your Zwift ID in iOS
Your Zwift ID can be found in the desktop version of Zwift by going to Documents->Zwift->CP. The sub-folder user**** contains your ID.
Zwift for iOS presents a challenge because you cannot simply browse your iOS device's file system to find that ID. The ever-helpful Christian Wiedmann has discovered a solution, though: he created a simple lookup tool for finding your Zwift ID using your Zwift login. See it here >