Ashton Lambie is perhaps the most exciting American male cyclist currently racing. He's certainly the most intriguing.
His Wikipedia page begins like this: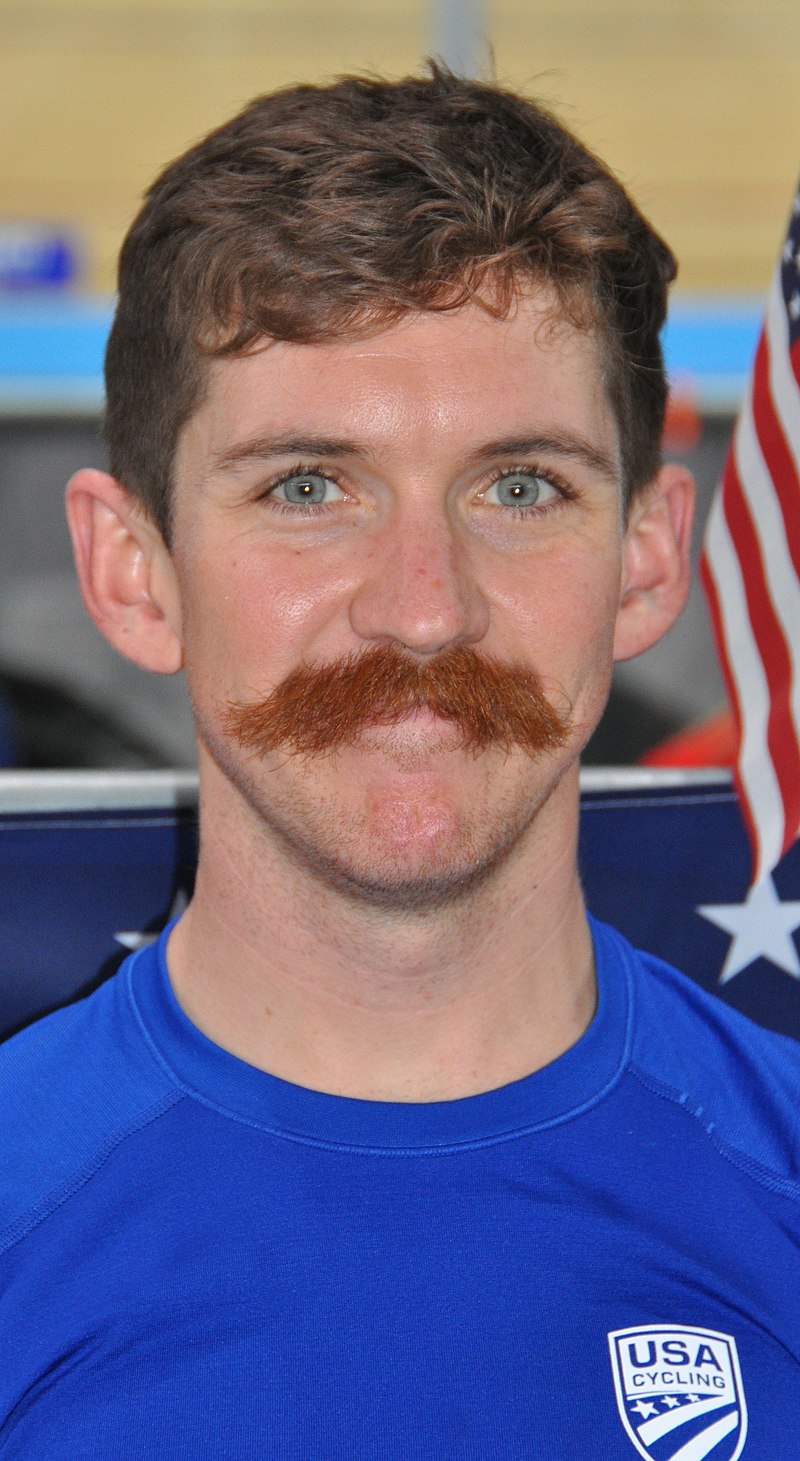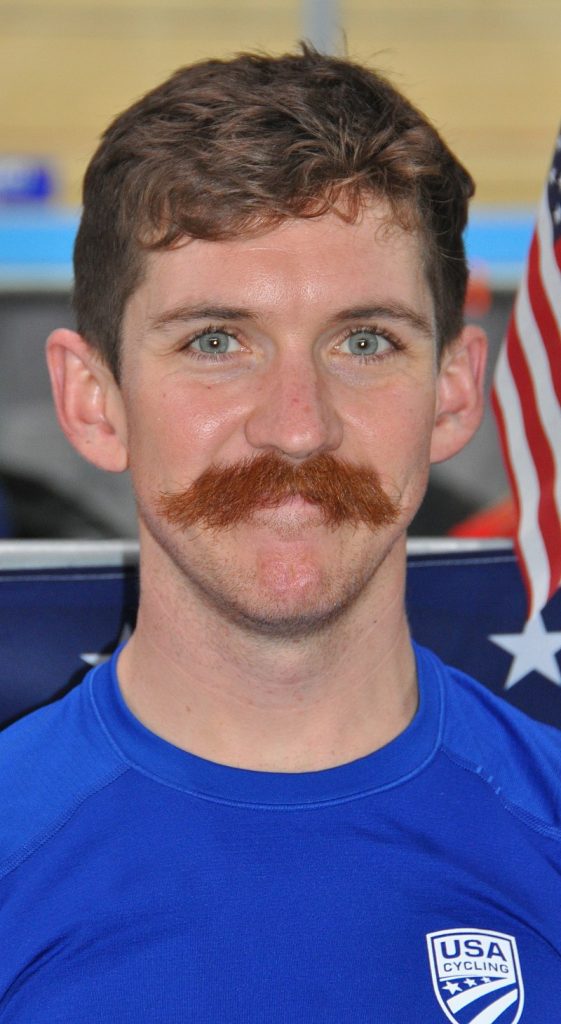 Ashton Lambie (born December 12, 1990) is an American track cyclist known for breaking the individual pursuit world record three times, and also the Trans-kansas record, and for his moustache.

Wikipedia
Accurate. His mustache is pretty amazing.
Ashton is a keen level 42 Zwifter, participating in top-tier races and doing much of his training on the platform. He hails from the cornfields of Lincoln, Nebraska. Chops wood for exercise. Usually trains alone. And is just not your typical pro cyclist. Which is what makes watching his progress so much fun!
This year he broke the world record for the Individual Pursuit, the first human in history to finish under 4 minutes. Then he won the individual pursuit at the UCI Track Worlds. And at a recent Zipp Speed Ride he said he's going all in to race gravel for 2022 (he won the Men's Unbound Gravel 100 in 2019).
About the Rides

He's partnered with Zipp and Zwift to lead two "Zipp Speed Rides" each Wednesday. So far the rides have been held on Watopia's "Sand and Sequoias" route, where riders ride around a lap and a half, ending atop the Titans Grove KOM.
Rides are held at 9am PST/12pm EST/5pm GMT and 2pm PST/5pm EST/10pm GMT.
The ride is a social ride, where the aim is to stay close to Ashton. The event description even promises random mid-ride giveaways!
Ashton will make sure everyone gets a good workout in, but the emphasis is on holding a sociable pace where everyone is free to chat with Ashton, and each other, just like a ride in the real world.
At the end of the ride, Ashton will announce a lifted pace. Then the choice is yours….continue to ride your own pace, or try and get one over on Ashton and outsprint him for the line.