ZADA: the "Zwift Anti-Doping Agency." The vast majority of Zwifters don't even realize it exists, since it is a relatively new program working mostly with elite racers. Managed by volunteers from the Zwift racing community, ZADA exists to help ensure fairness in Zwift racing.
In the words of ZTR race organizer Christian Wiedmann:
The purpose of ZADA is to have an objective, impartial review of whether someone's performance is plausible rather than have long Facebook threads of uninformed opinions on whether not a performance is real.
In a way, the good folks behind ZADA are like the big brothers of Zwift racers: acting in the shadows to help them have the best experience possible, and making the hard choices when necessary. Most interventions happen when a rider surpasses 5 w/kg in a race, but may also occur when a rider makes a massive jump in fitness.
As of today, ZADA intervention can have three results: "ZADA-approved," "ZADA-adjusted" and, unfortunately, auto-DQ.
Here are a some testimonies to help you understand how ZADA it works.
---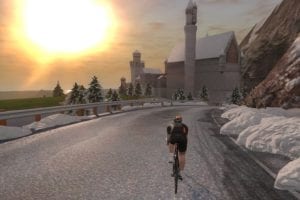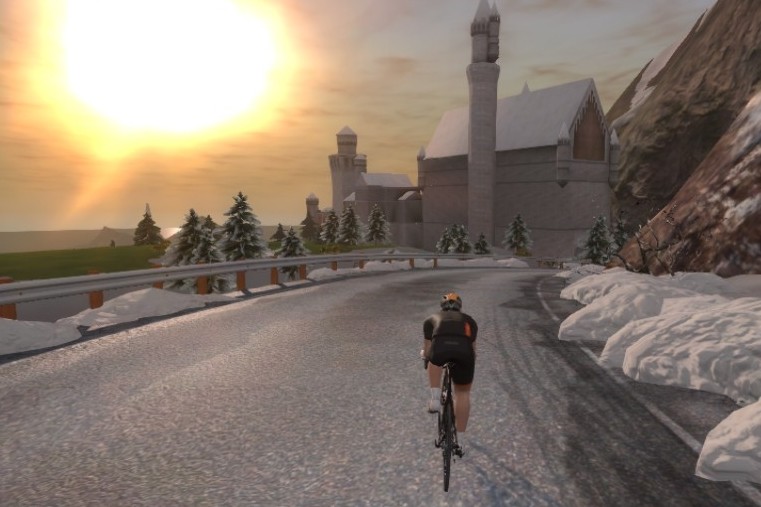 Like any process, the ZADA intervention can go wrong and leave a bitter taste. French rider Alexis Louge (Team dZi) encountered the infamous 5w/kg barrier. "It started pretty casually. I got the notification in the ZP results, saying I had to send IRL [In Real Life] data, explains Louge. I had to borrow a powermeter from a friend, and I finally bought myself one. I went on and did the test, with the powermeter, and sent the data. It felt really bad, for me. I had the impression to bother people, that suspicion was the word. So I didn't insist when they didn't got back to me. I kept on riding my group rides, no more racing for me. Now, I'm not blaming anyone, but there's still some incoherent things going on. I tried a couple of PMs, and got different results every time, so… who's to say which one is right? But then again, rules are rules, and if that means no more racing, then it's okay by me."
It's important to remember that Alexis' experience happened in the early days of ZADA, when the things were still getting solidified and streamlined.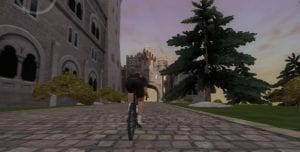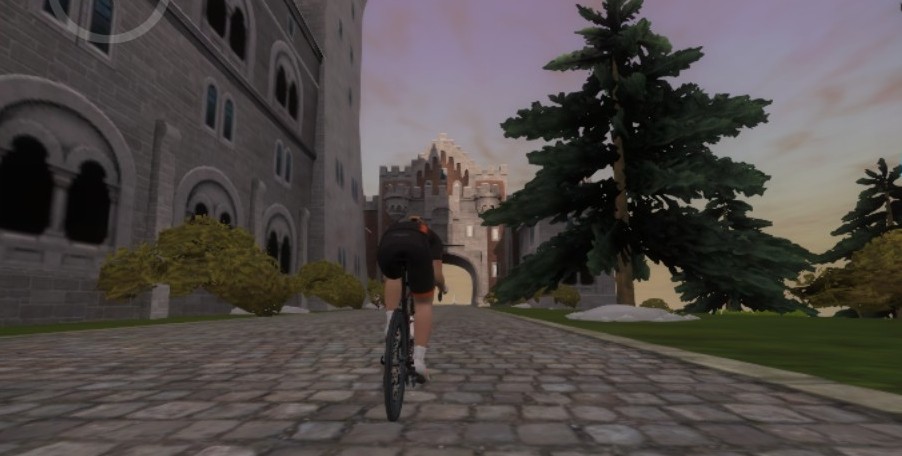 Another outcome is "ZADA-adjusted," symbolized by a small balance next to the rider's name. One of the latest examples of this is Bruno Vieira (PTz), from Portugal. "As the others, I was asked for IRL data," explains Vieira. "I went and did some tests outside with a borrowed powermeter and I sent them the numbers they asked for. A couple of days later, they came back to me and said that to avoid the problems, I could add a certain amount of weight and height to match Zwift numbers and IRL numbers. It took long conversations but it will be sorted out." One of the first cases of ZADA-adjustment goes back to last July, and got sorted out pretty quickly as well. Some trainers are now known to be inaccurate watt-wise, so the aim here is to help people to keep racing without having to spend money on another trainer or powermeter.
Reach for the (gold) stars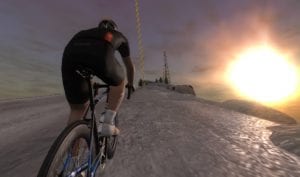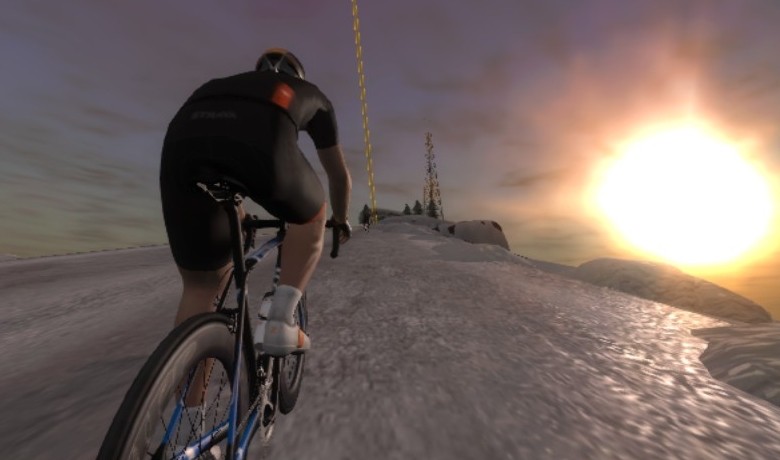 You can simply be "ZADA-approved," and we are seeing more and more racers receiving this designation. ZADA approval means your real-life ride data has been found to be consistent with your Zwift ride data.
Being among the first to be approved, elite mountain-biker Kim Little (Team X) explains how it went: "The ZADA testing procedure was pain free… relatively! The process involved submitting a number of IRL ride data files for some recent rides I had done. Luckily, I had just completed some 10m time trials and hill climbs which were perfect to send to the team, who then analysed the files and cross-referenced with my Zwift numbers. I use the same PM in Zwift and IRL, so I was confident the numbers were good. Ultimately, I am glad that ZADA agreed and gave me a shiny star to confirm."
Currently ZADA approval is limited to only riders over 5w/kg, and the "gold standard" is having the same power source for Zwift as outside. But the work takes time and a lot of analysis has to take place in order for it to work.

At first glance, ZADA can look like the Police, singing in your ear "Every win you take… every break you make… we'll be watching you." But in the end, they're the big brother stepping in when necessary with the overall goal of improving the Zwift racing experience for everyone.
Finally, the thing to remember is this: Zwift-doping isn't doping. It is, in most cases, gear-related and involuntary, and it can happen to anyone. We all come from different cultures, different backgrounds cycling-wise and otherwise, and the ZADA people do their best to make it as fair as possible. So keep on racing… it's kinda fun !
-the q/l Report-