Zwift released a major game update tonight, bringing dedicated running paths and custom ride routes to our favorite virtual fitness paradise.
Both of these features are major news for Zwifters, so let's dig into them further…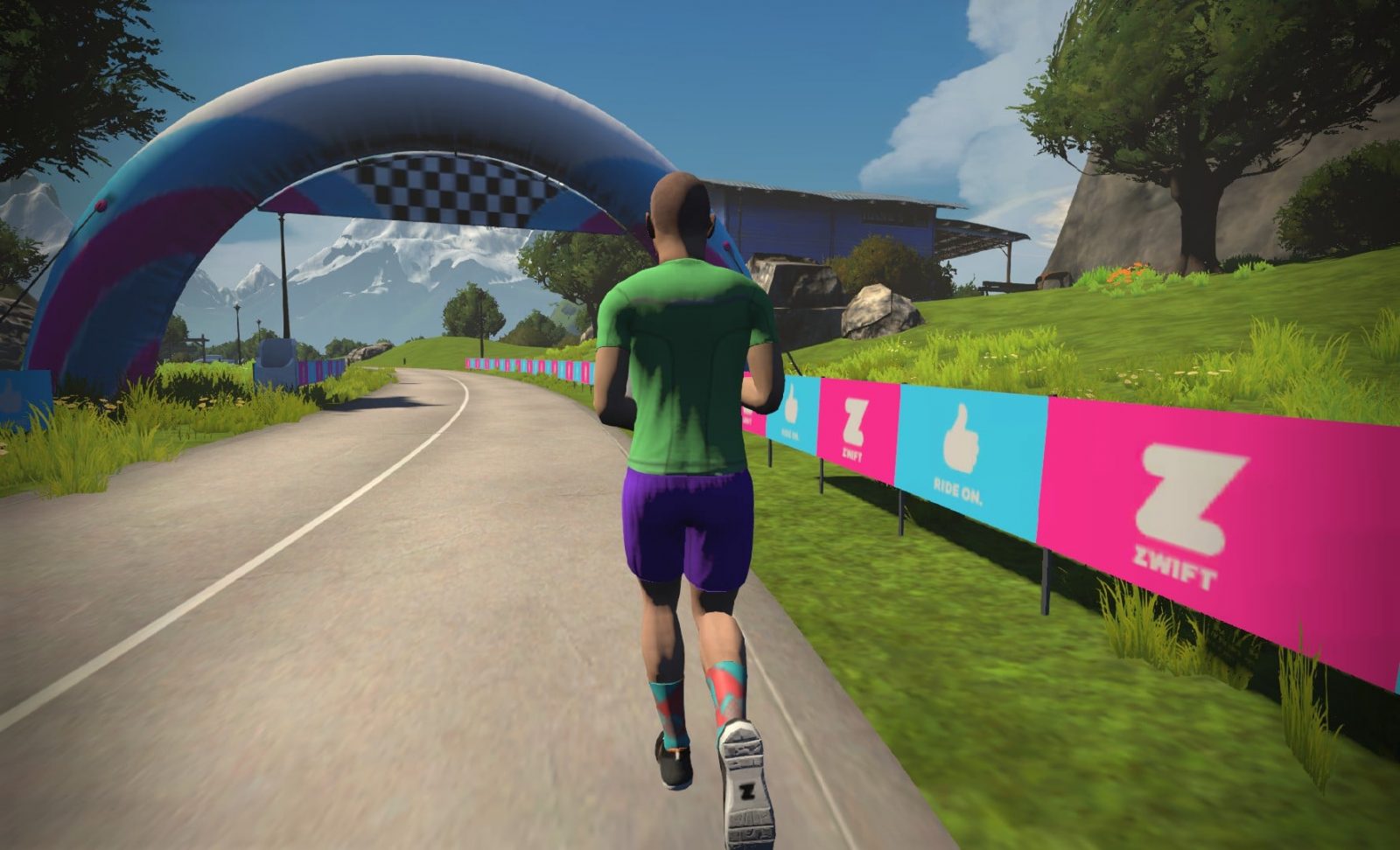 Dedicating Running Paths
Five new run paths are now available in game. This is the first time we've ever had dedicated paths just for runners, so that's a pretty big deal and shows Zwift's commitment to the running crowd.
Each of these paths begin near the same spawn point, a new one just for runners located in newly-christened "Run Valley". Here are the new paths (click the path name for a more detailed writeup):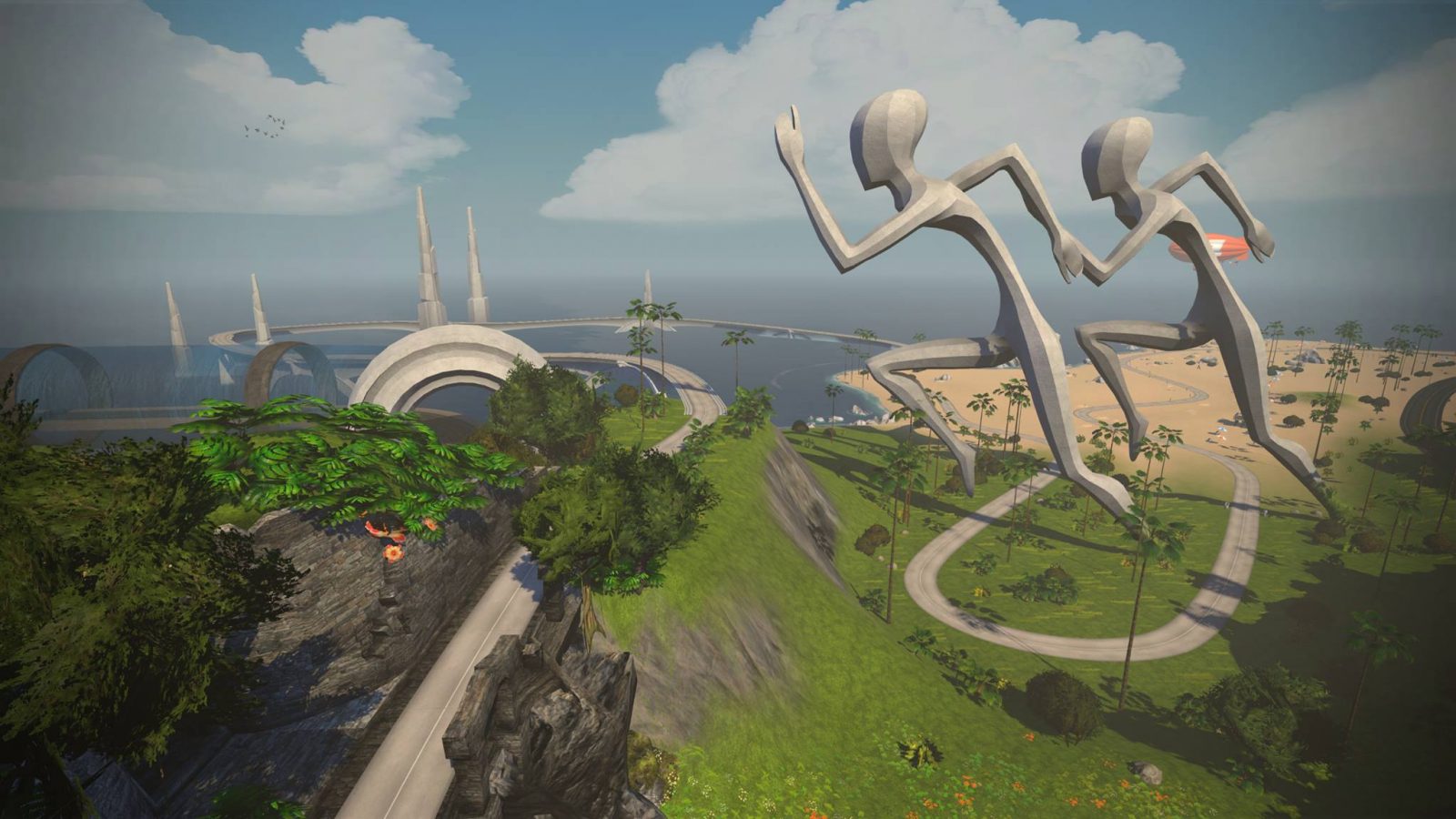 Custom Ride Routes
Zwift's update notes say:
"Added support for unique routes that are used only in scheduled events, allowing for more variety in events."
This is exciting news for Zwifters who take part in group activities, since it adds a nearly endless level of variety to group rides and races. If event organizers can now define custom ride routes we can have races which begin with a two laps of Volcano Flat but end with Watopia Hilly, for example. Or something much more complex! We'll see what ride organizers come up with.
Additional Updates
Here are a few smaller features included with this update:
Some training plans now support "optional" workouts
Road intersection UI changed
When adding a Daily Target in running you can now enable the Distance Markers feature
Improved support for iPhone XS and XS Max
Cloud workout sync: this feature was enabled when the update originally arrived, because I tested it and it worked great. But presumably some bugs popped up which led to it being disabled for now, since I'm being informed it is not currently functional or included in the official release notes. Hopefully it will be back soon.