Last week's introduction of our Tiny Race Series was a smashing success, with many categories hosting fields of 100+ riders and 1061 racers completing at least one of the events. We heard lots of positive feedback as well, so this week we're making a few tweaks and serving up a fresh set of routes.
But first, congrats to last week's winners…
A: Gianni Cooman
B: Scott Mossop
C: Yozza
D: Tosin Akinmusuru
A: Nicklas Bekker
B: Paul Robertson
C: Johan Westerlund
D: Ian Breslin
A: Olivier Gagnon
B: Magnus Wiklund
C: Tristan Slominski
D: David White
* Anderson Pupulin and Olivier Gagnon tied for points, so we give the win to Olivier, since he had the highest finish (three 1st places!)
This Week's Routes
This week's first two races are the first of our "custom" routes. (These are standard in-game routes, cut short so they finish at an interesting spot.)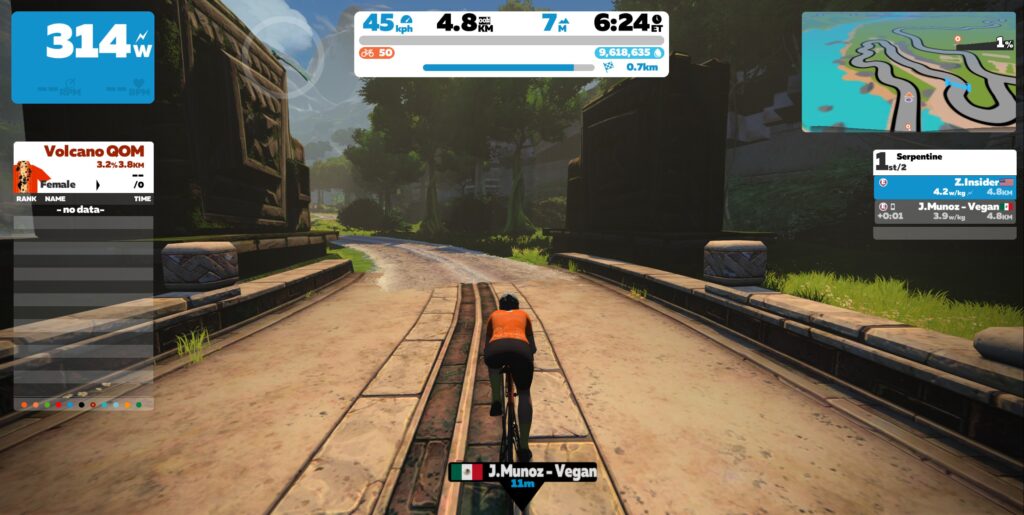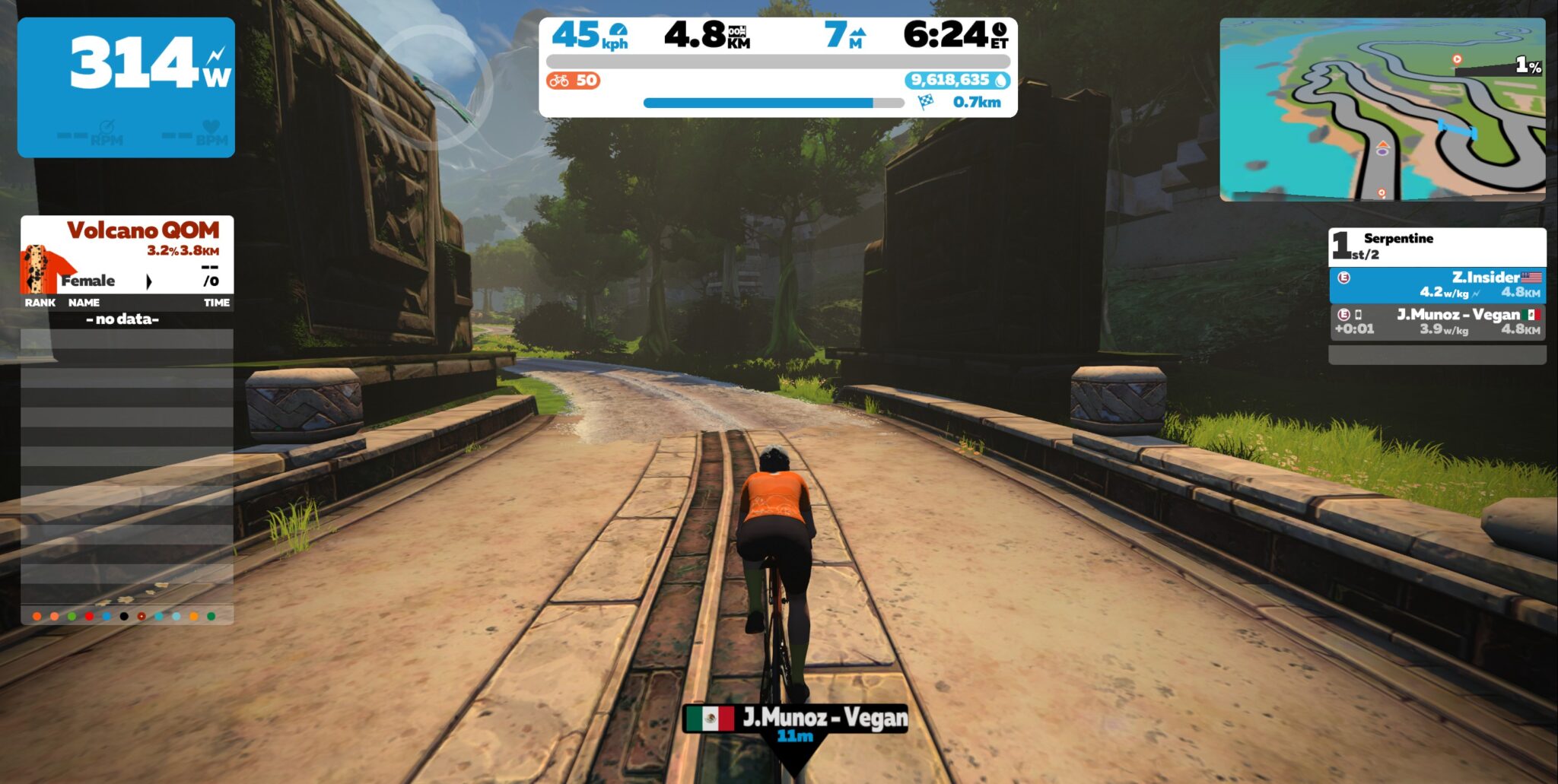 Sign up at zwift.com/events/tag/tinyraces
First Week Takeaways (+Tweaks/Fixes)
We learned a few things in our first week of Tiny Races:
ZwiftPower needed to be "hacked" a bit to properly process all four races for the hour
Finishing your race and then joining the pens for the next race is a very good idea, especially in large fields! The sooner you join, the better your starting point
Because riders hopped into the pens as quickly as possible, there was a lot of fun chatter in the pens between races. Comments of "I just threw up" and "Three curses for Eric, hip hip!" were seen…
That said, all categories could see the chat of all other categories. We're changing that this week so we only see riders and chat in our category
The "one powerup type per race" setup seemed to work really well, with everyone being given the same advantage
Our Zwift Insider kit unlock was misconfigured (so today, Aug 2, ZHQ went in and manually gave the kit to all finishers). This week's races will automatically give the kit once you finish an event!
Some fields were so big that riders in the lower 50% all received just 1 point. We've expanded our points scheme so every rider is incentivized to keep pushing to the line for extra points! New points scheme is this: 250,240,230,225,220,215,210,205,200,198,196,194,192,190,188,186,184,182,180,178,176,175,174,173,172,171,170,169,168,167,166,165,164,163,162,161,160,159,158,157,156,155,154,153,152,151,150,149,148,147,146,145,144,143,142,141,140,139,138,137,136,135,134,133,132,131,130,129,128,127,126,125,124,123,122,121,120,119,118,117,116,115,114,113,112,111,110,109,108,107,106,105,104,103,102,101,100,99,98,97,96,95,94,93,92,91,90,89,88,87,86,85,84,83,82,81,80,79,78,77,76,75,74,73,72,71,70,69,68,67,66,65,64,63,62,61,60,59,58,57,56,55,54,53,52,51,50,49,48,47,46,45,44,43,42,41,40,39,38,37,36,35,34,33,32,31,30,29,28,27,26,25,24,23,22,21,20,19,18,17,16,15,14,13,12,11,10,9,8,7,6,5,4,3,2,1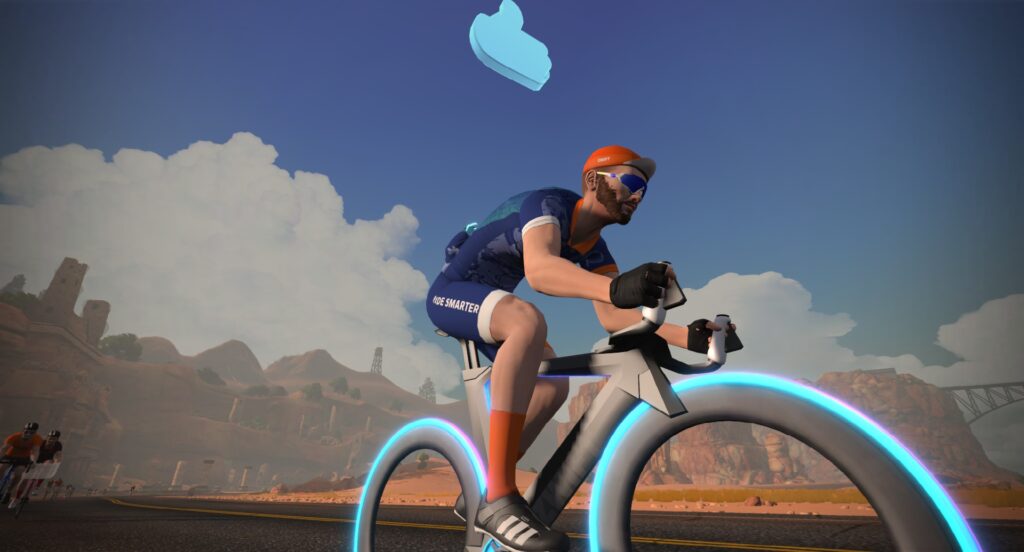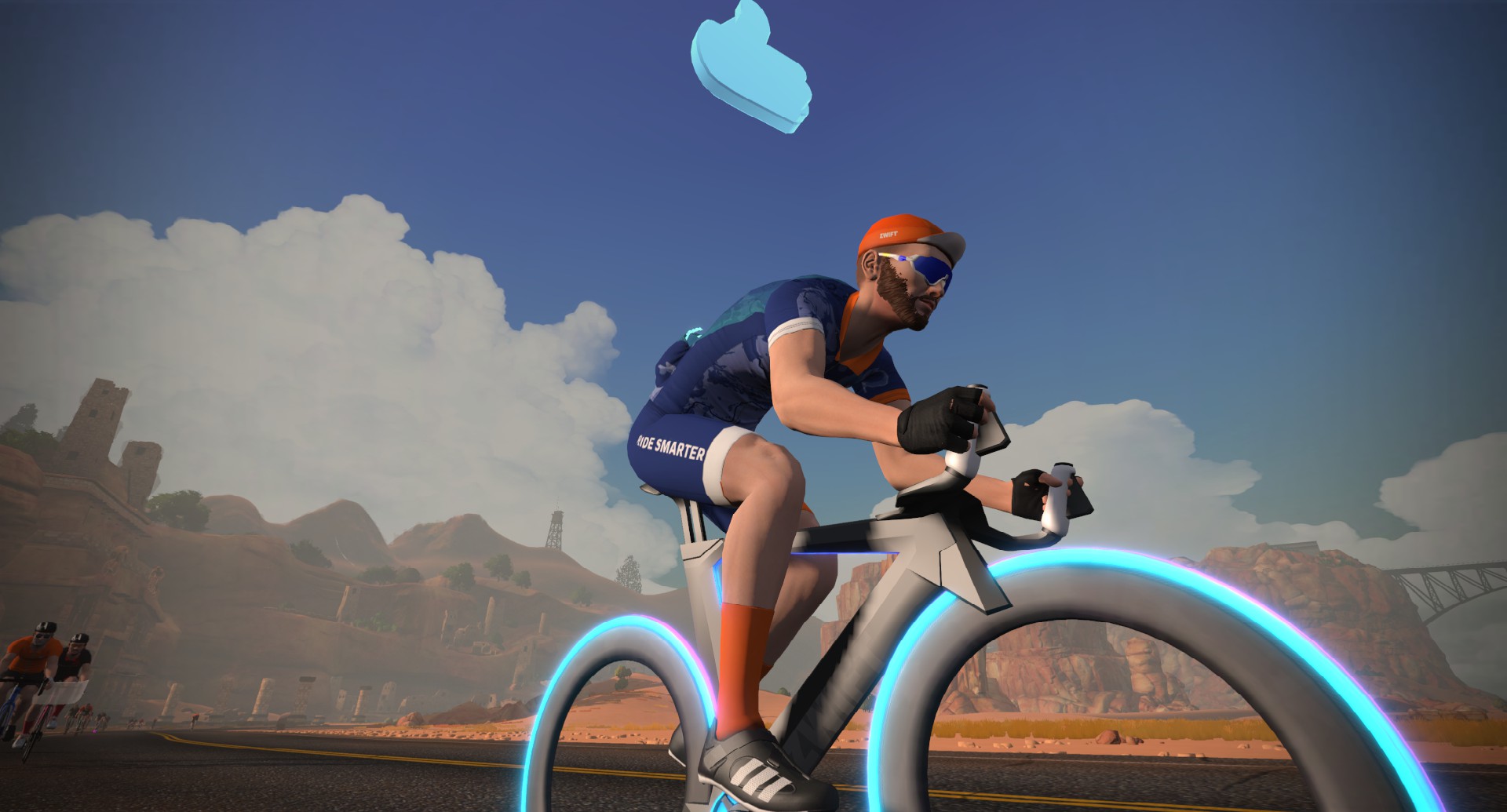 ZwiftPower Results + League
Zwift will display preliminary results when you cross the line, but final race results will be on ZwiftPower.
Riders will earn points based on finish position in each of the 4 Tiny Races. The category winner of each week's series is the rider with the most points across their timezone's 4 races. Here are the links for each timezone's results on ZwiftPower:
Note: HR monitors are required if you want to show up in the final results.
Questions or Comments
Post below!