Editor's note: this is the final post of Jordan's "Peak Form" series which tells the story of coaching Zwifter Connie Swinson toward her goal of competing at the 1200km Paris-Brest-Paris brevet in August 2019.
You can read his four previous posts here.
Philosophy
Over my years as a coach I have developed a philosophy of always trying to "coach forward" and maintain a positive perspective on an athlete's progress. This means focusing on what we can do to improve, address weaknesses and achieve the next goal in the face of adversity.
Success is a fantastic feeling and should be enjoyed without nagging second thoughts. Failure should be absorbed and experienced and met with careful analysis at the right time. In both cases and especially in the later, coaching comes down to the next steps. Maybe we need to recalibrate to achieve an unfulfilled goal, maybe we need to set our sights on a new one but it is time to move forward.
Try and Try Again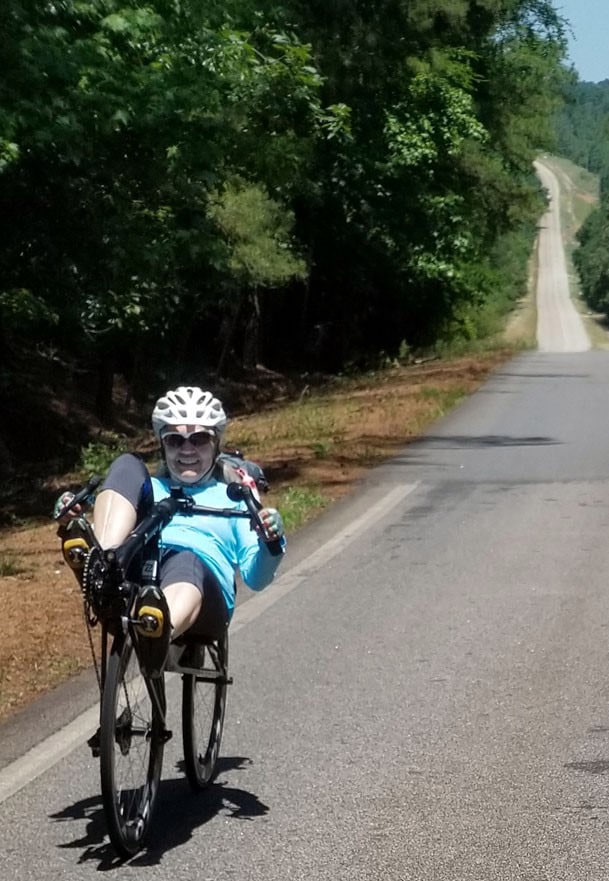 Connie and I went through this process twice in our attempt to take down the final obstacle on her way to earning a spot at the 1200km Paris-Brest-Paris, completing a 600km-qualifying event in under 40 hours.
After comfortably riding the 200 and 400km qualifiers in the spring we had plenty of time and up to 3 chances to nail the final distance before the qualification deadline in late summer. Connie was completely transformed as a rider and improving all the time as we aimed for well-rounded fitness and increased aerobic capacity.
One and Two
The first attempt came undone as night fell after 400+ kilometers and Connie confronted real sleep deprivation for the first time in an ultra event. We were confident that revised pacing and sleep stop strategies would allow her to finish safe and strong in her second crack at the distance.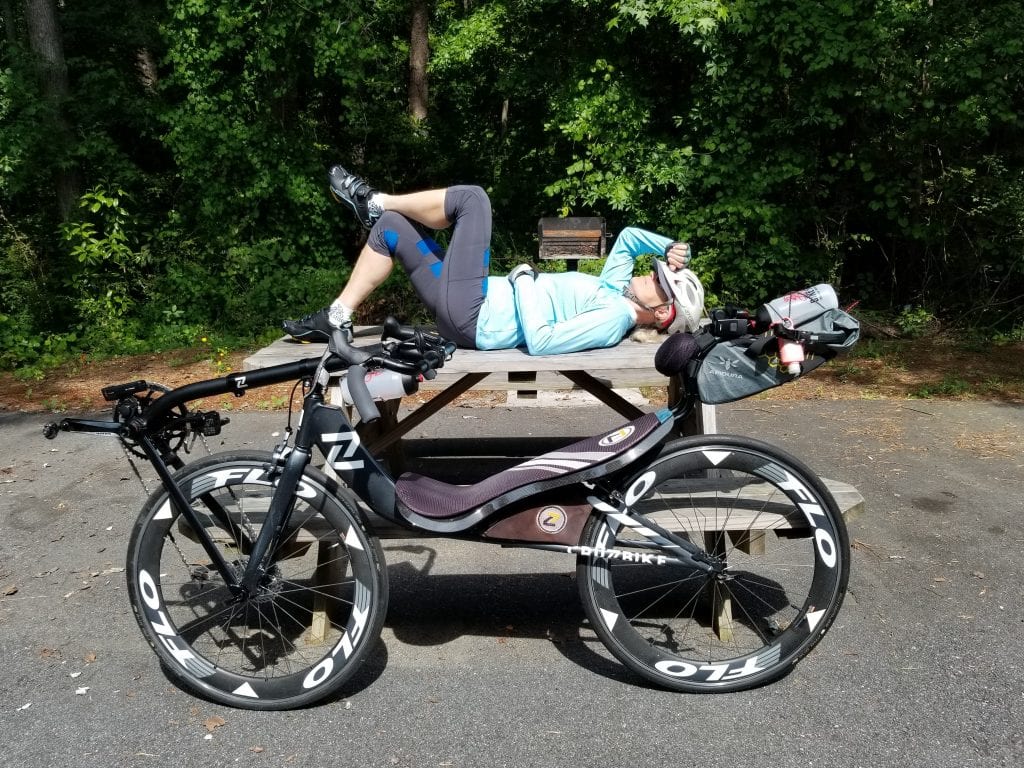 The second event was far from a simple "do-over". Instead, the course featured much more climbing, gravel sections, increased summer heat and an extra 36km of riding to get to the official finish line.
Riding on a recumbent, climbing is definitely one of the defining challenges. The low-slung riding position has benefits in terms of aerodynamics, efficiency, and comfort but this comes with a penalty on the hills. A recumbent bike weighs considerably more than a "normal" bike and pedaling leverage is reduced (you can't stand up on a recumbent for example).
Despite this, we redoubled training efforts with a specific focus on climbing and heat tolerance. Connie's improvement curve remained sharp but on race day the challenges became insurmountable. With over 500km in the bag, Connie was forced to walk up steep hills and the finish slipped out of reach.
Examining the preparation and the effort on the day, Connie's performance here is still among the best I have ever coached. She faced an absolutely grueling task and fought hard for more than 30 hours. It just wasn't quite enough.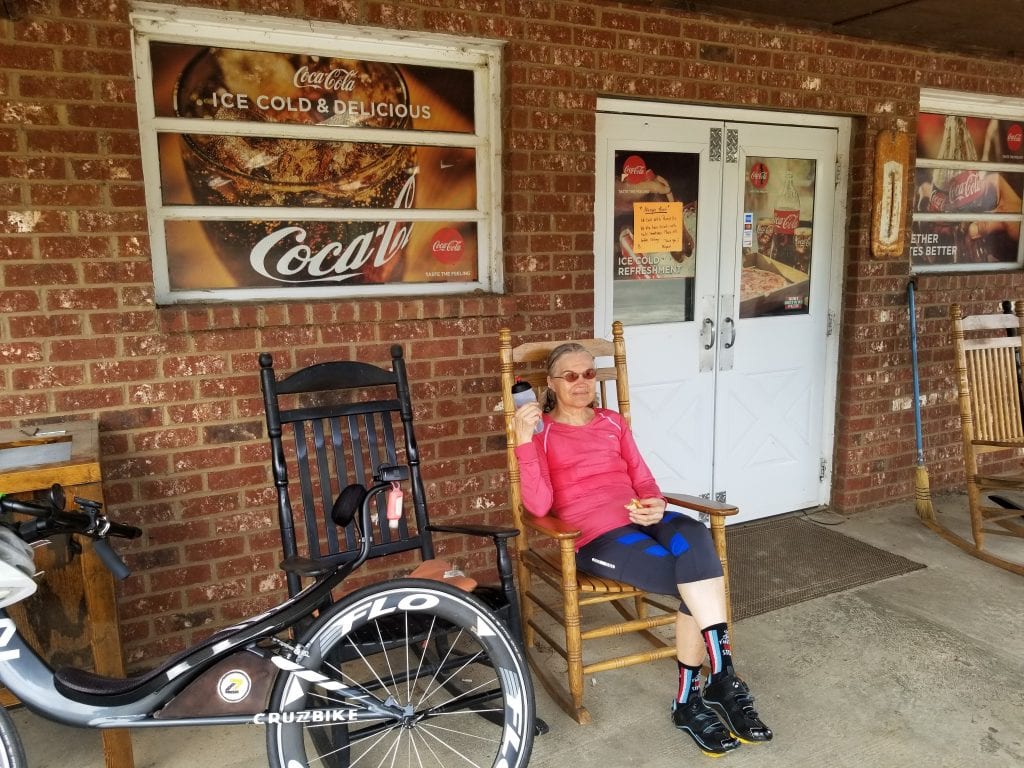 Last Chance
That brought us to our final chance for qualification only four weeks after the previous attempt in North Carolina. This one looked more promising. It was a real 600km with no extra distance and about half the climbing of the previous attempt. Connie was also getting better and better at riding in the brutal southern summer heat as we did more adaptation rides and refined cooling and hydration strategies. Amazingly Connie was unfazed by the previous unrealized efforts and was full of confidence for her third try.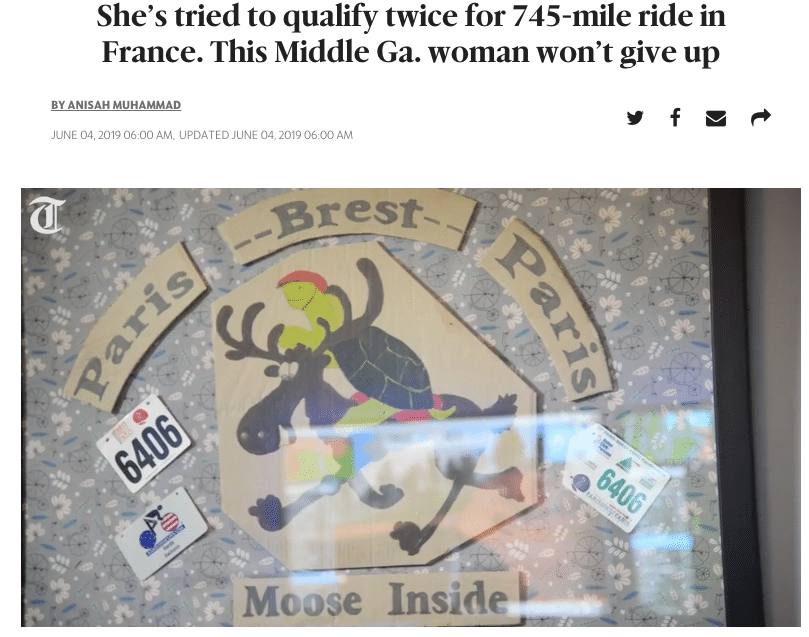 As the weekend wore on, I checked my messages again and again for an update from Connie. It felt like I was waiting for my own results from a time trial. We put in so much but was it enough? I was confident we had done the work and Connie had the tools to do the job but apprehensive over all the things that can go wrong in 40 hours of pedaling. Unfortunately the update wasn't of the jubilant, triumphant variety. From Connie:
"I'm still glad we made the third effort. Each one was difficult in ways I didn't foresee. This one was the toughest one for (Connie's husband) Hardy, it hit him hard at 120 miles and he had to get a drive back to the start. I planned to sleep a few hours and then head out at 2 am. Unfortunately, I couldn't sleep so at 1 am and still wide awake, I called it quits. I don't think I could have been safe without sleep for the second half."
We mastered the challenges of the heat, the pace and the hills but the challenge of sleep reared its ugly head and Connie's loyal partner Hardy struggled with GI issues. It wasn't meant to be on the day and we had to reevaluate.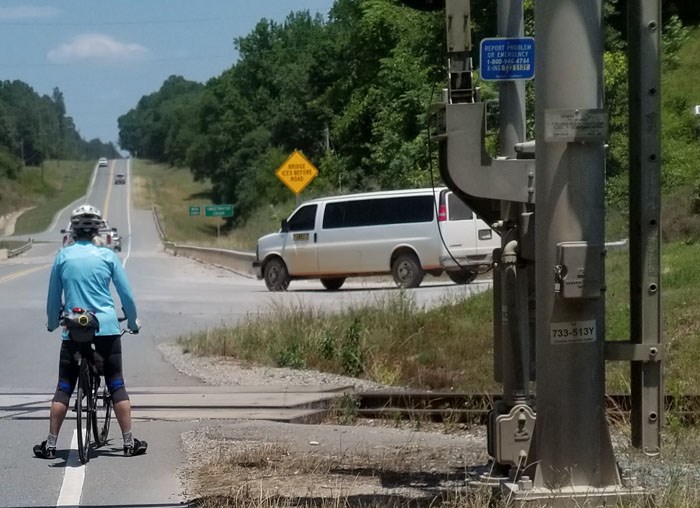 Coaching Forward
I think we both knew that this would be our last attempt and surprisingly I think we were both okay with the outcome. As disappointing as the failure to qualify was, we got so deep into the challenge that we saw every face of it and confronted all of the elements that made it so audacious in the first place. So many things have to go right in order to make a goal like this happen: fitness, freshness, pacing, fueling, hydration, sleep, mental stamina, equipment and terrain to name a few. Even a small issue with any of those can turn a smooth ride into a slog and a success into a failure.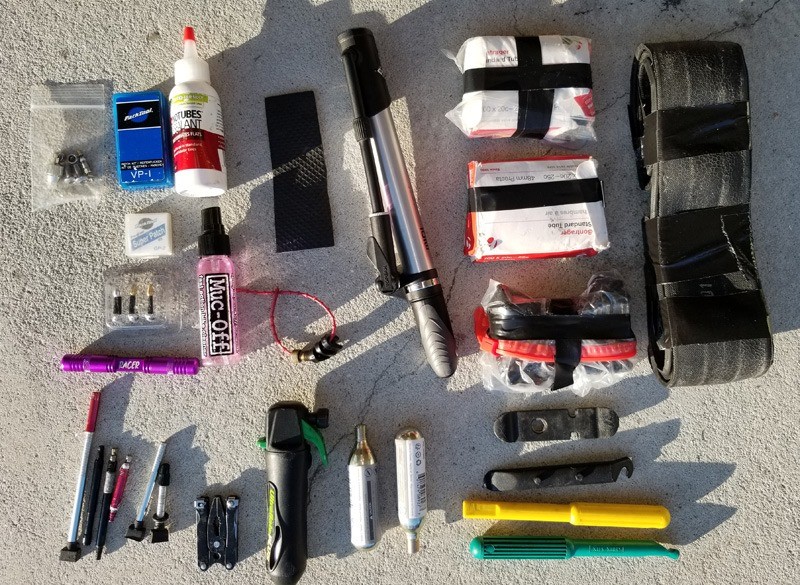 Connie was pragmatic from our first conversation after the failed attempt. She pushed this as far as she could and far further than she imagined she would have when we started this project in January. At a certain point, you have to enjoy the chase and I think chasing a perfect ride at this distance requires so much physical and emotional outlay that it stops being fun.
Tellingly Connie's compromise for future goals would seem like a cruel joke to most of us cycling mortals. She has decided to focus only on events of "12 hours or less". We all know those 12-hour, 200-mile events are a walk in the park! We've already shifting preparation to one these events in August.
Connie and Peak Form
When I set out the application for the Peak Form Project I was looking for something new and uniquely challenging as a coach. I found that with Connie and the chase for Paris-Brest-Paris. If Connie had qualified she would have become the first North American woman 65 years or older to ever brave the starting line. We weren't taking on personal limits these past 7 months, we were taking on over 100 years of history. I was forced to learn so much to try to successfully coach this project, and there is no training manual for a 1200km race. I am so grateful for this push and I think it adds another layer of experience and understanding to Peak Form Coaching.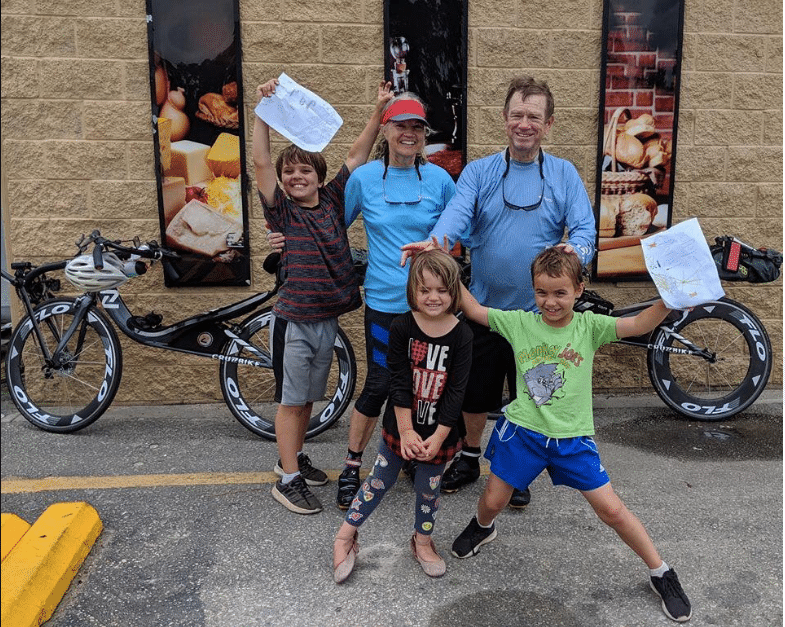 More so, I am grateful for meeting Connie. The words unique, special and inspirational are all understatements. We are talking about a grandmother who rode 400km or more on 4 separate occasions in just over 2 months in an attempt to just qualify for her ultimate goal. That is grit and that is passion. So thank you to Connie and thank you to everyone who has read and supported along the way. I look forward to the next Peak Form Project for 2020.