TruTrainer SmartLoad
Rollers

Smart rollers have always been a tricky proposition when it comes to accuracy, but they sure are a great way to work on form and keep you engaged indoors! TruTrainer makes what may be the most popular smart roller in the Zwift world.
More Details
Brand:

TruTrainer

Does not require calibration
Overall Rating
5 stars
based on 3 reviews
The Best in the Market – Hands-down! from david2 February 23, 2021 


I had the opportunity to meet Jeff Rhodes owner of TruTrainer and also an aerospace engineer from Indiana who attended my CIS Training Systems Cycling Tour of VA in 2017. And he brought with him the 1st prototype Smart Load Roller to demo with Scottie Weiss aka THESW, avid Zwifter... as the first two riders to experience this new technology globally. Let me tell you, what I experienced was something so next-level that I was sold immediately! So we took the prototype and added the smart roller to my already stellar set of Trutrainer Rollers from 2014, and never looked back.

Fast forward, 2021, I ride my TruTrainer Smart Rollers every mile on Zwift, and I have a lot of them!

Yes, the price is deep, but I highly recommend these rollers.

Easy setup Accurate power Realistic inertiaWell-built Helpful support Portable/storable Quiet
Simply the Best indoor riding experience you can have from Jeff September 16, 2020 


I have ridden on about 10 different trainers. Nothing comes close the realistic feel of the TruTrainer SmartLoad Rollers. No batteries or power cords required, the quick reaction to the elevation change, the built in inertia, and the overall feel duplicates the road like no other trainer on the market. If you are looking for a game changer, this is the trainer to get. I have over 7000 miles on my set, and have had no problems whatsoever. I highly recommend these to anyone looking for that edge in training.

Easy setup Accurate power Realistic inertiaWell-built Helpful support Portable/storable Quiet
Great set of smart rollers from Jim August 28, 2020 


These are a bulletproof set of smart rollers. In my experience, they duplicate the experience of riding on the road, the closest. With the built-in inertia, you can coast for 15-10 seconds easily. They need no batteries, connect easily via ANT+, and output wattage accurately. Only frustration is that I have yet to master standing up and sprinting on them. Being 6'4" has it's challenges while cycling.

Accurate power Realistic inertiaWell-built Quiet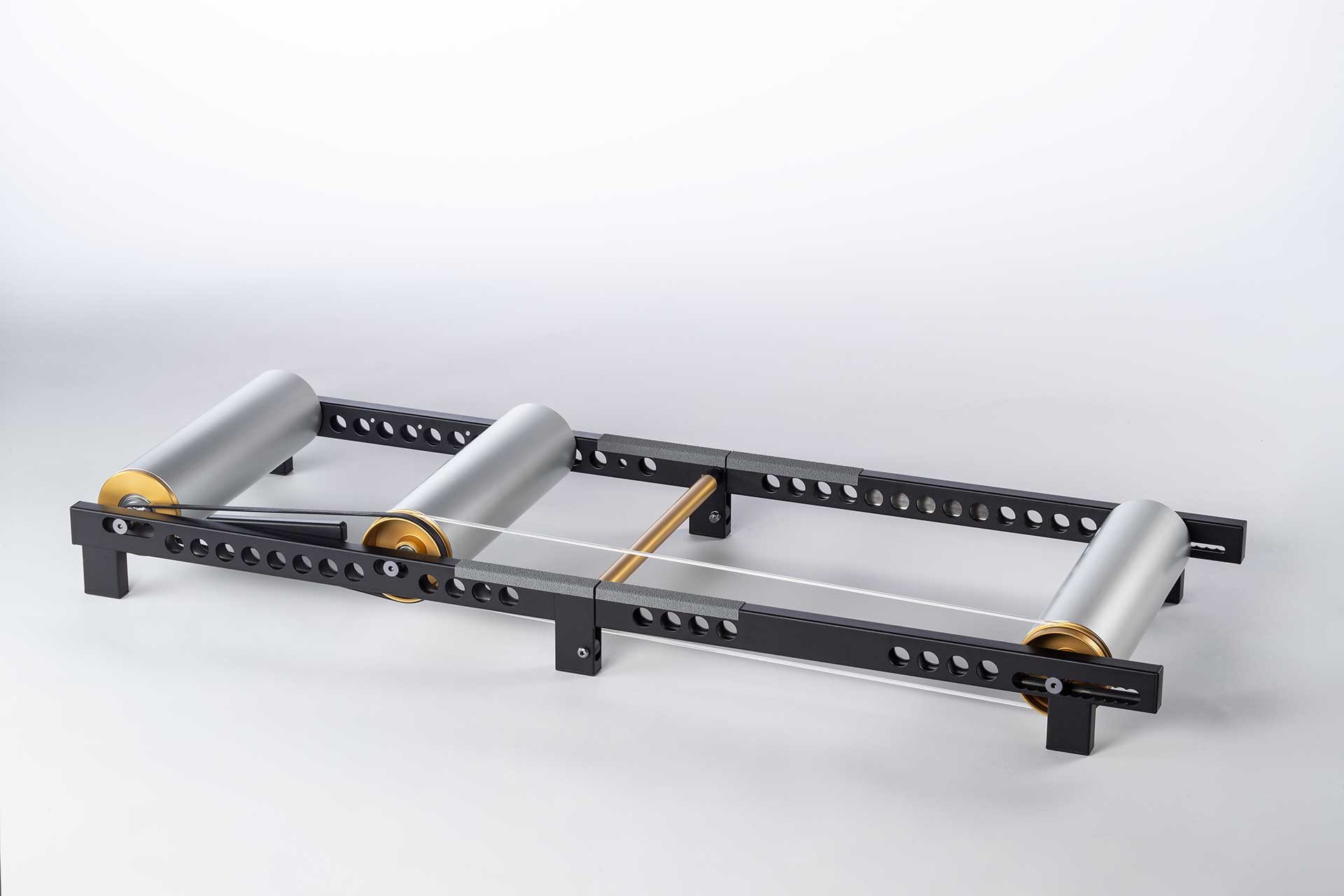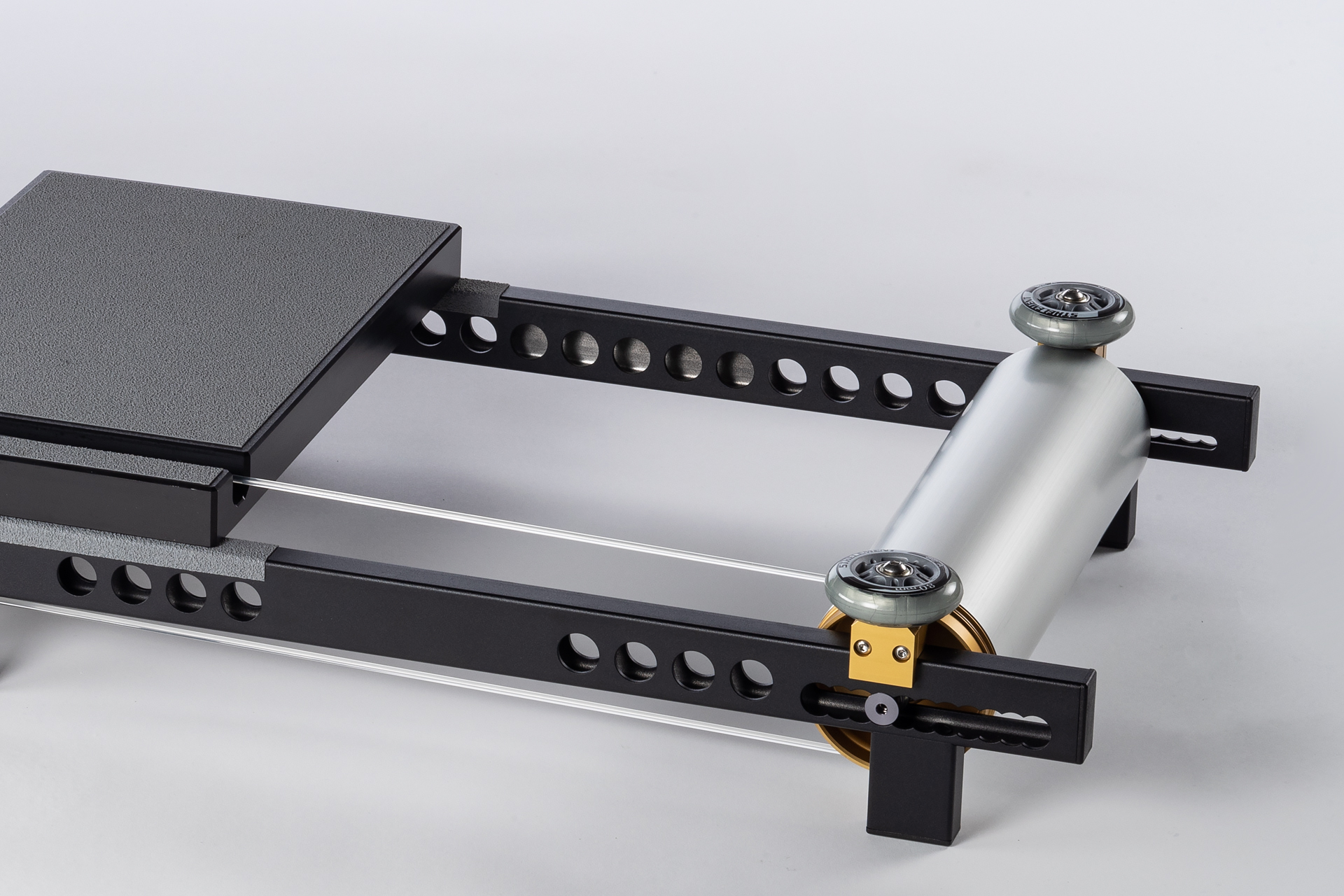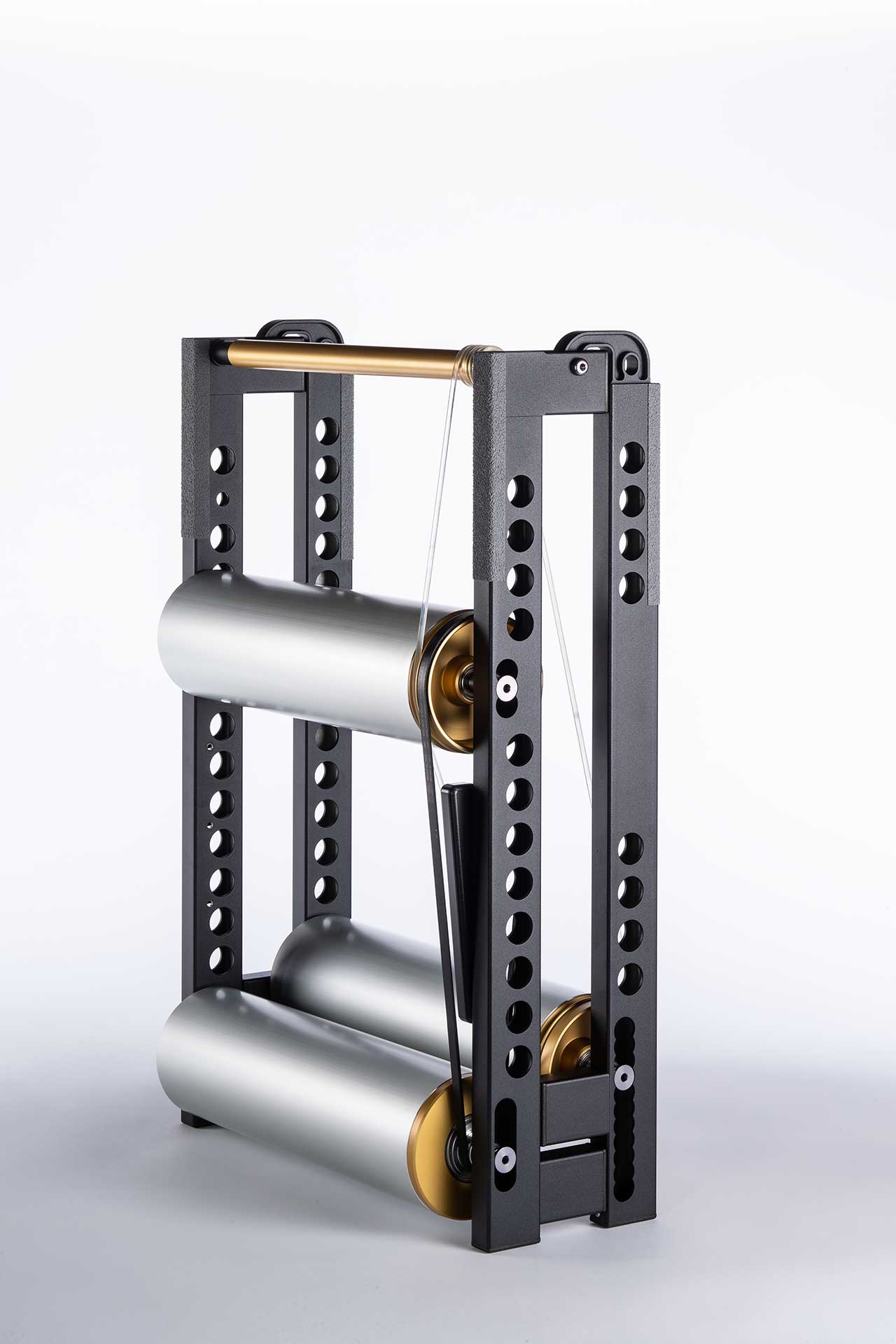 More TruTrainer SmartLoad Reviews
Own this trainer? Post a review!
The Best in the Market – Hands-down! from david2 February 23, 2021 


I had the opportunity to meet Jeff Rhodes owner of TruTrainer and also an aerospace engineer from Indiana who attended my CIS Training Systems Cycling Tour of VA in 2017. And he brought with him the 1st prototype Smart Load Roller to demo with Scottie Weiss aka THESW, avid Zwifter... as the first two riders to experience this new technology globally. Let me tell you, what I experienced was something so next-level that I was sold immediately! So we took the prototype and added the smart roller to my already stellar set of Trutrainer Rollers from 2014, and never looked back.

Fast forward, 2021, I ride my TruTrainer Smart Rollers every mile on Zwift, and I have a lot of them!

Yes, the price is deep, but I highly recommend these rollers.

Easy setup Accurate power Realistic inertiaWell-built Helpful support Portable/storable Quiet
Simply the Best indoor riding experience you can have from Jeff September 16, 2020 


I have ridden on about 10 different trainers. Nothing comes close the realistic feel of the TruTrainer SmartLoad Rollers. No batteries or power cords required, the quick reaction to the elevation change, the built in inertia, and the overall feel duplicates the road like no other trainer on the market. If you are looking for a game changer, this is the trainer to get. I have over 7000 miles on my set, and have had no problems whatsoever. I highly recommend these to anyone looking for that edge in training.

Easy setup Accurate power Realistic inertiaWell-built Helpful support Portable/storable Quiet
Great set of smart rollers from Jim August 28, 2020 


These are a bulletproof set of smart rollers. In my experience, they duplicate the experience of riding on the road, the closest. With the built-in inertia, you can coast for 15-10 seconds easily. They need no batteries, connect easily via ANT+, and output wattage accurately. Only frustration is that I have yet to master standing up and sprinting on them. Being 6'4" has it's challenges while cycling.

Accurate power Realistic inertiaWell-built Quiet