TrueKinetix TrueBike
Smart Bike

The TrueBike contains a lot of innovation including some very high-powered electronics and a system which adjusts resistance thousands of times per second. It's all built around the premise that measly 10-20kg flywheels don't even come close to replicating outdoor ride feel - and only a high-powered motor can get that job done.
Availability outside of the Netherlands seems to be an issue, and these bikes aren't cheap (pricing begins at €3.150 for the base edition with no display). But they're certainly innovative and high-powered.
Key Specs
Accuracy: +-0.5%
Flywheel: Virtual
Max Wattage: 2600 W
Max Incline: 26%
More Details
Brand:

TrueKinetix

Year Released: 2022 (In Production)
Does not require calibration
Weight: 38.5kg
Cadence: Built In
Communication: ANT+
Physical Dimensions: 110 x 80 x 57 cm
Overall Rating

0 stars
based on 0 reviews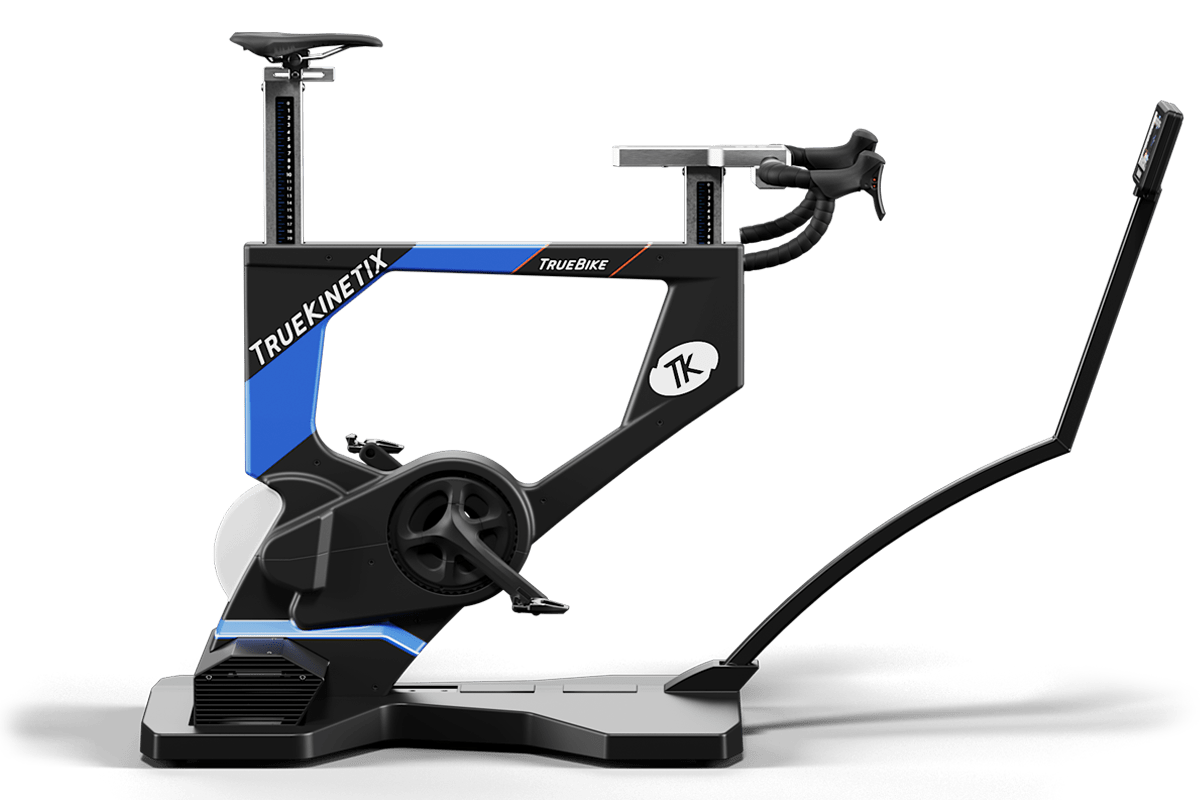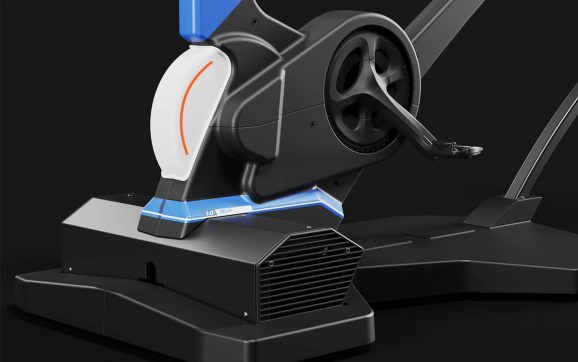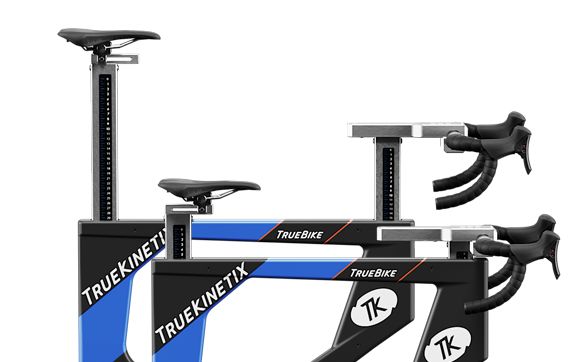 More TrueKinetix TrueBike Reviews
Own this trainer? Post a review!