Tacx NEO Bike Plus
Smart Bike

Announced in November 2022 as the successor to the Tacx NEO Bike, the Tacx NEO Bike Plus is a minor but welcome upgrade to the original NEO Bike. The Bike Plus includes totally revamped handlebar/shifters, shifting customization, increased crank length options, more USB power, an ANT+ protocol change, a tweaked seatpost, and... a higher price.
Key Specs
MSRP: $3999.99 USD
Accuracy: +-1%
Flywheel: Virtual
Max Wattage: 2200 W
Max Incline: 25%
More Details
Brand:

Tacx

Year Released: 2022 (In Production)
Does not require calibration
Weight: 50kg
Cadence: Built in
Communication: ANT+ and Bluetooth
Physical Dimensions: 54.7" x 29.5" x 46.1" (1390 x 750 x 1170 mm)
Overall Rating

0 stars
based on 0 reviews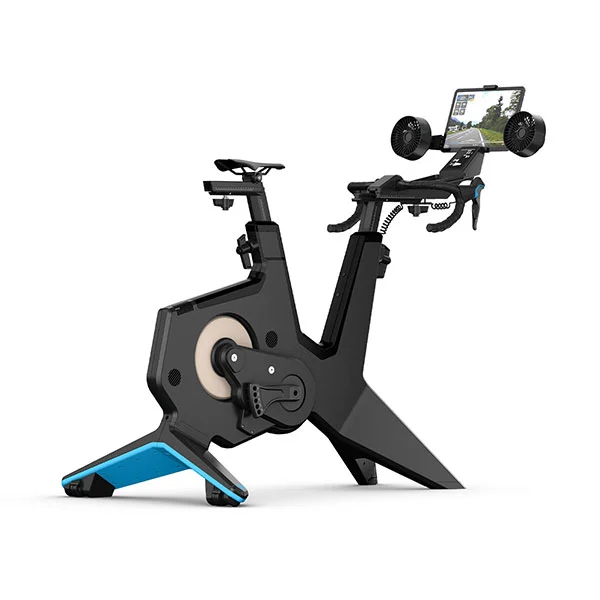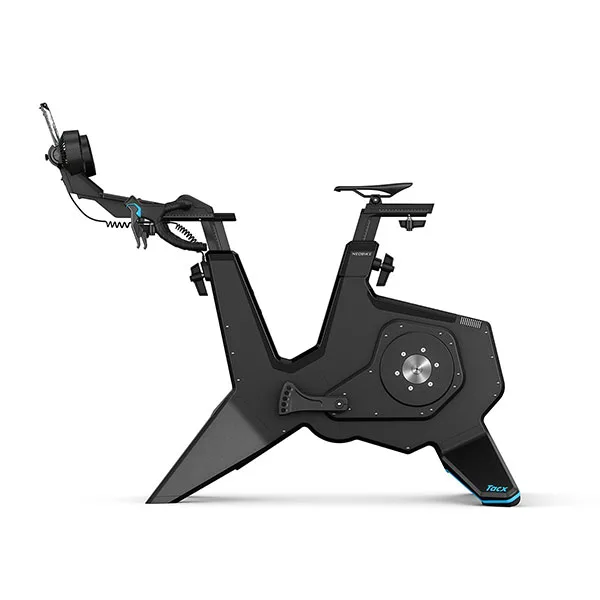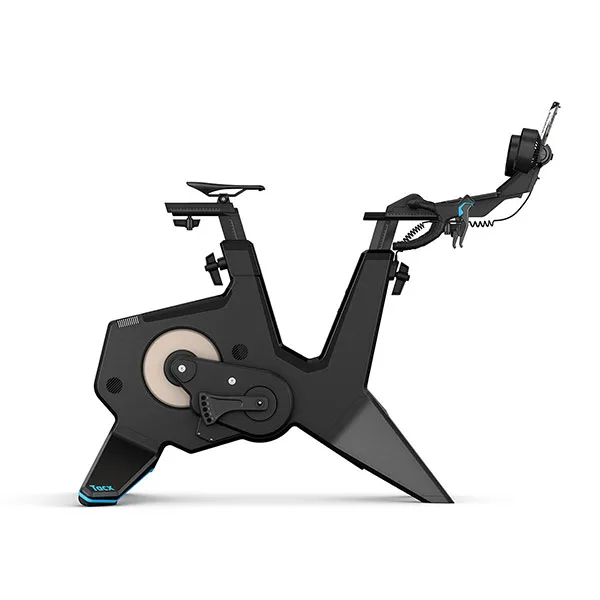 More Tacx NEO Bike Plus Reviews
Own this trainer? Post a review!