Tacx i-Genius Multiplayer Smart
Wheel On Trainer
Key Specs
MSRP: $1199 USD
Max Wattage: 2000 W
Max Incline: 20%
Where to Buy
This trainer is no longer in production, but you may find a good deal on used or old stock.
More Details
Brand:

Tacx

Year Released: 2013 (No longer in production)
Axle Compatibility: 130mm/135mm quick release
Does not require calibration
Weight: 10kg
Communication: ANT+ Bluetooth
Physical Dimensions: 67x65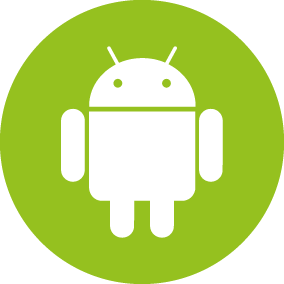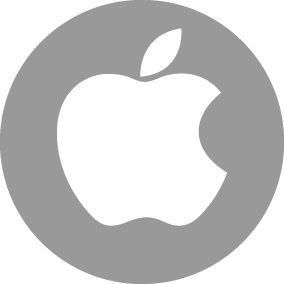 Support App: Tacx Utility
The Tacx Utility app can be used to upgrade the firmware on your Tacx trainer, as well as calibrate any Tacx trainer that requires calibration. This app is notoriously finicky, though – calibration of wheel-on trainers can be especially tedious. If at first you don't succeed, tweak the tension adjuster and/or tire pressure, then try again!
NEO owners: we highly recommend following the firmware update rules from TacxFaqs.com, to avoid bricking your trainer.
Overall Rating
5 stars
based on 1 reviews
The one that defined the market of smart trainers from deBartman September 8, 2020 


To my knowledge this trainer was at the time the first real smart trainer. I have been using it while being a very early adopter of Zwift and I am still using the trainer. Although I repeatedly think of upgrading to the Tacx Neo, I realize it is still working very good.

Well-built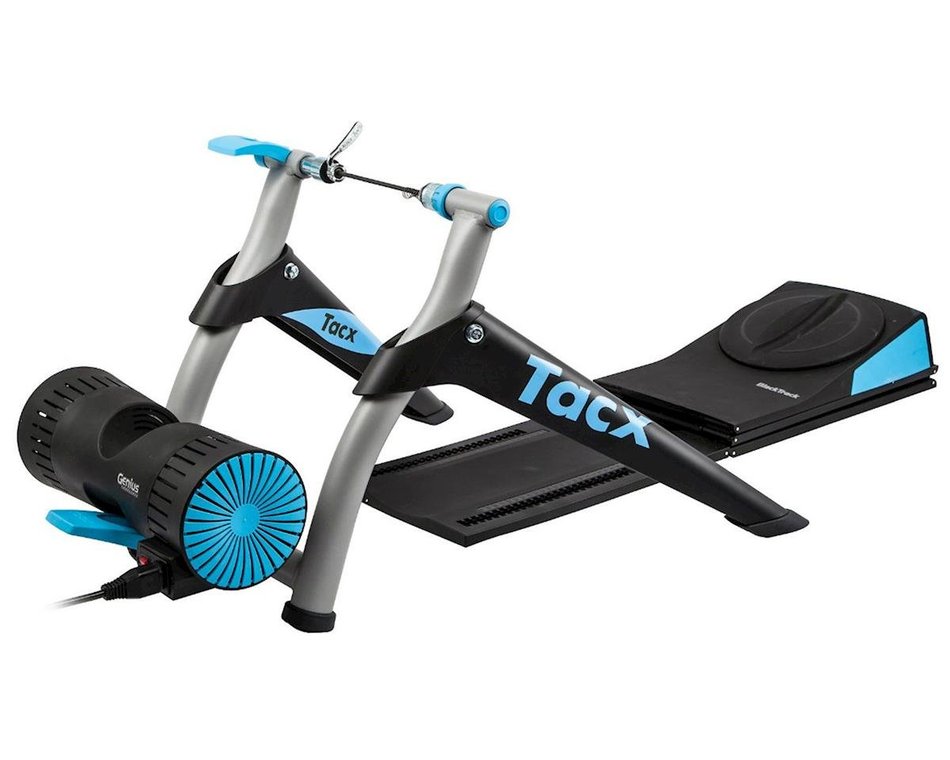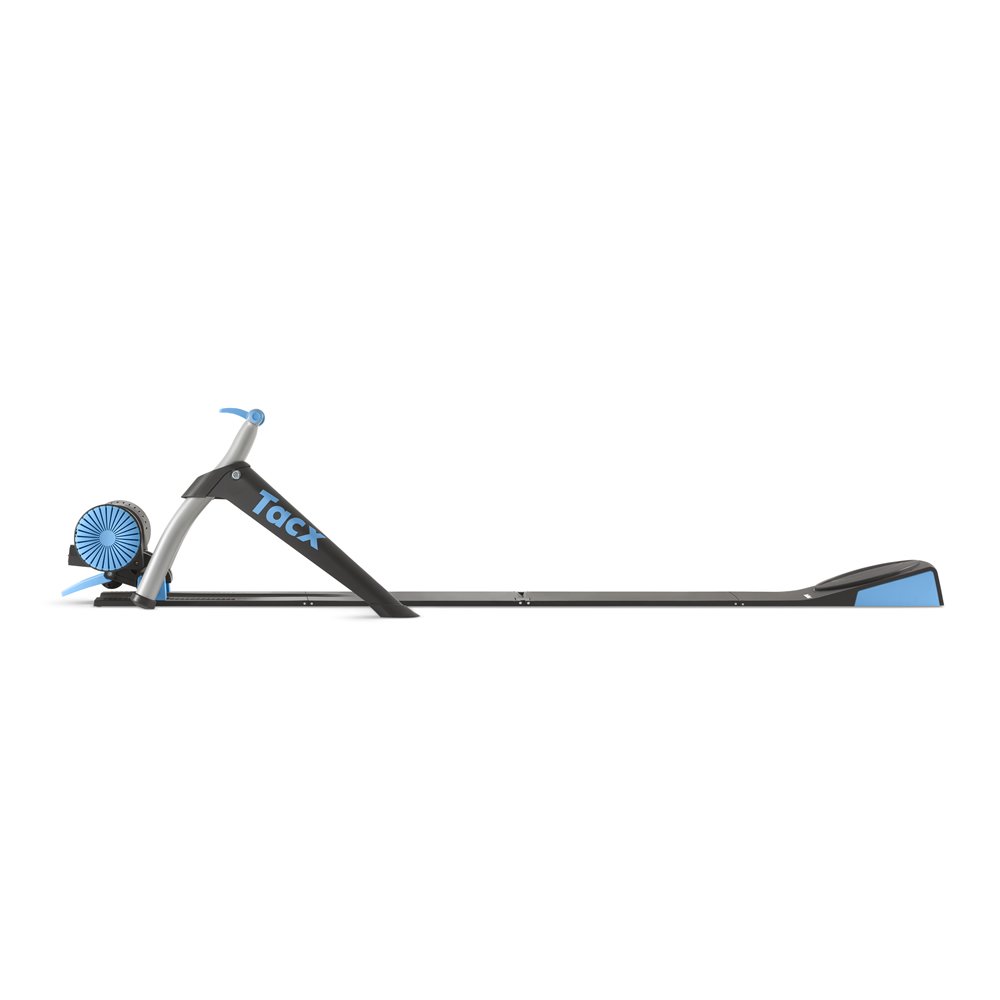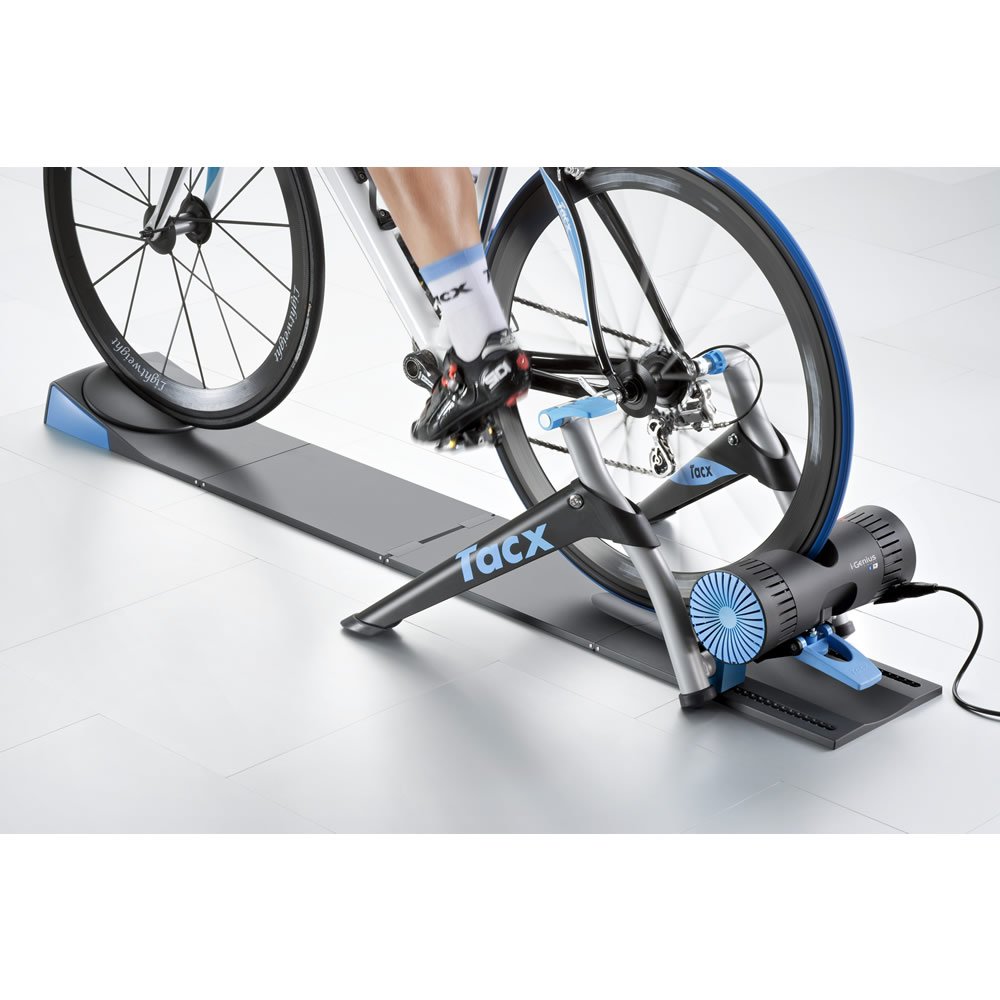 More Tacx i-Genius Multiplayer Smart Reviews
Own this trainer? Post a review!
The one that defined the market of smart trainers from deBartman September 8, 2020 


To my knowledge this trainer was at the time the first real smart trainer. I have been using it while being a very early adopter of Zwift and I am still using the trainer. Although I repeatedly think of upgrading to the Tacx Neo, I realize it is still working very good.

Well-built