Tacx i-Genius Multiplayer Smart
Wheel On Trainer
Key Specs
MSRP: $1199 USD
Max Wattage: 2000 W
Max Incline: 20%
Where to Buy
This trainer is no longer in production, but you may find a good deal on used or old stock.
More Details
Brand:

Tacx

Year Released: 2013 (No longer in production)
Axle Compatibility: 130mm/135mm quick release
Does not require calibration
Weight: 10kg
Communication: ANT+ Bluetooth
Physical Dimensions: 67x65
Overall Rating
5 stars
based on 1 reviews
The one that defined the market of smart trainers from deBartman September 8, 2020 


To my knowledge this trainer was at the time the first real smart trainer. I have been using it while being a very early adopter of Zwift and I am still using the trainer. Although I repeatedly think of upgrading to the Tacx Neo, I realize it is still working very good.

Well-built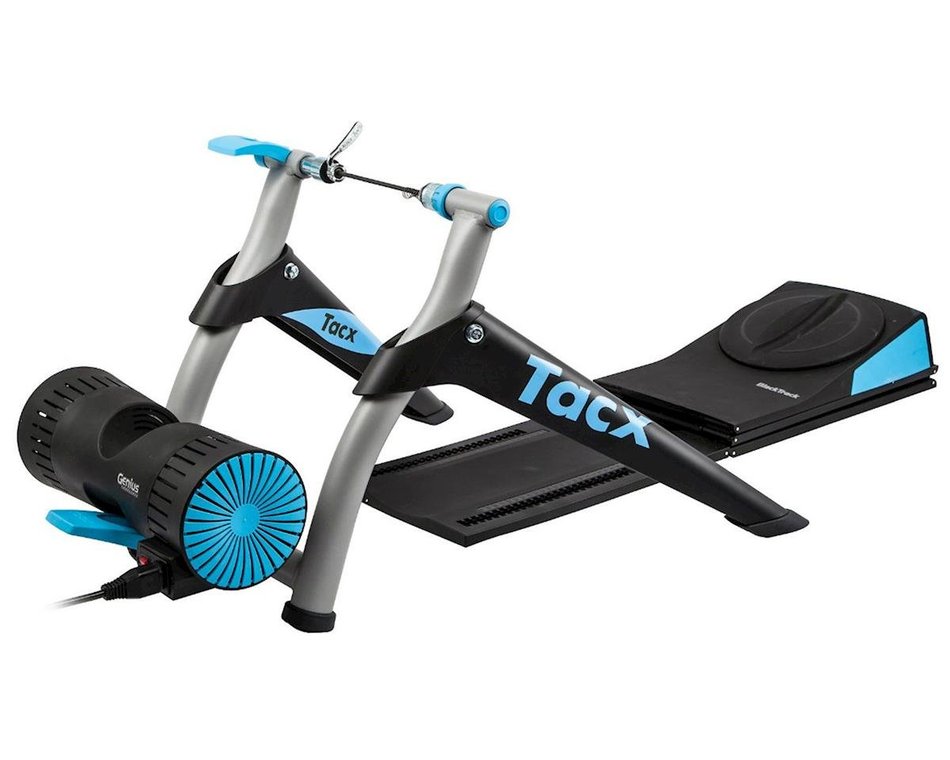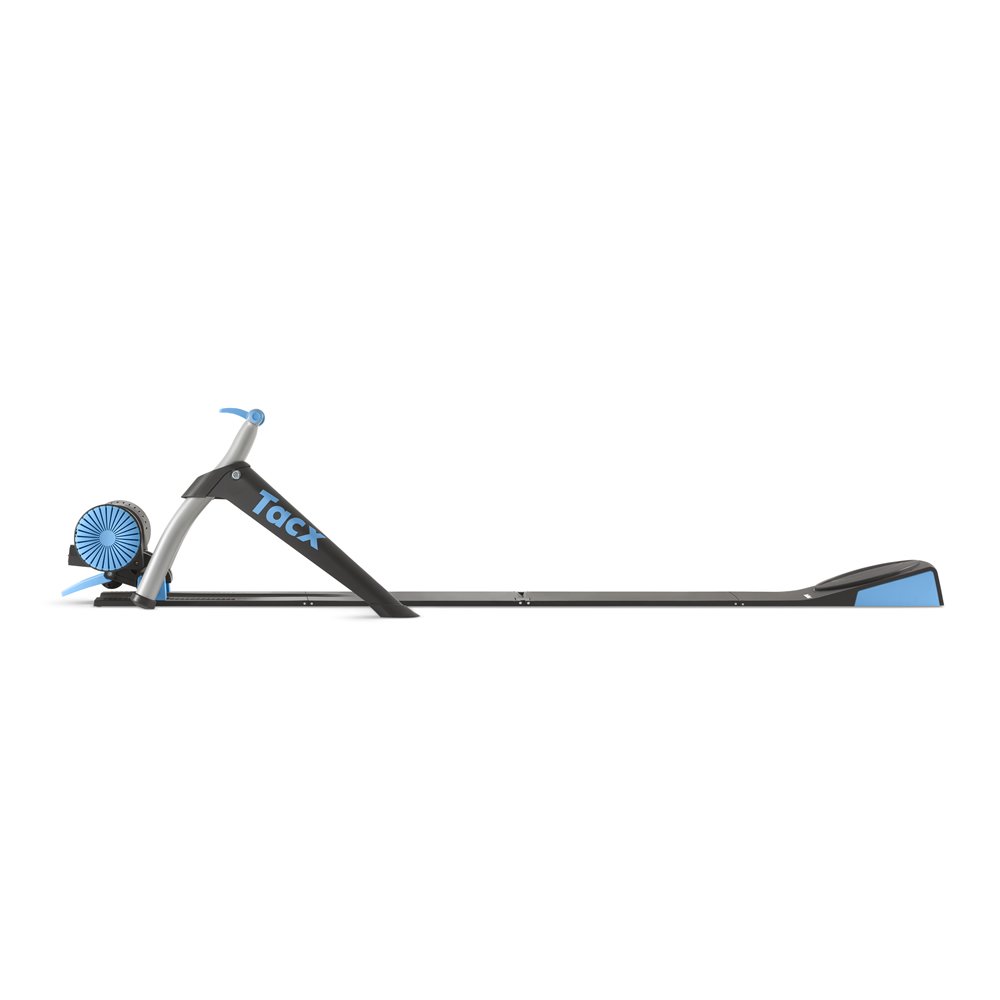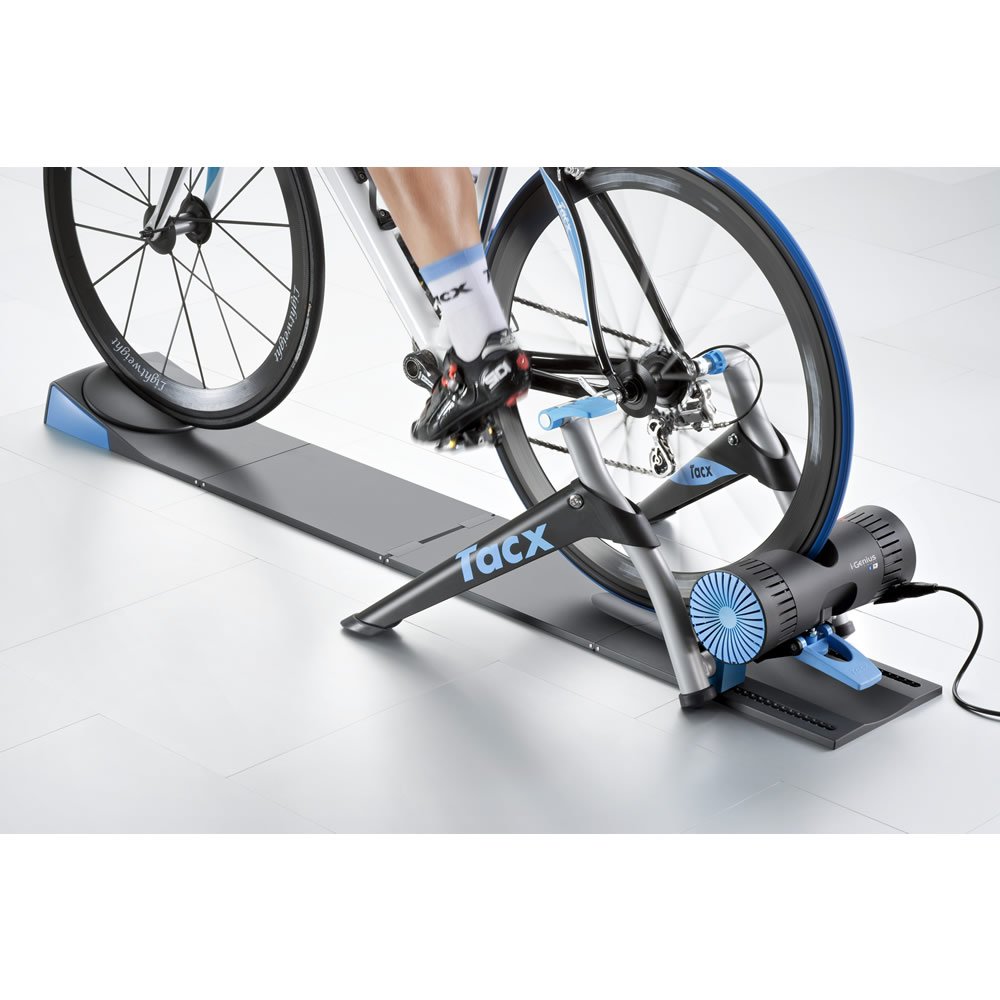 More Tacx i-Genius Multiplayer Smart Reviews
Own this trainer? Post a review!
The one that defined the market of smart trainers from deBartman September 8, 2020 


To my knowledge this trainer was at the time the first real smart trainer. I have been using it while being a very early adopter of Zwift and I am still using the trainer. Although I repeatedly think of upgrading to the Tacx Neo, I realize it is still working very good.

Well-built