Magene T300
Direct Drive Trainer
The 3rd generation of Magene's Gravat line, the T300 is one of the better direct-drive trainers that many Zwifters have never heard of.
Key Specs
MSRP: $1299 USD
Accuracy: +-2%
Flywheel: 14lbs
Max Wattage: 2600 W
Max Incline: 22%
More Details
Brand:

Magene

Axle Compatibility: Standard QR (12×142mm and 12×148mm thru axle adaptors available)
Requires Calibration
Weight: 17kg
Cadence: Sensor included
Communication: ANT+ and Bluetooth
Cassette Included: No
Physical Dimensions: 48x75x50cm (open), 48x21x50cm (folded)
Overall Rating
4 stars
based on 2 reviews

Power accuracy concerns detract from positive traits from sylvan February 12, 2021 


Very easy to set up and has been reliable for me for the past 6 months of almost daily use @ 40+ hours per month. Relatively inexpensive and easier to acquire than Kickr units here in Thailand. I'd been a bit concerned about a tendency to drop to virtually zero power after easing off of hard efforts. Wasn't sure if it was me or the unit, but the recent GPLama test showed the same quirk, as well as some worrying power inaccuracies. Now I feel like I need to invest in power pedals or upgrade the trainer - not what you want 6 months after investing in a primary trainer with top-line claimed performance.

Easy setup Well-built Portable/storable Quiet Budget-friendly
Perfect trainer for this non-tech savvy cyclist from lalonewhouse September 23, 2020 


This trainer was so easy to set up I was able to do it on my own and got it going within 10 minutes of unboxing. It is easy to set-up, easy to use and easy to connect to Zwift. Recommend Highly.

Easy setup Accurate power Realistic inertiaWell-built Helpful support Portable/storable Quiet Budget-friendly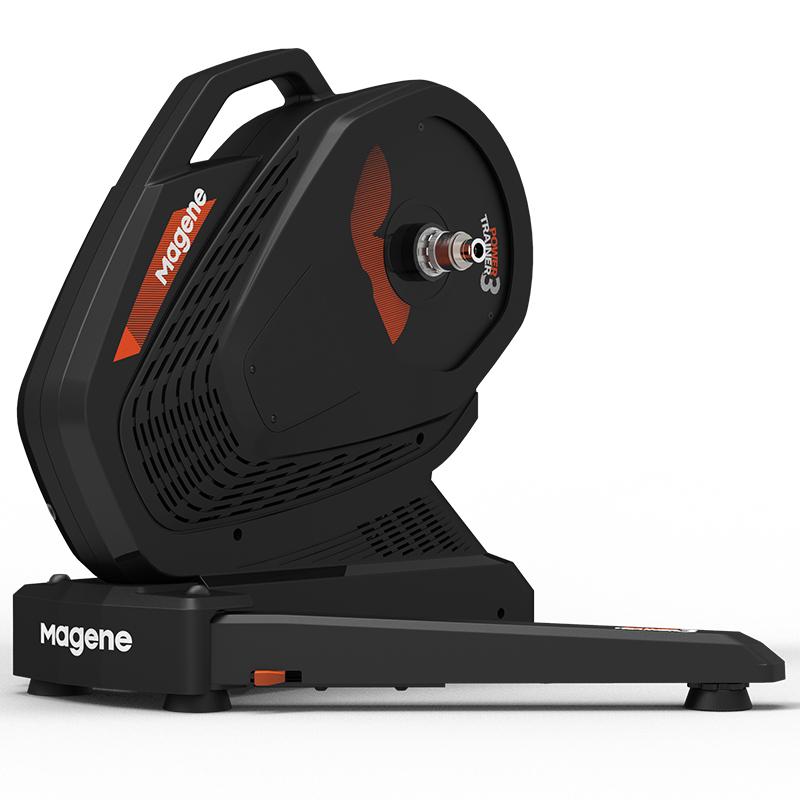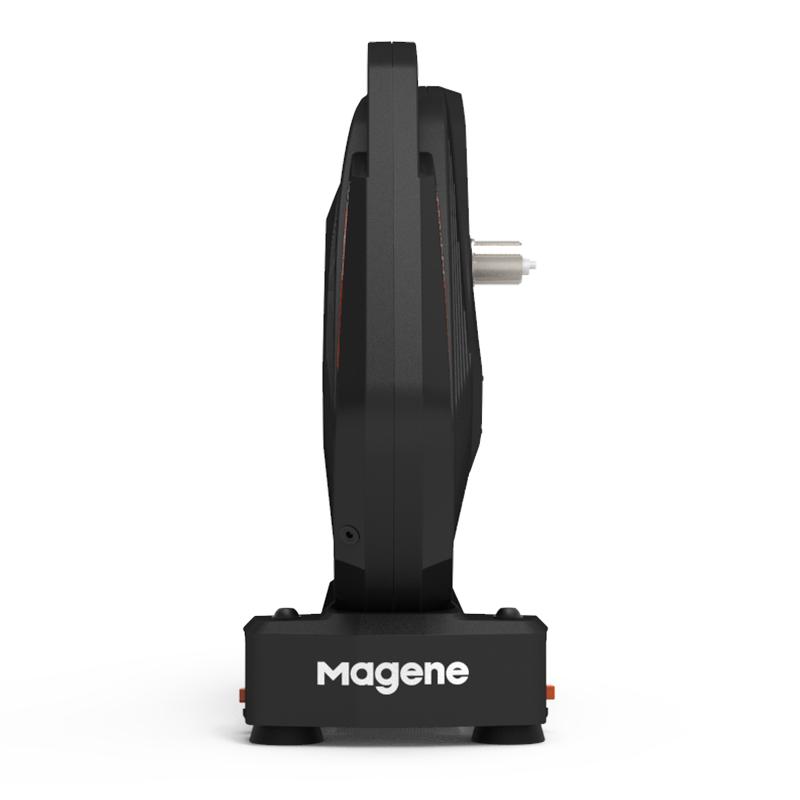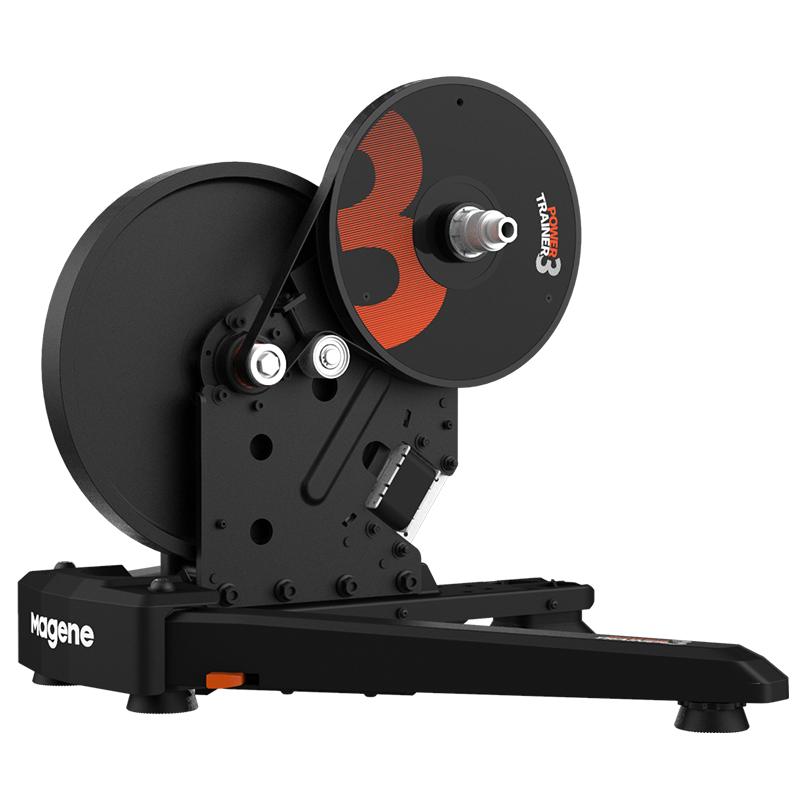 Own this trainer? Post a review!

Power accuracy concerns detract from positive traits from sylvan February 12, 2021 


Very easy to set up and has been reliable for me for the past 6 months of almost daily use @ 40+ hours per month. Relatively inexpensive and easier to acquire than Kickr units here in Thailand. I'd been a bit concerned about a tendency to drop to virtually zero power after easing off of hard efforts. Wasn't sure if it was me or the unit, but the recent GPLama test showed the same quirk, as well as some worrying power inaccuracies. Now I feel like I need to invest in power pedals or upgrade the trainer - not what you want 6 months after investing in a primary trainer with top-line claimed performance.

Easy setup Well-built Portable/storable Quiet Budget-friendly
Perfect trainer for this non-tech savvy cyclist from lalonewhouse September 23, 2020 


This trainer was so easy to set up I was able to do it on my own and got it going within 10 minutes of unboxing. It is easy to set-up, easy to use and easy to connect to Zwift. Recommend Highly.

Easy setup Accurate power Realistic inertiaWell-built Helpful support Portable/storable Quiet Budget-friendly