Elite Zumo
Direct Drive Trainer

The Zumo is a rather enigmatic trainer in Elite's line, because it's hard to find! Originally created just for Halfords in the UK, it is available in some other locations as well from time to time. (It is no longer considered part of Elite's "official range", but is produced for specific clients/markets.)
It's a solid trainer offering for the money, but in terms of popularity and price Elite's Suito has it beat, so it makes sense that Elite wouldn't emphasize the Zumo at this point.
Key Specs
MSRP: $699 USD
Accuracy: +-3%
Max Wattage: 1350 W
Max Incline: 12%
More Details
Brand:

Elite

Year Released: 2019 (In Production)
Axle Compatibility: QR 130-135x5mm and Thru Axle 142x12mm
Requires Calibration
Cadence: Built in
Communication: ANT+ and Bluetooth
Cassette Included: No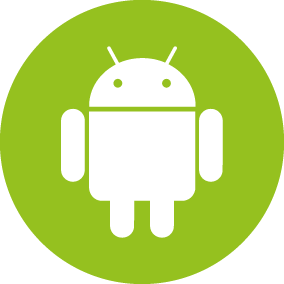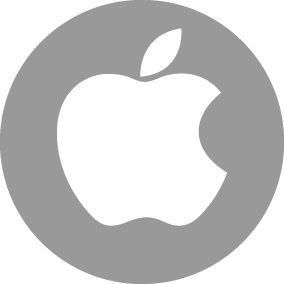 Support App: myETraining
Overall Rating

3.7 stars
based on 10 reviews
Easy setup
80%
Accurate power
30%
Realistic inertia
30%
Well-built
70%
Helpful support
20%
Portable/storable
50%
Quiet
80%
Budget-friendly
90%
Quiet from sam September 23, 2020 
Easy setup Well-built Quiet Budget-friendly

Zumo from ost1 September 22, 2020 


Undercuts power by quite a large amount compared to my Stages powermeter. Around 10-15% at ftp and the accuracy gets worse the higher watt output. Not great for zwift racing on its own.

Easy setup Portable/storable Budget-friendly
Elite Zumo review from CoachKev September 21, 2020 


Works really well with Zwift and is a reasonable price (via Halfords discounts).

The only downside is it doesn't work well with a Wahoo bike computer where speed and ERG modes don't work.

Accurate power Realistic inertiaWell-built Helpful support Portable/storable Quiet
Great Value Direct Drive Trainer from Dave Cooper September 17, 2020 


This is my first trainer so can't provide any comparisons.
I was looking for a trainer at the lower end of the price bracket, I was originally looking at wheel on trainers, but then spotted this at a bargain £400.

It might be the Budget end of the Elite Direct Drive models but it suits my needs and seems solidly built. 2,000 miles in and so far so good.

It was easy to setup and get connected to Zwift.
Can't comment on the accuracy as I don't have a cadence or power meter to compare it too.

Sure it does have some lag you probably don't get on more expensive trainers so it's not super quick to react when you get out of the saddle.

But overall I think this a great option if you're after a Direct Drive trainer and you're on a budget.

The Zumo might be a little out spec'd by the Suito, but if you look around you might find you can get one of these at a great price and I don't think you'll be disappointed.

Easy setup Well-built Quiet Budget-friendly
Elite Zumo from Casheee September 16, 2020 


Excellent cheap ish direct drive trainer
Exclusive to Halfords but that means you can use offers or discounts against it
Easy to set up and so much better than wheel on trainer
Buy one!!!!

Easy setup Accurate power Well-built Portable/storable Quiet Budget-friendly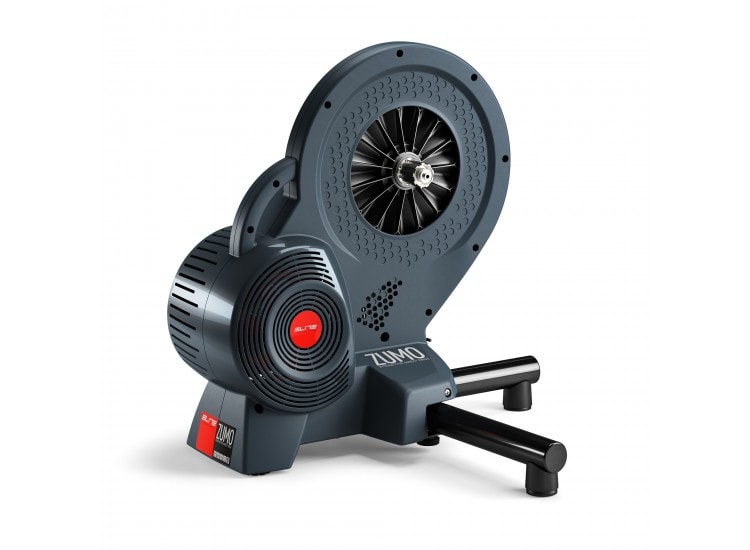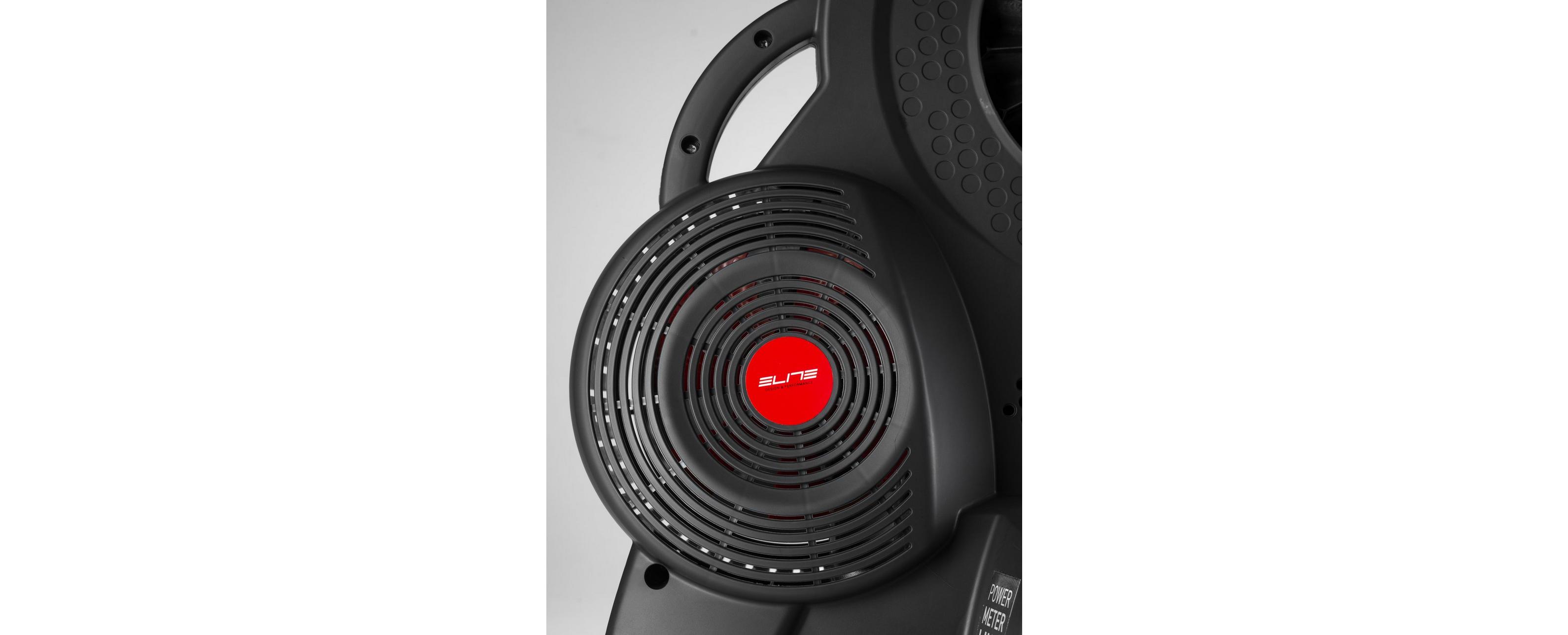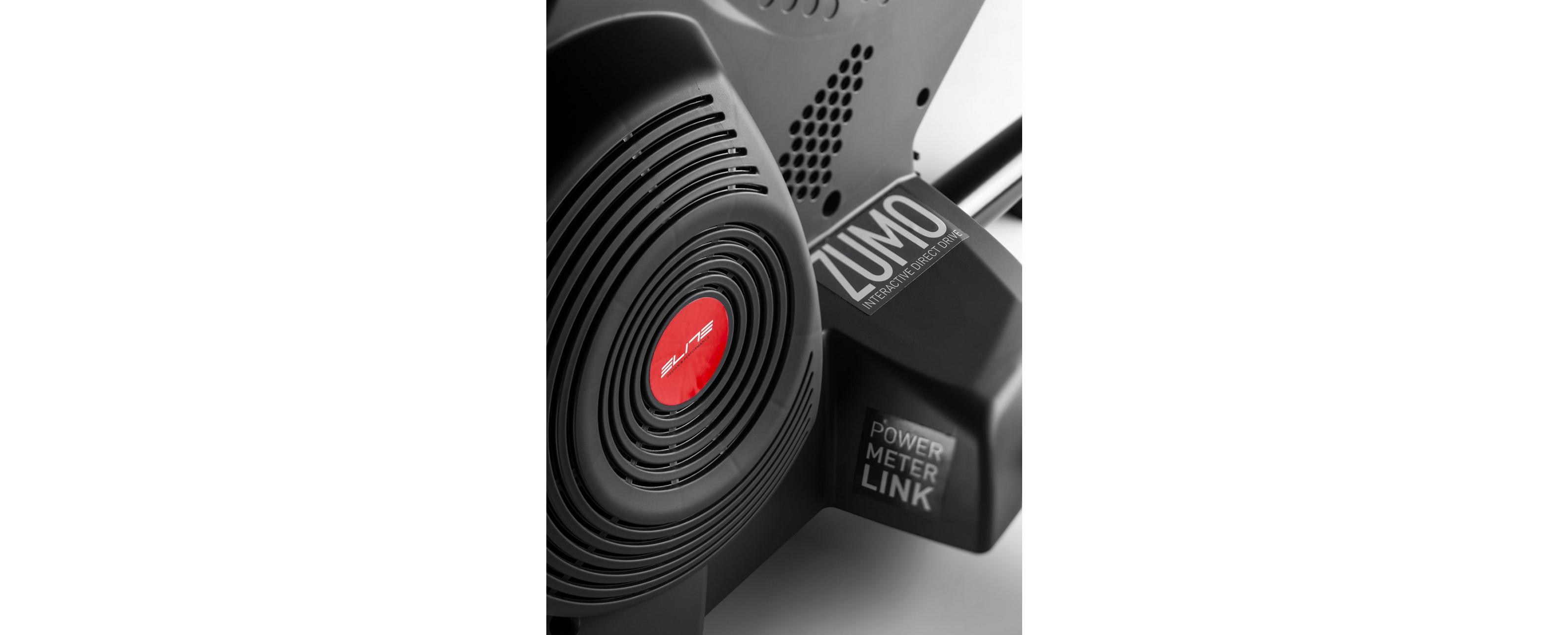 Own this trainer? Post a review!
Quiet from sam September 23, 2020 
Easy setup Well-built Quiet Budget-friendly

Zumo from ost1 September 22, 2020 


Undercuts power by quite a large amount compared to my Stages powermeter. Around 10-15% at ftp and the accuracy gets worse the higher watt output. Not great for zwift racing on its own.

Easy setup Portable/storable Budget-friendly
Elite Zumo review from CoachKev September 21, 2020 


Works really well with Zwift and is a reasonable price (via Halfords discounts).

The only downside is it doesn't work well with a Wahoo bike computer where speed and ERG modes don't work.

Accurate power Realistic inertiaWell-built Helpful support Portable/storable Quiet
Great Value Direct Drive Trainer from Dave Cooper September 17, 2020 


This is my first trainer so can't provide any comparisons.
I was looking for a trainer at the lower end of the price bracket, I was originally looking at wheel on trainers, but then spotted this at a bargain £400.

It might be the Budget end of the Elite Direct Drive models but it suits my needs and seems solidly built. 2,000 miles in and so far so good.

It was easy to setup and get connected to Zwift.
Can't comment on the accuracy as I don't have a cadence or power meter to compare it too.

Sure it does have some lag you probably don't get on more expensive trainers so it's not super quick to react when you get out of the saddle.

But overall I think this a great option if you're after a Direct Drive trainer and you're on a budget.

The Zumo might be a little out spec'd by the Suito, but if you look around you might find you can get one of these at a great price and I don't think you'll be disappointed.

Easy setup Well-built Quiet Budget-friendly
Elite Zumo from Casheee September 16, 2020 


Excellent cheap ish direct drive trainer
Exclusive to Halfords but that means you can use offers or discounts against it
Easy to set up and so much better than wheel on trainer
Buy one!!!!

Easy setup Accurate power Well-built Portable/storable Quiet Budget-friendly
Zwift Trainer Insider Buyers Guide from Braveheart September 10, 2020 
Easy setup Accurate power Realistic inertiaWell-built Quiet Budget-friendly

Couldn't trust power-returned from Dave W September 8, 2020 


Bought for my wife at start of lockdown. Set up was easy, but software was appalling, and calibration unreliable- often dropped out part way through. Was slightly better using the bike's powermeter through the power link function, but power was still dubious, to the point that it couldn't be trusted for Zwift racing- sometimes underpowered, sometimes over. Returned after a couple of months, due to lack of confidence in consistency. I'm aware that other users had similar issues- a few were sorted by remapping the power calibration, but you really shouldn't have to do that. Very 'affordable', but not great if you need to rely on the data.

Easy setup Realistic inertia Quiet Budget-friendly

Value for money from StephenJ September 8, 2020 


It does the job, but lags a bit and has trouble with low cadence. It is good value, but you get what you pay for, so if this is your only option then it it acceptable, but if you can spend a bit more then move up the list.

Well-built Portable/storable Quiet Budget-friendly

Not robust enough from Mrhoppy September 5, 2020 


It was good whilst it worked, the price is attractive and the customer service is responsive.

That all said it lasted a couple of months before it slipped the drive belt which isn't replaceable and wrote the trainer off. It reads high W (around 5%) compared to my new trainer and the feel is a bit out.

I managed about 2 months of not particularly hard riding (low watts relatively and not crazy heavy) before I had a ride where the power readings seemed out compared to the effort I was putting in. That resolved itself for a couple of rides before it started again and got worse, I was 20% down on power and everything felt heavy when pedalling. Elite CS were really helpful and talked me through dismantling the outer casing to find the belt had slipped into the frame, the friction was causing the power loss but had badly damaged the belt. The belt isn't replaceable so the unit was written off and I was told to bring it in for replacement but, quarantine being in place, none were available and estimated delivery was months away.

I rode it until trainers started becoming available again without the casing so I could reseat the belt when it got out of line and it seems to flex when I put effort in and that put the belt out.

I replaced it with a Kicker Core which feels far more robust.

Easy setup Helpful support Portable/storable Budget-friendly
Excellent cheaper direct drive smart trainer from Clubber August 28, 2020 


One of the cheapest direct drive smart turbos (£400ish) but works very well with a couple of small niggles.

Solid build, easy to put together, reliable, quiet. It looks a bit chunky compared to some more expensive trainers. The power readings seem consistent though maybe a little higher than my power meter.

The cadence reading can be a little slow to react or can over read if you increase power suddenly.

I found this a big improvement over my wheel on Flow - better gradient simulation, smooth and consistent.

Overall a very good buy.

Easy setup Well-built Quiet Budget-friendly