Elite RealAxiom B+
Wheel On Trainer
Key Specs
MSRP: $449.99 USD
Flywheel: 5lb
Max Wattage: 1060 W
Max Incline: 10%
Where to Buy
This trainer is no longer in production, but you may find a good deal on used or old stock.
More Details
Brand:

Elite

Year Released: 2019 (No longer in production)
Axle Compatibility: 130mm/135mm quick release
Does not require calibration
Weight: 10kg
Communication: ANT+ Bluetooth
Physical Dimensions: 86x70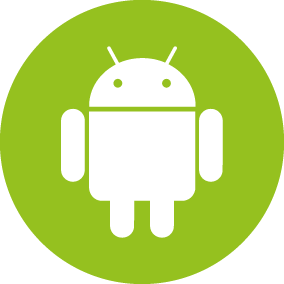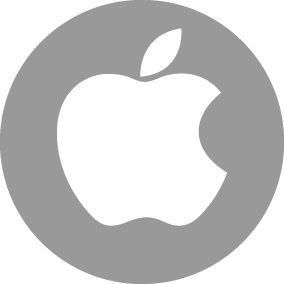 Support App: myETraining
Overall Rating

3.5 stars
based on 2 reviews
Realaxiom B+ from SEninjaWG September 14, 2020 


The built in rocking motion is a nice touch.

Easy setup Well-built Helpful support

Elite RealAxiom (USB) from bob September 10, 2020 


I still had this slightly old trainer when I was planning to restart riding indoors. Where the old Elite software didn't work somehow anymore, I installed Zwift and never wanted to go back. As for the trainer:
PROS:
- It uses USB type A. Maybe a CON for some, but 100% no data drops. I'd prefer wired where possible any time for that reason (only)
- The "dancing" feets are standard
CONS:
- It is a bit loud. You can hear the unit and the roll above fan and riding noise
- it sometimes slips a bit
- I can't get over 450W more or less. I tested a friends Wahoo Kicker and I could go easily over 600W, so surely it has to do with the trainer. Make me doubt accuracy a bit.
- Because it is USB, no power data available to sent to your Garmin (very small CON IMO)

Easy setup Helpful support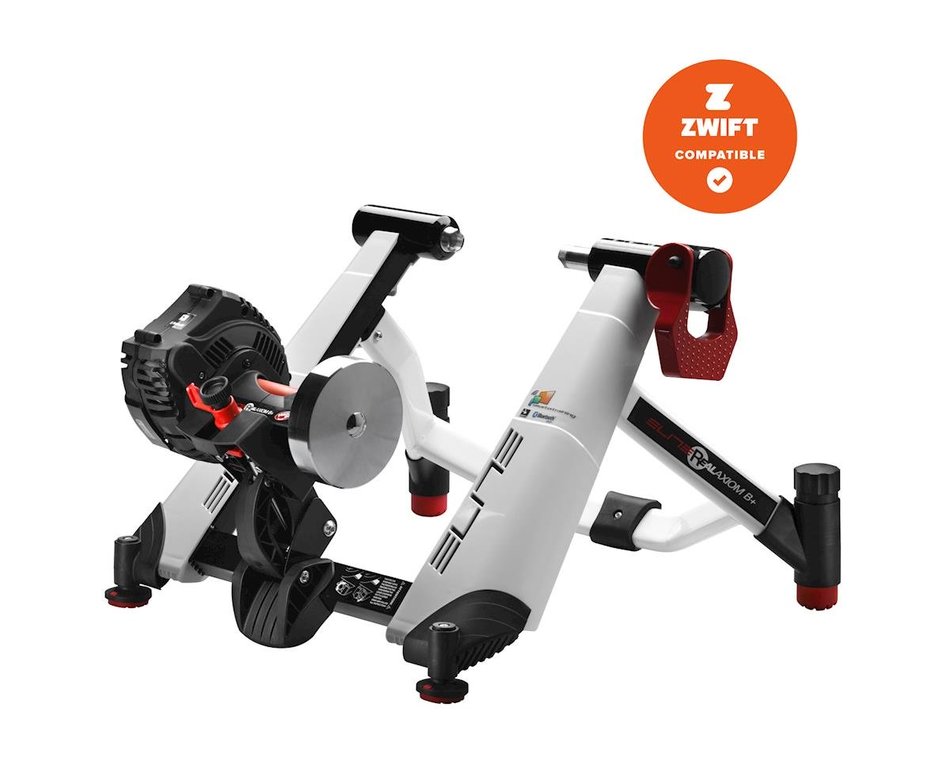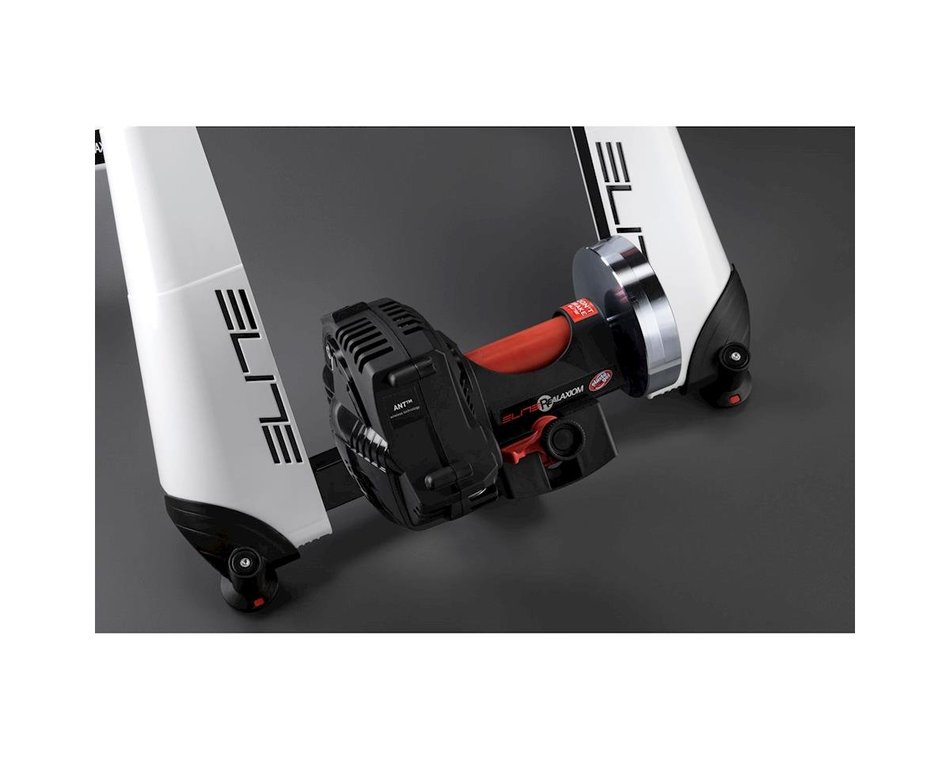 More Elite RealAxiom B+ Reviews
Own this trainer? Post a review!
Realaxiom B+ from SEninjaWG September 14, 2020 


The built in rocking motion is a nice touch.

Easy setup Well-built Helpful support

Elite RealAxiom (USB) from bob September 10, 2020 


I still had this slightly old trainer when I was planning to restart riding indoors. Where the old Elite software didn't work somehow anymore, I installed Zwift and never wanted to go back. As for the trainer:
PROS:
- It uses USB type A. Maybe a CON for some, but 100% no data drops. I'd prefer wired where possible any time for that reason (only)
- The "dancing" feets are standard
CONS:
- It is a bit loud. You can hear the unit and the roll above fan and riding noise
- it sometimes slips a bit
- I can't get over 450W more or less. I tested a friends Wahoo Kicker and I could go easily over 600W, so surely it has to do with the trainer. Make me doubt accuracy a bit.
- Because it is USB, no power data available to sent to your Garmin (very small CON IMO)

Easy setup Helpful support