Elite Rampa
Wheel On Trainer
Where to Buy
This trainer is no longer in production, but you may find a good deal on used or old stock.
More Details
Brand:

Elite

Does not require calibration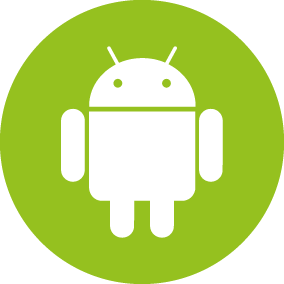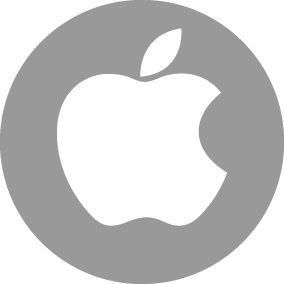 Support App: myETraining
Overall Rating

4.4 stars
based on 5 reviews
Easy setup
80%
Accurate power
0%
Realistic inertia
60%
Well-built
80%
Helpful support
40%
Portable/storable
80%
Quiet
40%
Budget-friendly
100%
Elite Rampa – best for the money from Marino September 24, 2020 


Rampa is the budget-friendly trainer and the best in that price range.
It's quiet compared to the old Tacx Bushido.
Power is not accurate, usually, I get 10% more than the real number.
Rampa is the strong build, heavy and storable.

Well-built Portable/storable Quiet Budget-friendly
optimal entry level smart trainer from MircoMick September 19, 2020 


An optimal entry level smart trainer. The only disadvange is the slow adjustment to setpoint power, making difficult to train short and high power intervals. Perfect post sale assistance: I got back a new trainer due to a vibration problem. Suggested trainer!

Easy setup Realistic inertiaWell-built Helpful support Portable/storable Budget-friendly
Budget friendly high quality trainer from Mike N. September 18, 2020 


I have been pushed by friend of mine to test Elite Rampa trainer. To be fair, I didn't have good experience with "on wheel" trainers - mainly due to the noise and vibrations they produce. I was also skeptical about accuracy of measurement. Well, surprise.
Elite Rampa is for the price well built trainer of decent quality in stability aspect. The power measurement has less acuracy than direct drive trainers, which can actually give you an advantage over your friends in Zwift racing. The adhesion between tire and elastogel valve is the weakest chain point in the measurements I believe. Plus - it can simulate limited incline compared to Neo 2T (of course - absolutely different price level) ... but the issue is that due to nature of these trainers (on wheel), you can't do any virtual races (only up to certain incline due to corectness) and also you can't do any climb virtual everesting. Only climbs with max 9% incline are for this type of trainers.

The noise ... is really decent. Compared to other on-wheelers is this one really great. However, I strongly recommend using tires for the onwheel trainers for better adhesion and even lower noise.

Easy setup Well-built Portable/storable Budget-friendly
Elite Rampa – great value smart trainer from andyjl10 September 9, 2020 


Purchased this smart trainer as an entry-level unit for myself but thought my wife might be interested. She now uses it more than I do. We've both clocked up 15,000 km's on this unit and it hasn't missed a beat. Works great when paired with Apple TV OR IPAD It's reliable with minimal tech issues (one connection issue that was fixed within 5 mins). Exceeded expectations and great value if you don't have the $ for a top end unit.

Easy setup Realistic inertia Quiet Budget-friendly
Get smart on a budget from Masterman September 8, 2020 


I had been using Zwift for four months and was mid way through the Zwift Academy 2018 when I decided to upgrade from my Elite Magspeed dumb trainer.

With no dedicated space and no inclination to keep dropping a rear wheel in and out I had already decided to go for a wheel-on trainer.

Out of the box and after fixing a couple of nuts and bolts the drive unit was attached and my bike soon followed. Great pedal feel from the flywheel as the resistance is applied. I get no slippage unless my wheel is damp (only happened the once...)

I can spin through all my gears and although the power output is rated up to 1600w I think I've hit 1200w just long enough unlock a badge! It's maximum gradient is advertised at 10% and whilst this may be on the low side compared to other trainers I still need my 29 tooth chainring to climb anything above 8%. I'm sure the Zwift algorithm takes over and reduces your speed to compensate as it does for a dumb trainer.

Now, whilst tales of broken equipment may not fill you with confidence I DID have a go at the Italian Villas sprint section and after reaching 800w I heard an unhealthy grating sound from the motor and my unit decided it didn't want to play any more. Regardless of input from me Zwift was unable to detect any power output so my avatar was going nowhere. This was within 4 weeks of receipt but Elite replaced the drive unit after the retailer confirmed the fault. They also confirmed there was no actual limit to the power one can INPUT and I've now ridden 21,000km on Zwift, with the odd foray into RGT, with no issues whatsoever.

I've sprinted up to 1100w regularly and the trainer hasn't slipped, shifted or made me feel anything untoward was happening, leaving me to concentrate to putting down the power and trying not to throw up!

This trainer folds flat and sits neatly beside my desk, although I do support the drive unit to prevent it leaning over further than necessary. I can convert my living room to a pain cave in less than 3 minutes and that's with a trip to the garden shed to retrieve the bike.

All in all a good solid build, with a power/gradient range to satisfy most users, it'll get you rolling through Titans with the best of them, at perhaps half the cost of direct drive smart trainers.

Easy setup Realistic inertiaWell-built Helpful support Portable/storable Budget-friendly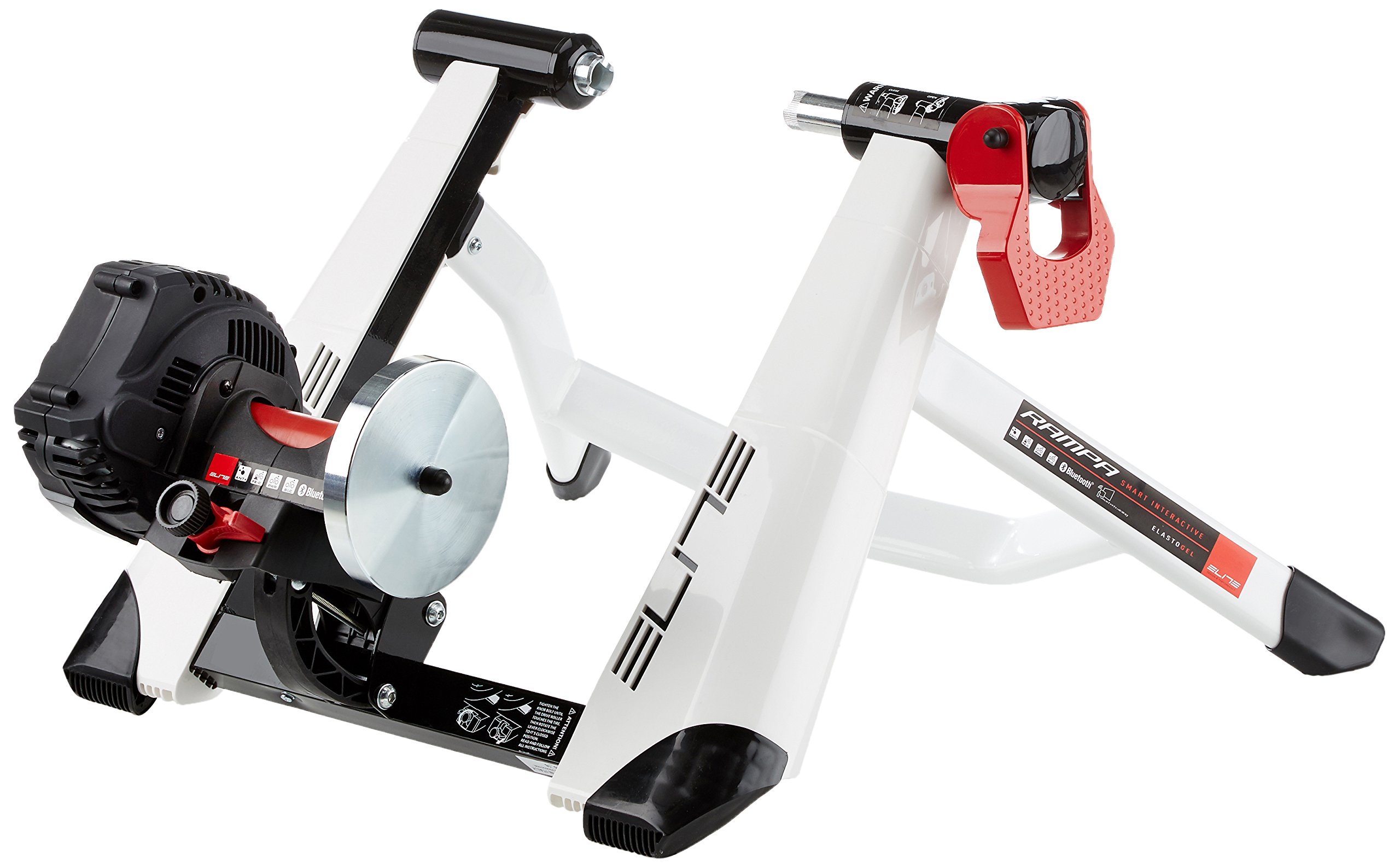 Own this trainer? Post a review!
Elite Rampa – best for the money from Marino September 24, 2020 


Rampa is the budget-friendly trainer and the best in that price range.
It's quiet compared to the old Tacx Bushido.
Power is not accurate, usually, I get 10% more than the real number.
Rampa is the strong build, heavy and storable.

Well-built Portable/storable Quiet Budget-friendly
optimal entry level smart trainer from MircoMick September 19, 2020 


An optimal entry level smart trainer. The only disadvange is the slow adjustment to setpoint power, making difficult to train short and high power intervals. Perfect post sale assistance: I got back a new trainer due to a vibration problem. Suggested trainer!

Easy setup Realistic inertiaWell-built Helpful support Portable/storable Budget-friendly
Budget friendly high quality trainer from Mike N. September 18, 2020 


I have been pushed by friend of mine to test Elite Rampa trainer. To be fair, I didn't have good experience with "on wheel" trainers - mainly due to the noise and vibrations they produce. I was also skeptical about accuracy of measurement. Well, surprise.
Elite Rampa is for the price well built trainer of decent quality in stability aspect. The power measurement has less acuracy than direct drive trainers, which can actually give you an advantage over your friends in Zwift racing. The adhesion between tire and elastogel valve is the weakest chain point in the measurements I believe. Plus - it can simulate limited incline compared to Neo 2T (of course - absolutely different price level) ... but the issue is that due to nature of these trainers (on wheel), you can't do any virtual races (only up to certain incline due to corectness) and also you can't do any climb virtual everesting. Only climbs with max 9% incline are for this type of trainers.

The noise ... is really decent. Compared to other on-wheelers is this one really great. However, I strongly recommend using tires for the onwheel trainers for better adhesion and even lower noise.

Easy setup Well-built Portable/storable Budget-friendly
Elite Rampa – great value smart trainer from andyjl10 September 9, 2020 


Purchased this smart trainer as an entry-level unit for myself but thought my wife might be interested. She now uses it more than I do. We've both clocked up 15,000 km's on this unit and it hasn't missed a beat. Works great when paired with Apple TV OR IPAD It's reliable with minimal tech issues (one connection issue that was fixed within 5 mins). Exceeded expectations and great value if you don't have the $ for a top end unit.

Easy setup Realistic inertia Quiet Budget-friendly
Get smart on a budget from Masterman September 8, 2020 


I had been using Zwift for four months and was mid way through the Zwift Academy 2018 when I decided to upgrade from my Elite Magspeed dumb trainer.

With no dedicated space and no inclination to keep dropping a rear wheel in and out I had already decided to go for a wheel-on trainer.

Out of the box and after fixing a couple of nuts and bolts the drive unit was attached and my bike soon followed. Great pedal feel from the flywheel as the resistance is applied. I get no slippage unless my wheel is damp (only happened the once...)

I can spin through all my gears and although the power output is rated up to 1600w I think I've hit 1200w just long enough unlock a badge! It's maximum gradient is advertised at 10% and whilst this may be on the low side compared to other trainers I still need my 29 tooth chainring to climb anything above 8%. I'm sure the Zwift algorithm takes over and reduces your speed to compensate as it does for a dumb trainer.

Now, whilst tales of broken equipment may not fill you with confidence I DID have a go at the Italian Villas sprint section and after reaching 800w I heard an unhealthy grating sound from the motor and my unit decided it didn't want to play any more. Regardless of input from me Zwift was unable to detect any power output so my avatar was going nowhere. This was within 4 weeks of receipt but Elite replaced the drive unit after the retailer confirmed the fault. They also confirmed there was no actual limit to the power one can INPUT and I've now ridden 21,000km on Zwift, with the odd foray into RGT, with no issues whatsoever.

I've sprinted up to 1100w regularly and the trainer hasn't slipped, shifted or made me feel anything untoward was happening, leaving me to concentrate to putting down the power and trying not to throw up!

This trainer folds flat and sits neatly beside my desk, although I do support the drive unit to prevent it leaning over further than necessary. I can convert my living room to a pain cave in less than 3 minutes and that's with a trip to the garden shed to retrieve the bike.

All in all a good solid build, with a power/gradient range to satisfy most users, it'll get you rolling through Titans with the best of them, at perhaps half the cost of direct drive smart trainers.

Easy setup Realistic inertiaWell-built Helpful support Portable/storable Budget-friendly