Elite Qubo Power Mag Smart B+
Wheel On Trainer

This is a non-interactive mag trainer, so resistance is controlled by a handlebar-mounted selector.
Key Specs
Max Wattage: 900 W
Max Incline: 6%
Not interactive/controllable
More Details
Brand:

Elite

Does not require calibration
Cadence: Built in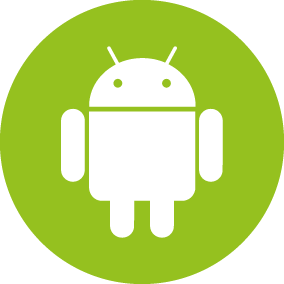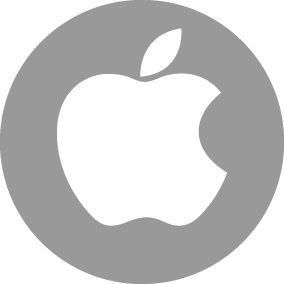 Support App: myETraining
Overall Rating

3.6 stars
based on 5 reviews
Easy setup
80%
Accurate power
20%
Realistic inertia
0%
Well-built
60%
Helpful support
20%
Portable/storable
100%
Quiet
0%
Budget-friendly
80%
Price on amazon.fr in July '21 from JohnM July 12, 2021 


Hi,
Just received it today.
No chance to use it yet.
194 euros with free freight.
Not made in China.
Ready for the next covid confinement/lockdown.
Cheers

Portable/storable Budget-friendly

Elite Qubo from sandepinne September 30, 2020 


To easy to get good numbers without effort

Easy setup Well-built Portable/storable Budget-friendly
Very good for the price from ylonar September 27, 2020 


I bought it more than 2 years ago for 200€ (new) and did almost 3000km on Zwift with it.
The same one is now sold 300€, which is still a very good price for an easy to use and very efficient home trainer.

Never had any troubles with it, it's communicating both in Bluetooth and with Ant+, the accuracy seems good, it's heavy enough to be stable during a 800W sprint (could not try with more, sorry 🙂 ), and it's not too noisy.
The resistance levels can easily be set, but only manually, there is no direct control of the resistance from the app, which is not surprising at this price range.

Definitely a perfect choice for any one looking for a low price Home Trainer.

Easy setup Accurate power Well-built Helpful support Portable/storable Budget-friendly

Decent intro into smart trainers from Scrob September 26, 2020 


I purchased my trainer 2nd hand for just €150,00 about two years ago. I started on Zwift at the same time, I downloaded the Zwift app, connected the trainer, my heart rate monitor and cadence sensor. Easypeasy, definately a pro. It's also relatively small and you can fold it so it's easy to store somewhere which is a bonus if you don't have a dedicated paincave.

Where this unit shines is on constant steady state rides and sprints (unless you are a super sprinter). I'm a decent sprinter and this unit can easily handle my sprints.

The not so great parts are the noise and stability. It's squeaky and the mounting doesn't feel that sturdy to me. I'm starting to like the idea of a direct-drive trainer.

All in all I recommend this trainer for someone on a budget that is a "normal" person and looking to get into training with a smart trainer but doesn't want to spend €500+ on a direct drive trainer.

Easy setup Portable/storable Budget-friendly

Elite Qubo Power Mag Smart B+ from Boško September 8, 2020 
Easy setup Well-built Portable/storable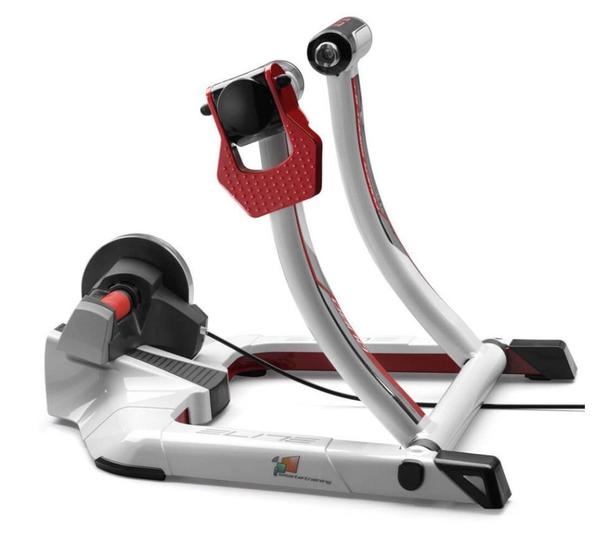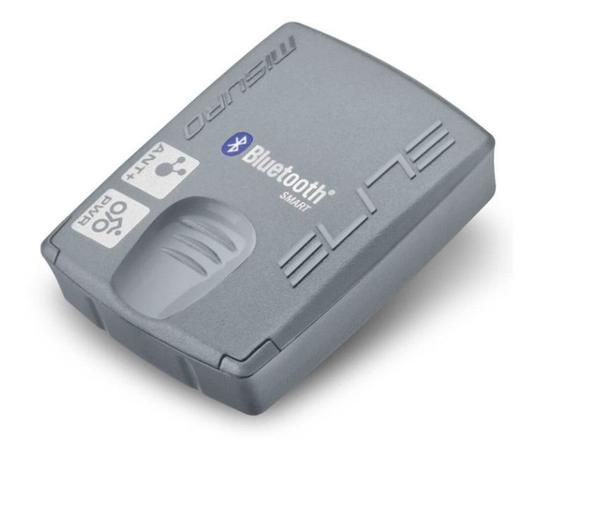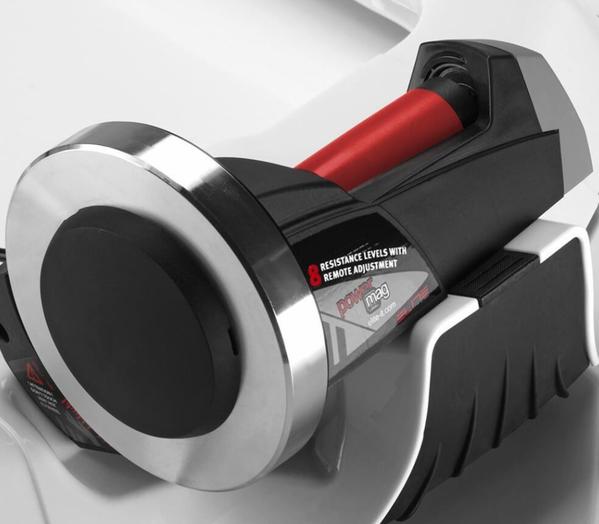 More Elite Qubo Power Mag Smart B+ Reviews
Own this trainer? Post a review!
Price on amazon.fr in July '21 from JohnM July 12, 2021 


Hi,
Just received it today.
No chance to use it yet.
194 euros with free freight.
Not made in China.
Ready for the next covid confinement/lockdown.
Cheers

Portable/storable Budget-friendly

Elite Qubo from sandepinne September 30, 2020 


To easy to get good numbers without effort

Easy setup Well-built Portable/storable Budget-friendly
Very good for the price from ylonar September 27, 2020 


I bought it more than 2 years ago for 200€ (new) and did almost 3000km on Zwift with it.
The same one is now sold 300€, which is still a very good price for an easy to use and very efficient home trainer.

Never had any troubles with it, it's communicating both in Bluetooth and with Ant+, the accuracy seems good, it's heavy enough to be stable during a 800W sprint (could not try with more, sorry 🙂 ), and it's not too noisy.
The resistance levels can easily be set, but only manually, there is no direct control of the resistance from the app, which is not surprising at this price range.

Definitely a perfect choice for any one looking for a low price Home Trainer.

Easy setup Accurate power Well-built Helpful support Portable/storable Budget-friendly

Decent intro into smart trainers from Scrob September 26, 2020 


I purchased my trainer 2nd hand for just €150,00 about two years ago. I started on Zwift at the same time, I downloaded the Zwift app, connected the trainer, my heart rate monitor and cadence sensor. Easypeasy, definately a pro. It's also relatively small and you can fold it so it's easy to store somewhere which is a bonus if you don't have a dedicated paincave.

Where this unit shines is on constant steady state rides and sprints (unless you are a super sprinter). I'm a decent sprinter and this unit can easily handle my sprints.

The not so great parts are the noise and stability. It's squeaky and the mounting doesn't feel that sturdy to me. I'm starting to like the idea of a direct-drive trainer.

All in all I recommend this trainer for someone on a budget that is a "normal" person and looking to get into training with a smart trainer but doesn't want to spend €500+ on a direct drive trainer.

Easy setup Portable/storable Budget-friendly

Elite Qubo Power Mag Smart B+ from Boško September 8, 2020 
Easy setup Well-built Portable/storable