Elite Novo Smart
Wheel On Trainer

The Novo Smart is Elite's long-running low-budget wheel-on trainer. It is no longer considered part of Elite's "official range", although it is still being produced for specific clients/markets.
Key Specs
MSRP: $399.95 USD
Accuracy: +-5%
Max Wattage: 660 W
Max Incline: 6%
More Details
Brand:

Elite

Year Released: 2019 (In Production)
Axle Compatibility: 130/135mm quick release
Requires Calibration
Cadence: Built in
Communication: ANT+ and Bluetooth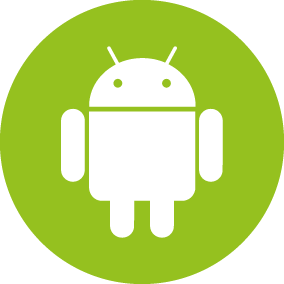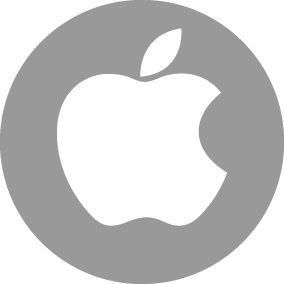 Support App: myETraining
Overall Rating

3.2 stars
based on 5 reviews
Easy setup
100%
Accurate power
0%
Realistic inertia
0%
Well-built
40%
Helpful support
40%
Portable/storable
40%
Quiet
40%
Budget-friendly
100%
Elite Novo Smart from Hugh Hass November 17, 2020 


Snapped one of these up from Halfords before lockdown 2 and have been mostly happy with the trainer so far. occasionally the machine will lose connection to Zwift and need a powercycle, but a replacement board from the very helpful support team should resolve the issue.

Easy setup Helpful support Budget-friendly
Excellent starter Smart Trainer from DaZwift September 26, 2020 


I was lucky enough to snap this trainer up during the start of the COVID-19 crisis in UK, when indoor gym equipment, and Smart Turbo Trainers in particular, were scarce.

I own a Cube Hybrid MTB (2017 model) and the setup was straight forward.

My only additional expense was a slick tyre to reduce the noise.

Zwift setup is easy, it responds to changes in gradient and has sufficient power output to make you work.

It would have got 5 stars as the only criticism I have is the lack of clear calibration instructions

Easy setup Well-built Portable/storable Budget-friendly
Good smart trainer from Yesitsme07 September 9, 2020 
Easy setup Portable/storable Quiet Budget-friendly

Not ideal for Zwift from Dixy SA1 September 8, 2020 


Works fine on other platforms but not Zwift Sorry to disappoint.
Couldn't get enough resistance using computer with ANT+.
Although this was a while ago and software may have been updated but was my reason to upgrade to direct drive.

Easy setup Well-built Quiet Budget-friendly

Elite Novo from Stu September 8, 2020 


Basic wheel on turbo trainer. Easy to use and Elites customer support is great. It's very nosey though especially under high load due to wheel on type trainer. Good entry level trainer

Easy setup Helpful support Budget-friendly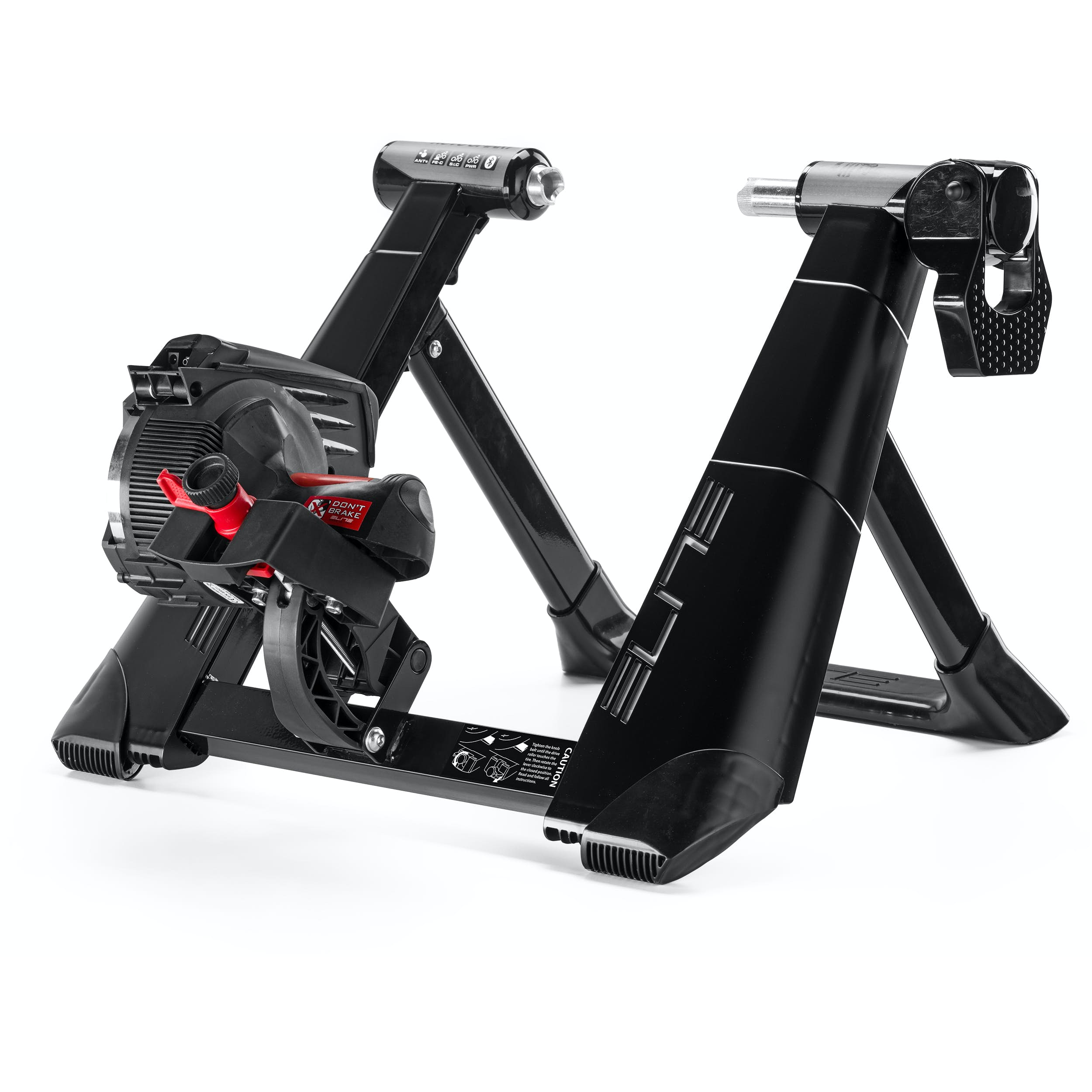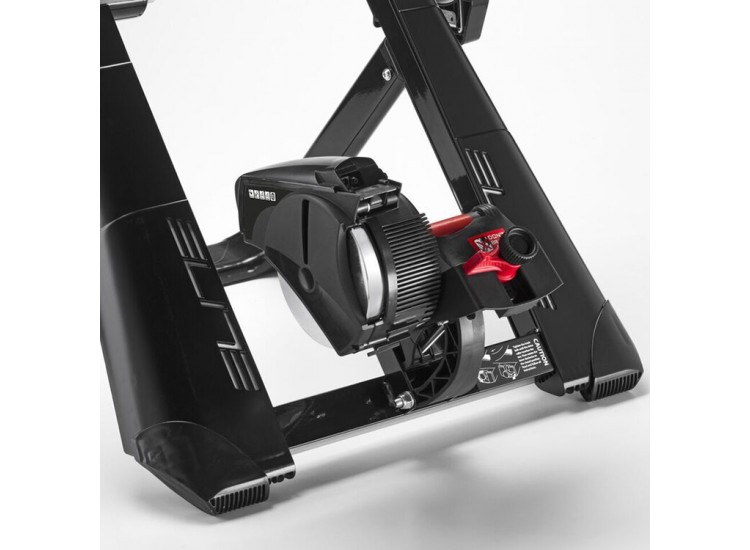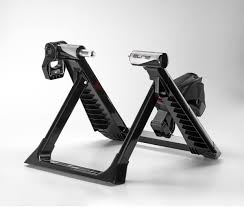 More Elite Novo Smart Reviews
Own this trainer? Post a review!
Elite Novo Smart from Hugh Hass November 17, 2020 


Snapped one of these up from Halfords before lockdown 2 and have been mostly happy with the trainer so far. occasionally the machine will lose connection to Zwift and need a powercycle, but a replacement board from the very helpful support team should resolve the issue.

Easy setup Helpful support Budget-friendly
Excellent starter Smart Trainer from DaZwift September 26, 2020 


I was lucky enough to snap this trainer up during the start of the COVID-19 crisis in UK, when indoor gym equipment, and Smart Turbo Trainers in particular, were scarce.

I own a Cube Hybrid MTB (2017 model) and the setup was straight forward.

My only additional expense was a slick tyre to reduce the noise.

Zwift setup is easy, it responds to changes in gradient and has sufficient power output to make you work.

It would have got 5 stars as the only criticism I have is the lack of clear calibration instructions

Easy setup Well-built Portable/storable Budget-friendly
Good smart trainer from Yesitsme07 September 9, 2020 
Easy setup Portable/storable Quiet Budget-friendly

Not ideal for Zwift from Dixy SA1 September 8, 2020 


Works fine on other platforms but not Zwift Sorry to disappoint.
Couldn't get enough resistance using computer with ANT+.
Although this was a while ago and software may have been updated but was my reason to upgrade to direct drive.

Easy setup Well-built Quiet Budget-friendly

Elite Novo from Stu September 8, 2020 


Basic wheel on turbo trainer. Easy to use and Elites customer support is great. It's very nosey though especially under high load due to wheel on type trainer. Good entry level trainer

Easy setup Helpful support Budget-friendly