Key Details
Length: 0.33 km (0.2 miles)
Elevation Gain: 0 m (')
Average Gradient: 0%
Found in France
In-Game Name: Pavé Sprint Reverse
When you reach the straightaway with a field of sunflowers to your right, you know you're getting close to the Pavé Sprint Reverse. And when the road turns a hard right into the arch to enter the village, your segment begins!
The layout of this sprint is such that you won't see the finish line (or even the start line) until it's too late to contest the segment! Knowing the landmarks can really pay dividends if you're chasing segment times on the Pavé.
Routes Featuring this Sprint
Leader's Jersey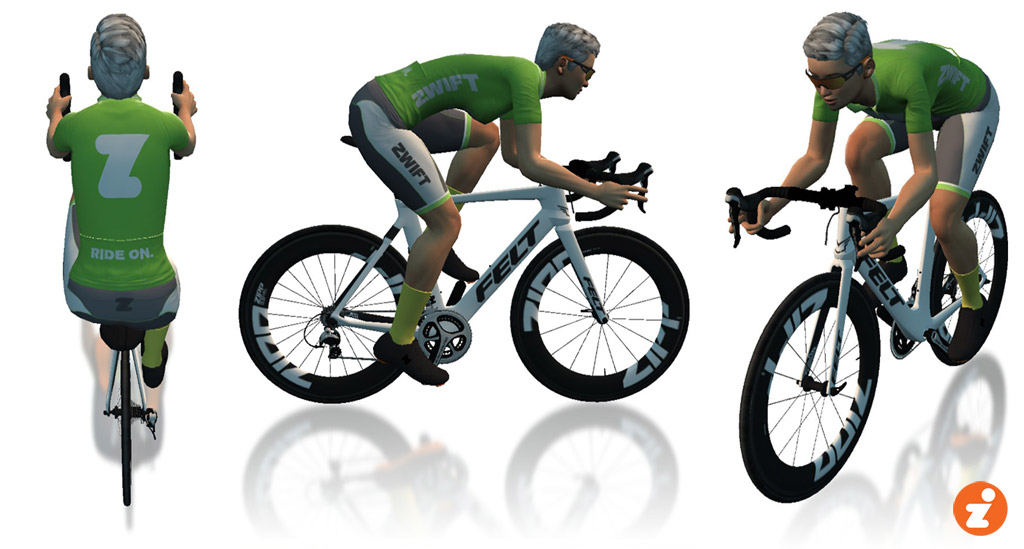 A word about accuracy: as much as possible, we've used Zwift's in-game numbers for the segments listed. Strava data may differ slightly.