Lutece Express Sprint (Paris) Zwift Segment Details

Key Details
Length: 0.22 km (0.1 miles)
Elevation Gain: m (')
Average Gradient: -1%
Found in Paris
In-Game Name: Lutece Reverse Sprint
This slightly downhill sprint is fast. Rev up your watts in the last third of your circuit around the Arc de Triomphe, then really pour them on when you hit the straightaway. Allez allez!
Routes Featuring this Sprint
No Strava segment exists for this Zwift segment, probably due to Strava's minimum segment length requirement.
Leader's Jersey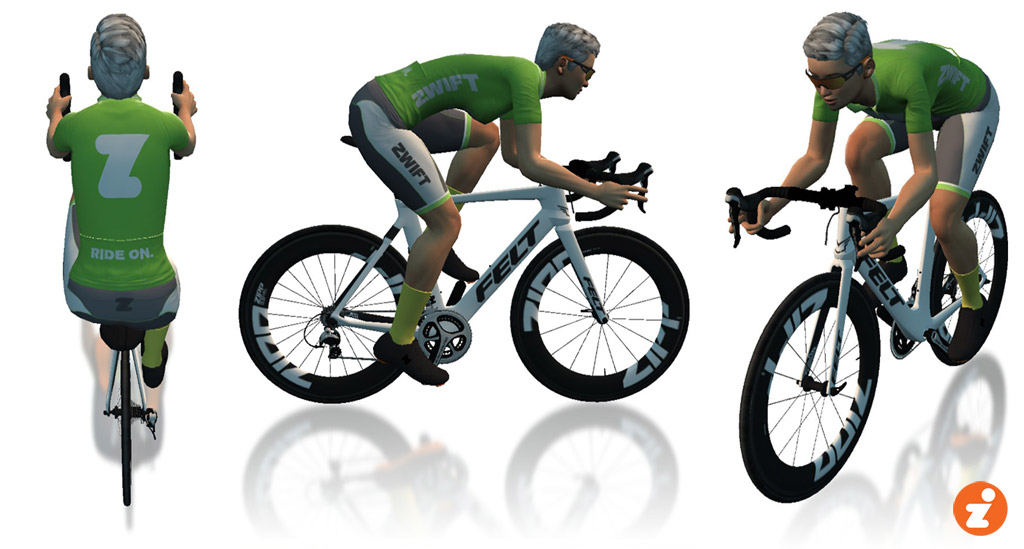 A word about accuracy: as much as possible, we've used Zwift's in-game numbers for the segments listed. Strava data may differ slightly.