Key Details
Length: 0.2 km (0.1 miles)
Elevation Gain: 7 m (23')
Average Gradient: 2%
Found in Crit City
In-Game Name: Prime
Although this sprint segment doesn't count for anything extra in most Crit City races, you'll be hitting it hard every lap because it's the only uphill bit on the Downtown Dolphin route. This is where the vast majority of Crit City attacks begin, so be ready!
(And if you have the legs, it's a great place to launch a 1-minute attack on the last lap in your bid for a solo victory.)
Routes Featuring this Sprint
No Strava segment exists for this Zwift segment, probably due to Strava's minimum segment length requirement.
Leader's Jersey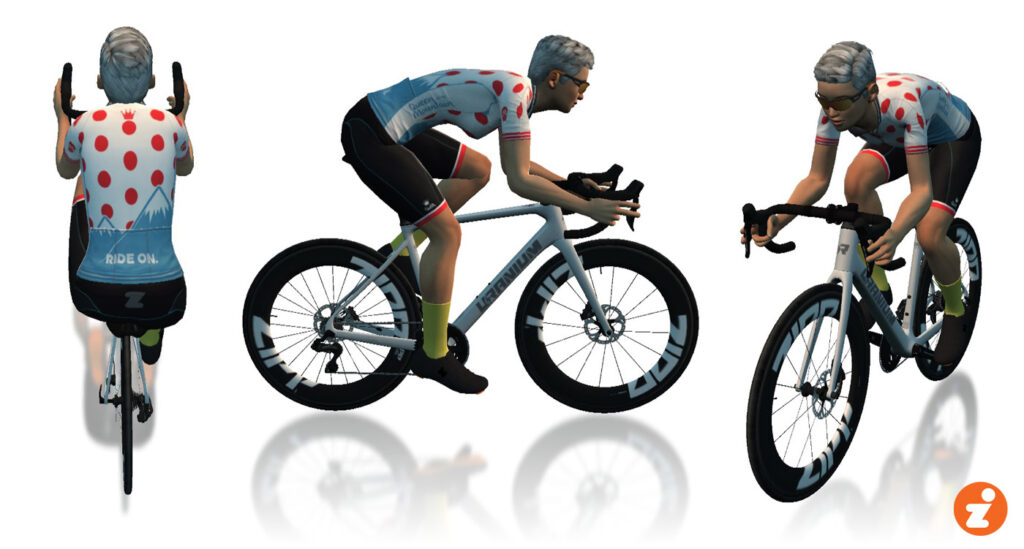 A word about accuracy: as much as possible, we've used Zwift's in-game numbers for the segments listed. Strava data may differ slightly.