Champs-Élysées Sprint (Paris) Zwift Segment Details

Key Details
Length: 0.15 km (0.1 miles)
Elevation Gain: 5.2 m (17')
Average Gradient: 3.5%
Found in Paris
In-Game Name: Lutece Sprint
This difficult uphill sprint comes at the end of the 1.3km Montée des Champs Elysées climb, so your legs will already be burning when you hit the start line.
Recon is helpful here if you're chasing the sprint segment, since the start line is nearly impossible to see in a pack of riders. Pro tip: see the zebra crosswalks? The sprint begins between the second and third crosswalk away from the green sprint arch.
Routes Featuring this Sprint
No Strava segment exists for this Zwift segment, probably due to Strava's minimum segment length requirement.
Leader's Jersey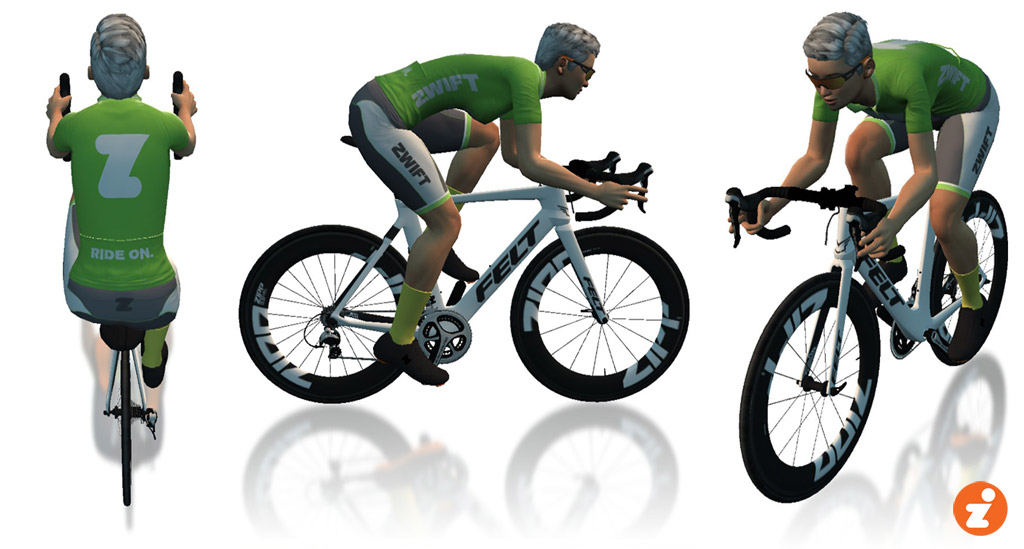 A word about accuracy: as much as possible, we've used Zwift's in-game numbers for the segments listed. Strava data may differ slightly.