Bell Lap Prime Sprint (Crit City) Zwift Segment Details

Key Details
Length: 0.29 km (0.2 miles)
Elevation Gain: 1.8 m (6')
Average Gradient: 0.6%
Found in Crit City
In-Game Name: Prime
This segment isn't contested as an intermediate in most Crit City events, but it is a crucial section of the Bell Lap circuit since it comes after the rollercoaster climb where key attacks often occur.
With its false flat profile, this is where continuing an attack can really stretch out the group and snap some elastic. If riders are going to get dropped on the Bell Lap, it's usually on this prime section.
Routes Featuring this Sprint
No Strava segment exists for this Zwift segment, probably due to Strava's minimum segment length requirement.
Leader's Jersey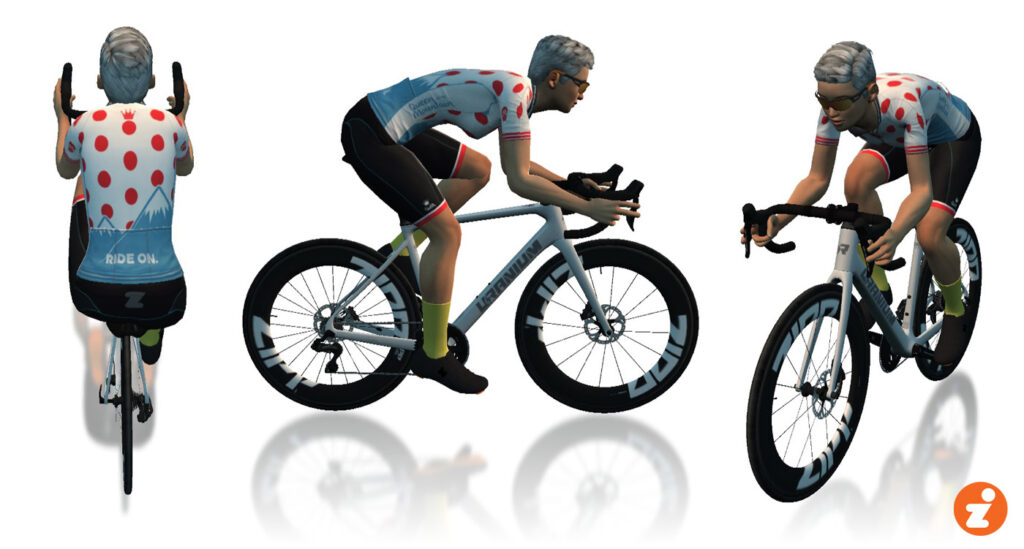 A word about accuracy: as much as possible, we've used Zwift's in-game numbers for the segments listed. Strava data may differ slightly.