Key Details
Length: 0.42 km (0.3 miles)
Elevation Gain: 4.9 m (16')
Average Gradient: 0.9%
Found in France
In-Game Name: Aqueduc KOM
The Aqueduc KOM is more of a sprint than a climb, with only a ~200-meter length of uphill road. But be mindful that the segment start line arrives after you've already been climbing for a bit. (In fact, the Aqueduc KOM is only 1/3 as long as the overall climb.)
The final 1/3 of the segment is flat, too, so really the most efficient thing to do here is to go hard on the uphill, then surf the wheels on the flats.
Routes Featuring this KQOM
Leader's Jersey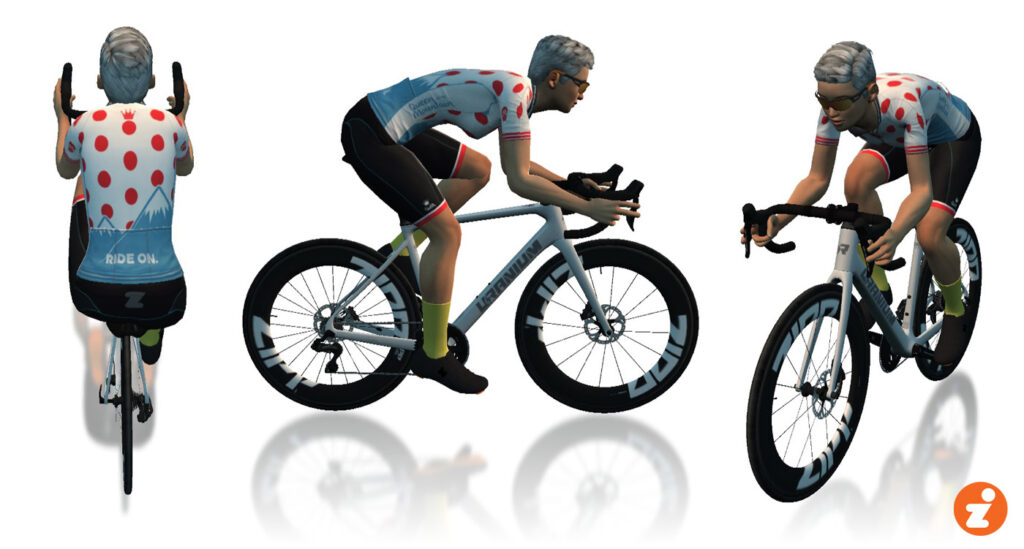 A word about accuracy: as much as possible, we've used Zwift's in-game numbers for the segments listed. Strava data may differ slightly.