It's easy to get started on Zwift. All you need is a bike, smart trainer, and computer/smartphone and you'll be riding around Watopia in no time at all!
However, go deeper and there is more to training than just riding however you'd like.
Whether you do all your riding on Zwift or combine it with outdoor riding, Zwifters looking to increase fitness should follow these 4 important training principles.
#1: Add Variation to Your Training
It's important to perform different types of training throughout the week. Focusing on different fitness aspects each day of the week can deliver an ideal training mix. Adding variation to your training yields more gains in performance and will keep you more engaged and motivated!

Training variations include intensity, duration, volume, and technical aspects.
As an example, one day you could focus on strength training, another day on intensity with a goal to increase threshold within a race or workout, and another day focus on aerobic endurance by doing sweet spot training within group ride or on your own. This will enable you to perfectly spread your energies throughout the week, enabling you to consistently increase fitness from all aspects.
Sample week:
Monday: Recovery
Tuesday: Strength
Wednesday: Intense Training
Thursday: Sweet Spot
Friday: Recovery
Saturday: Intense Training
Sunday: Endurance
#2: Include Adaptation (Rest) Weeks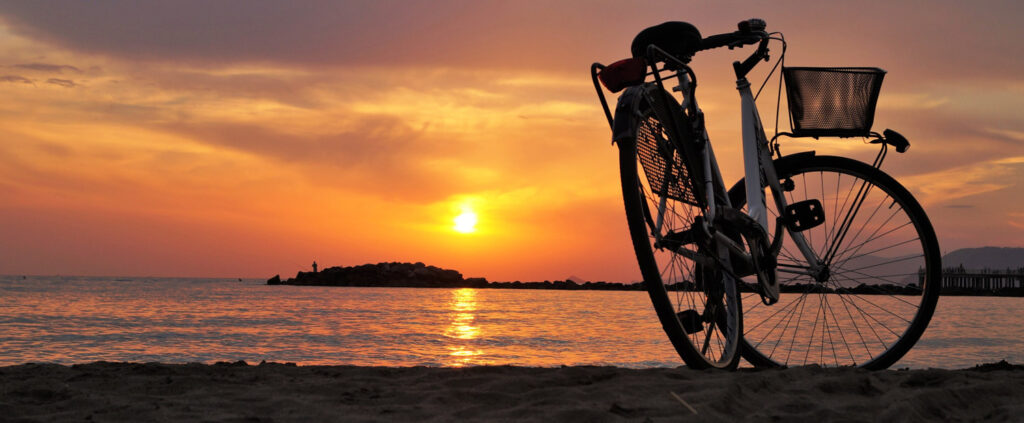 Adaptation week is basically an easier week during a training cycle where the primary goal is to recover from your accumulated training load.
Taking a rest week every 3-4 weeks allows you to push harder during tough training weeks, making you fitter in long term. Looking at it another way: placing higher stress on your body for a short period then recovering builds fitness quicker than doing the same workouts week after week.
Recovery weeks are effective because when you recover properly, your body rebuilds to a better position than it had previously. It's this cycle of breaking down and repairing that allows us to train constantly harder without detrimental effects.
Other benefits of rest weeks include reducing the risk of overtraining and giving you a mental break, increasing your motivation.
Adaptation weeks should contain about half the volume and intensity of your standard week, with an extra recovery day.
#3: Monitor FTP Changes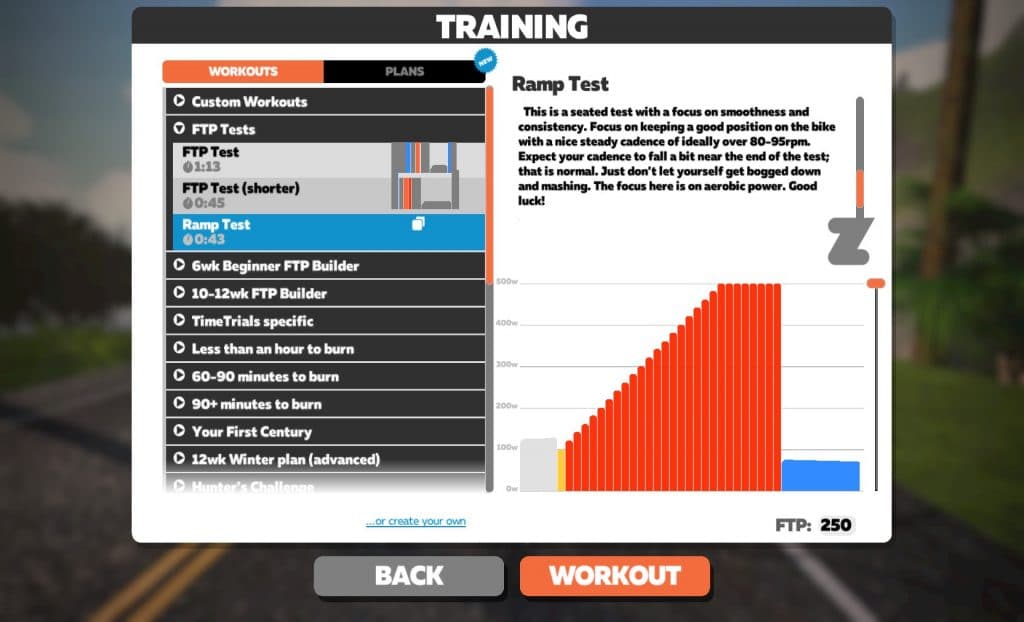 Perform a Zwift Ramp Test at least every 4 weeks to find your current threshold power. Finding your FTP is important for setting up and adjusting your training zones. It is important to realize that FTP is constantly changing, therefore you need to ensure that you always train relative to your FTP and that your FTP is accurate.
Structured workouts on Zwift and other platforms are based on % of your FTP. When your FTP increases, your workouts and training zones increase as well, so the same workout should always feel relatively the same regardless of your fitness.
Perform these ramp tests either during or soon after an adaptation week. At that point, your body is ready to work hard, and consistently testing in this state provides a systematic and measurable way to track progress towards your goals.
#4: Use a Holistic Approach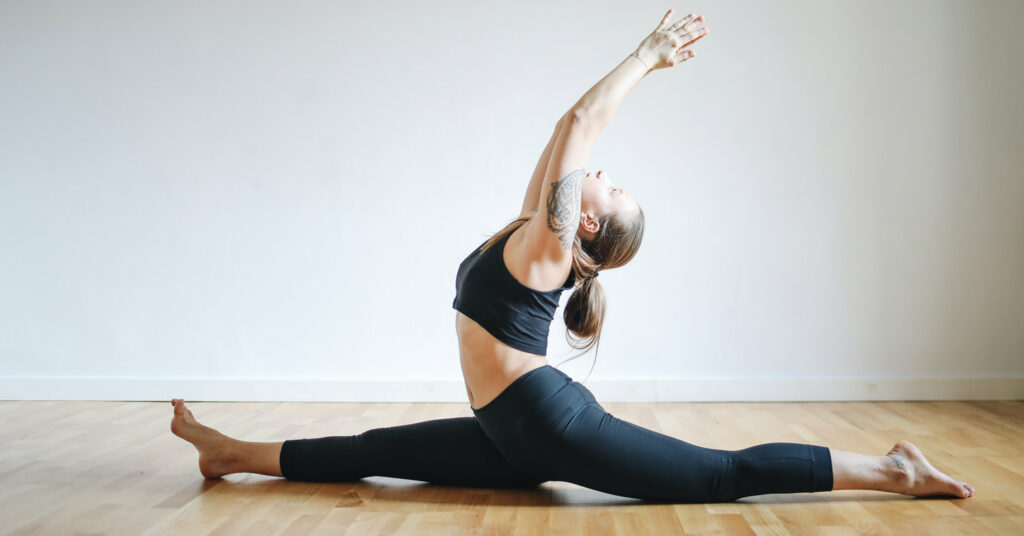 Approaching cycling training from all aspects is a crucial step to ensuring long-term fitness growth. The times is gone when long training hours of bike training were enough. Now we know that it's not just about bike workouts – stretching, yoga, core training, nutrition, and mental toughness all play a role in an athlete's performance!
Countless benefits come with this holistic approach:
Stretching increases blood flow, decreases stiffness, and reduces muscle soreness, leading to increased performance
Yoga improves flexibility, builds strength, and develops breathing techniques
Proper nutrition improves the recovery process
Core training allows you to transfer more power through the legs while improving your posture and reducing the instance of injury
Incorporating these exercises along with the right diet will give you an incredible edge over your competitors.
Questions or Comments?
Do you incorporate these training principles into your fitness regimen? Share which principles are most important to you, and which ones you need to work on most!