The BIG Zwift announcement of everything coming this season was released, so Nathan and Anna deep dive into all the exciting new features.  What will the new road surface be?  How can you make holograms part of your Zwift life?  What are the new goodies coming with levels 51-60?  Tune in to find out the answers. 
Gina van Rossum, prolific Zwift racer and psychologist, was on the show to talk through Zwifting, mindset, and how to get the most out of yourself. 
Is the Digicamo kit #3 the worst kit on Zwift?  Tune into the fashion segment to find out.  Garage pick of the week was the KQOM gloves and when, and when not, they are acceptable to wear.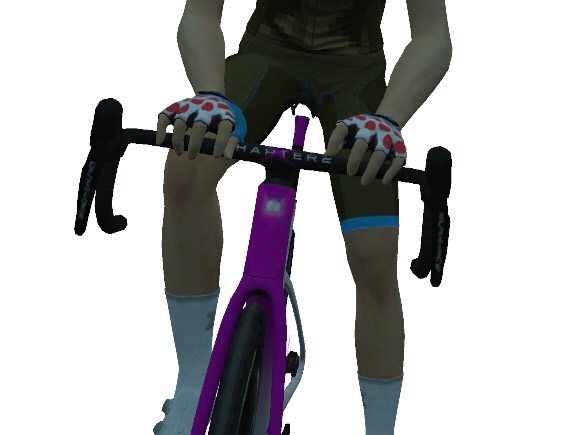 The Wrap is all about showcasing the awesome Zwift community, from upcoming events to must-have tech to community guests to the all-important avatar fashion segment. The live nature of the show means that hosts Nathan Guerra and Anna Russell can interact directly with those watching, gaining valuable insights and opinions across a wide range of topics.
The podcast is available on all podcast platforms. Subscribe to Zwift Community Live on YouTube to see the latest episode or tune in live 2pm CDT | 8pm UTC every Thursday.