Welcome to the web's most complete database of smart trainer info, including detailed specs and real reviews from actual riders.
If you find this info useful, please purchase your next smart trainer using our provided shopping links, which pay us a small commission that helps support this site!
Please help make this resource more useful by reviewing any smart trainers you've owned:
If your smart trainer isn't listed, email [email protected] and we'll get it added quickly.
Top-Ranked Turbo Trainers
With so many smart trainers available, which one should you choose? Here are the best trainers available today: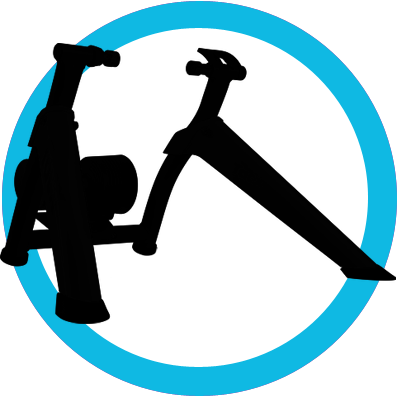 Get rolling without breaking the bank! This is our short list of the best wheel-on smart turbos.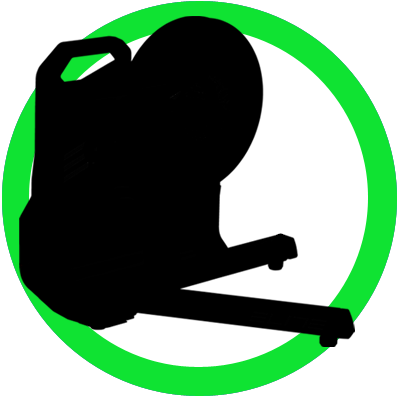 The mid-range market is a competitive one! Here are our favorite direct-drive smart trainers priced below $900.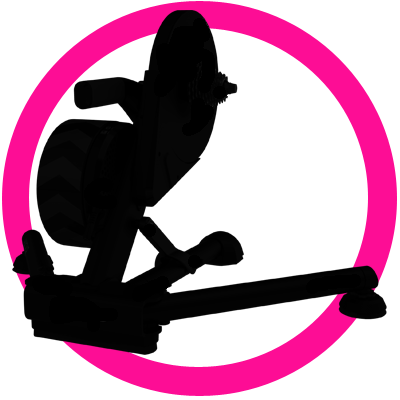 For those seeking a premium Zwift experience. The very best smart trainers on the market today!
Trainer Lists
Currently 108 smart trainers and 1216 trainer reviews in our database.