Xplova Noza S
Direct Drive Trainer

Made by Taiwan-based Xplova, the Noza S hasn't made its way into US or European markets in a big way yet. This is Xplova's first smart trainer offering, and we would really like to see a second generation released with improved power accuracy.
Key Specs
MSRP: $879.99 USD
Accuracy: +-2.5%
Flywheel: 13lb
Max Wattage: 2500 W
Max Incline: 18%
More Details
Brand:

Xplova

Year Released: 2020 (In Production)
Axle Compatibility: 130/135mm quick release, 12x142 and 12x148 thru-axle
Requires Calibration
Weight: 17kg
Cadence: Built in
Communication: ANT+ and Bluetooth
Cassette Included: No
Physical Dimensions: 23" x 20" (59 cm x 51 cm)
Overall Rating

4.7 stars
based on 3 reviews
Value and the price is nice from JeanjeanLow October 26, 2020 


Great Smart trainer and not expensive

Easy setup Accurate power Well-built Helpful support Quiet Budget-friendly
Got one on Wiggle from RideCliff October 26, 2020 


" It does what it claims, quiet, stable and smooth. Nothing complicated.
Work with Zwift and got its own workout app. Though its app can be improved for more. "
Pros:
Durable, Great Value, Lightweight and quiet.
Cons:
Limited Color Choices. The free Workout app has room for improvement.

Easy setup Well-built Quiet Budget-friendly
great value for money from lsrf September 9, 2020 


Got this trainer as a substitute from my LBS for my broken wahoo kickr while it is getting analysed and serviced. It is stabile, has a good road feel and low noise. Cassette body has a very nice subtile rattling sound. It pairs with ant+ as well as bt. The xplova workout app is simple and straight forward. Has build-in training suggestions. It pairs with my garmin edge 1030 and works fine using the edge interface. The noza is not visible as a paired device though. Strange..

Well-built Quiet Budget-friendly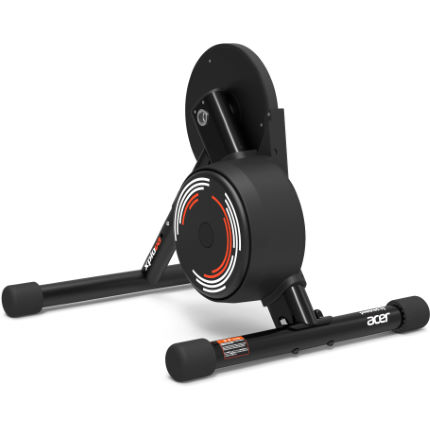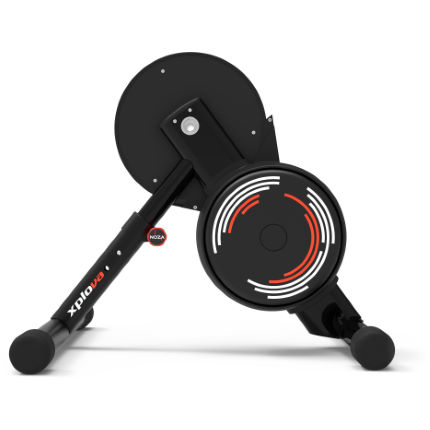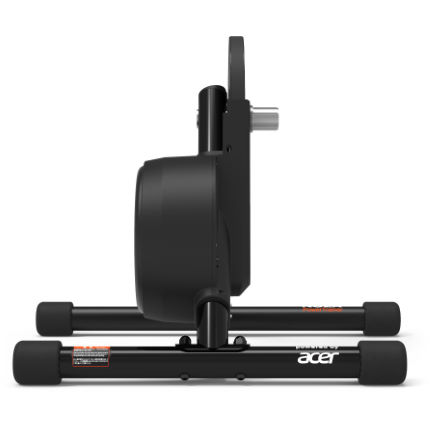 More Xplova Noza S Reviews
Own this trainer? Post a review!
Value and the price is nice from JeanjeanLow October 26, 2020 


Great Smart trainer and not expensive

Easy setup Accurate power Well-built Helpful support Quiet Budget-friendly
Got one on Wiggle from RideCliff October 26, 2020 


" It does what it claims, quiet, stable and smooth. Nothing complicated.
Work with Zwift and got its own workout app. Though its app can be improved for more. "
Pros:
Durable, Great Value, Lightweight and quiet.
Cons:
Limited Color Choices. The free Workout app has room for improvement.

Easy setup Well-built Quiet Budget-friendly
great value for money from lsrf September 9, 2020 


Got this trainer as a substitute from my LBS for my broken wahoo kickr while it is getting analysed and serviced. It is stabile, has a good road feel and low noise. Cassette body has a very nice subtile rattling sound. It pairs with ant+ as well as bt. The xplova workout app is simple and straight forward. Has build-in training suggestions. It pairs with my garmin edge 1030 and works fine using the edge interface. The noza is not visible as a paired device though. Strange..

Well-built Quiet Budget-friendly