Tacx Ironman Smart
Wheel On Trainer
Where to Buy
This trainer is no longer in production, but you may find a good deal on used or old stock.
More Details
Brand:

Tacx

Axle Compatibility: 130mm/135mm quick release
Does not require calibration
Communication: ANT+ Bluetooth
Overall Rating

3 stars
based on 1 reviews

Ironman by tacx from Rogerhallorkney September 8, 2020 


It's the only trainer I've used, and I have quickly out grown it

Easy setup Realistic inertiaWell-built Budget-friendly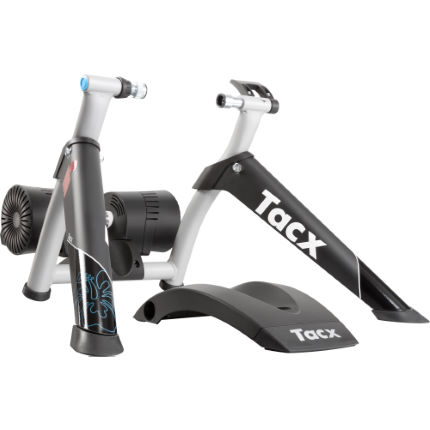 More Tacx Ironman Smart Reviews
Own this trainer? Post a review!

Ironman by tacx from Rogerhallorkney September 8, 2020 


It's the only trainer I've used, and I have quickly out grown it

Easy setup Realistic inertiaWell-built Budget-friendly