Tacx Genius Smart
Wheel On Trainer

The "smart" version of Tacx's original and innovative Genius trainer, this high-end wheel on trainer could put out a lot of watts! It included advanced features like descent simulation and dynamic inertia which we would later see in Tacx's direct drive offerings.
Key Specs
MSRP: $799 USD
Accuracy: +-5%
Max Wattage: 2000 W
Max Incline: 20%
Where to Buy
This trainer is no longer in production, but you may find a good deal on used or old stock.
More Details
Brand:

Tacx

Axle Compatibility: 130/135mm quick release
Requires Calibration
Weight: 10.3kg
Communication: ANT+ and Bluetooth
Physical Dimensions: 26" x 25" (66 cm x 63 cm)
Overall Rating

3.5 stars
based on 2 reviews

Fairly consistent choice for a great low fuss trainer session from SN1818 September 23, 2020 


Easy to set up and it delivers a great session on various platforms like zwift and sufferfest. I trust the watts to be fairly accurate on this device but I'm more focused on whether it's consistent session to session with metrics and it is. Not sure about how accurate the incline resistance is but I've enjoyed doing circuit races on zwift regardless. The support for it isn't the greatest since Tacx is now owned by Garmin and customer service is difficult to reach and slow to follow up.

Easy setup Accurate power Portable/storable Quiet Budget-friendly
Good buy from J. Butteye August 27, 2020 
Accurate power Realistic inertia Portable/storable Budget-friendly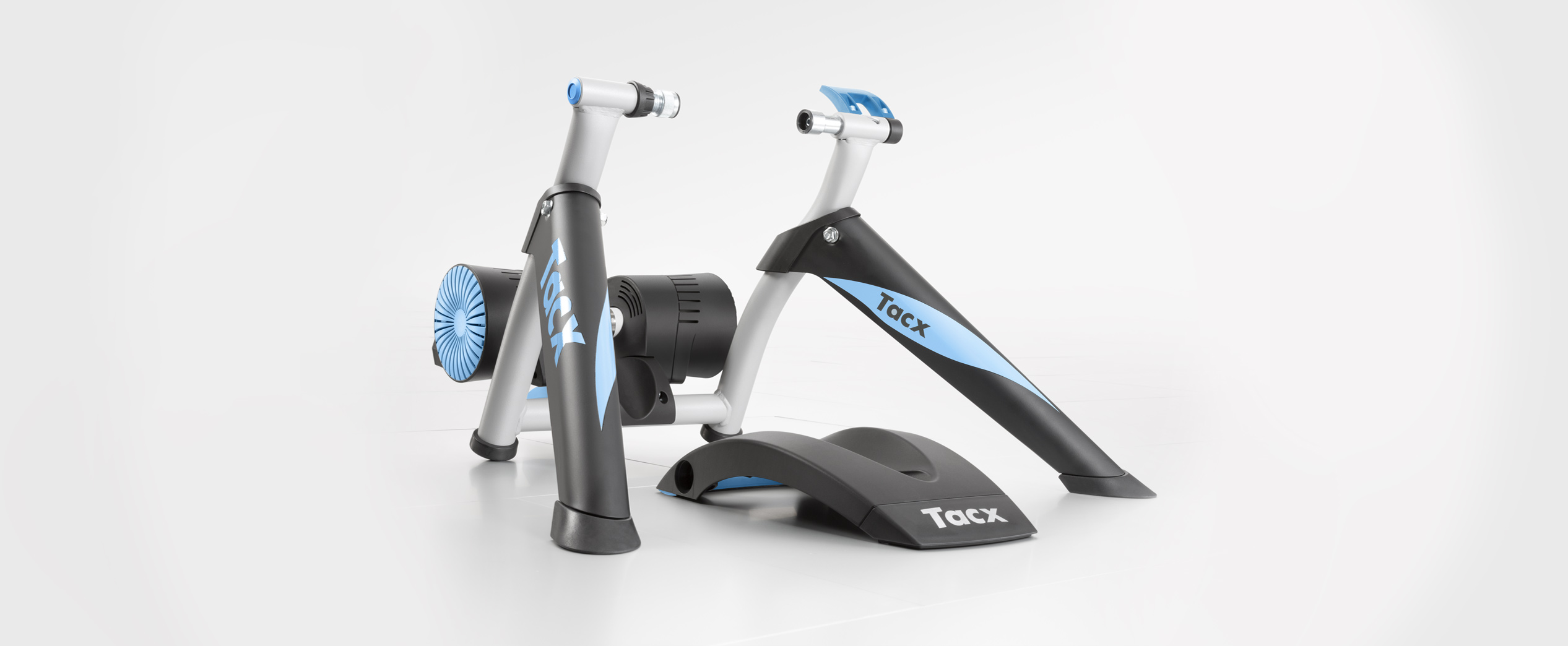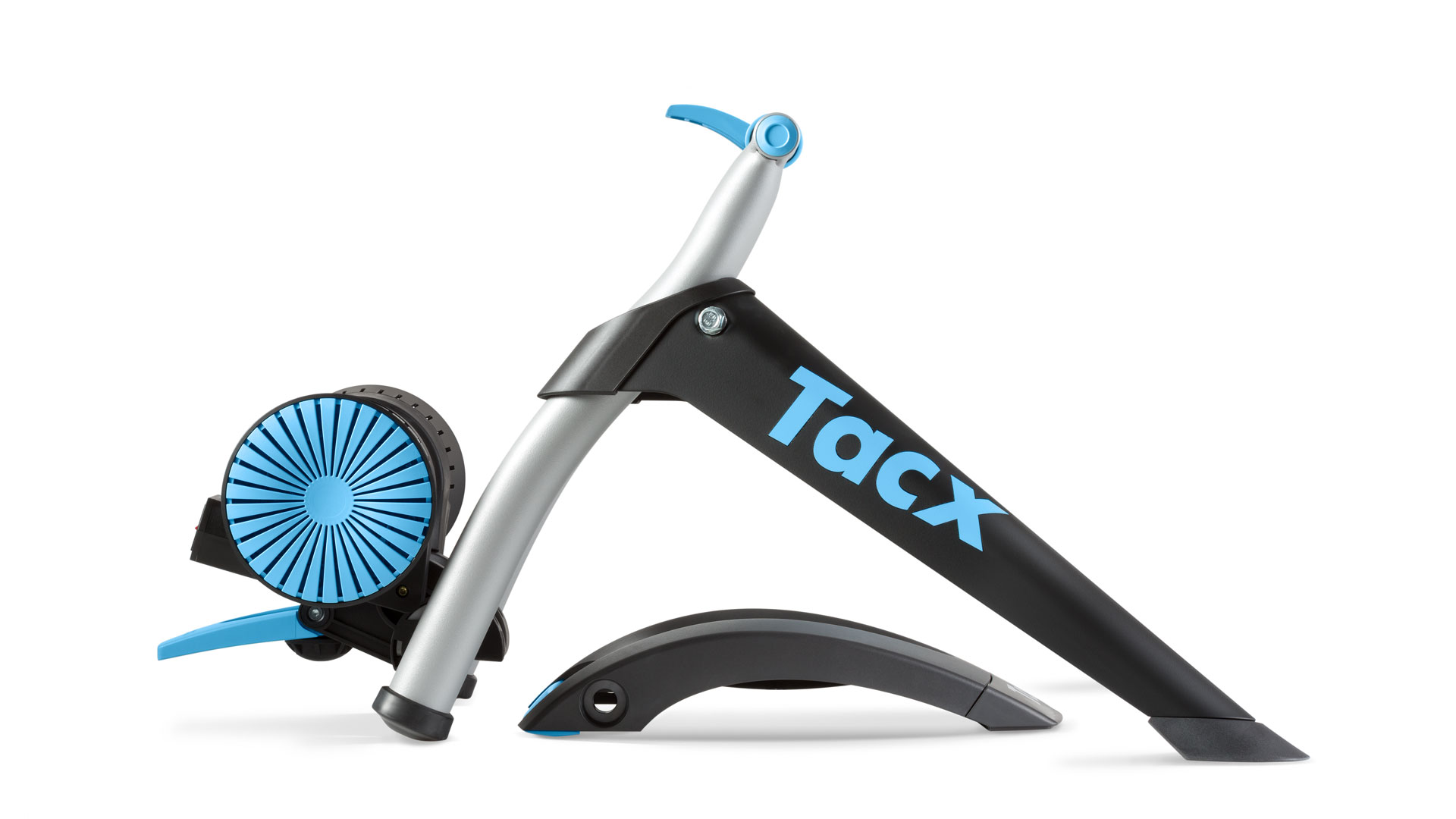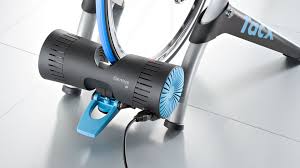 More Tacx Genius Smart Reviews
Own this trainer? Post a review!

Fairly consistent choice for a great low fuss trainer session from SN1818 September 23, 2020 


Easy to set up and it delivers a great session on various platforms like zwift and sufferfest. I trust the watts to be fairly accurate on this device but I'm more focused on whether it's consistent session to session with metrics and it is. Not sure about how accurate the incline resistance is but I've enjoyed doing circuit races on zwift regardless. The support for it isn't the greatest since Tacx is now owned by Garmin and customer service is difficult to reach and slow to follow up.

Easy setup Accurate power Portable/storable Quiet Budget-friendly
Good buy from J. Butteye August 27, 2020 
Accurate power Realistic inertia Portable/storable Budget-friendly