Minoura Kagura LST9200
Wheel On Trainer
More Details
Brand:

Minoura

Year Released: 2017 (In Production)
Does not require calibration
Physical Dimensions: 19x20"
Overall Rating

2.5 stars
based on 2 reviews

Not accurate when climbing, great in ERG mode from saiberian September 21, 2020 


It gave me unnatural power reading when hit tue climb, got my PB on ADZ with it. It also loose instantly its resistance when hit flat road after climb, very difficult for group ride, makes you like a je*k. However its ERG mode is spot on, always hit the target wattage easily.

Easy setup Helpful support Portable/storable Budget-friendly

Functional power features at an entry level price from KENNETHREHME September 12, 2020 


This trainer has good responsiveness and good power simulation for normal outdoor riding conditions. I found my effort on the trainer to match that of an outdoor effort very closely. For participating in the online training environment it is certainly adequate.

Easy setup Accurate power Budget-friendly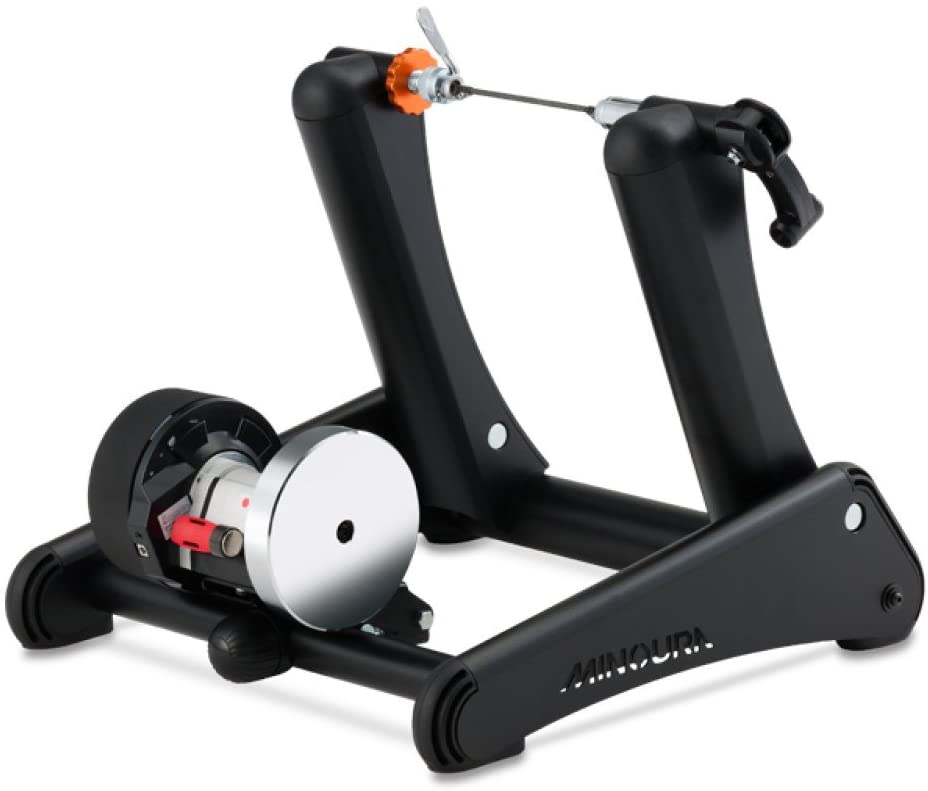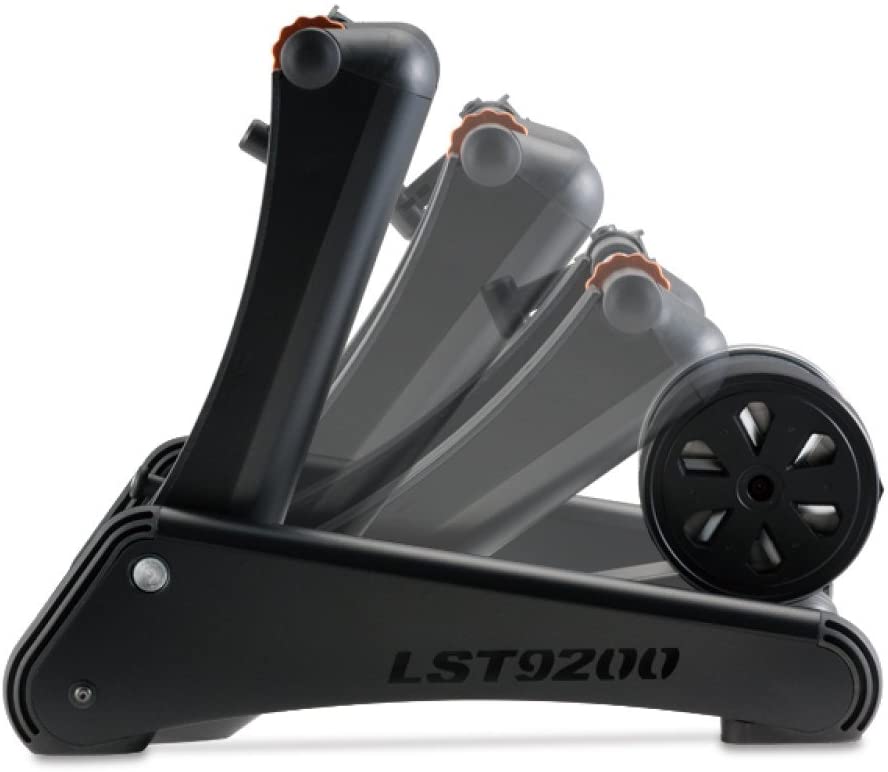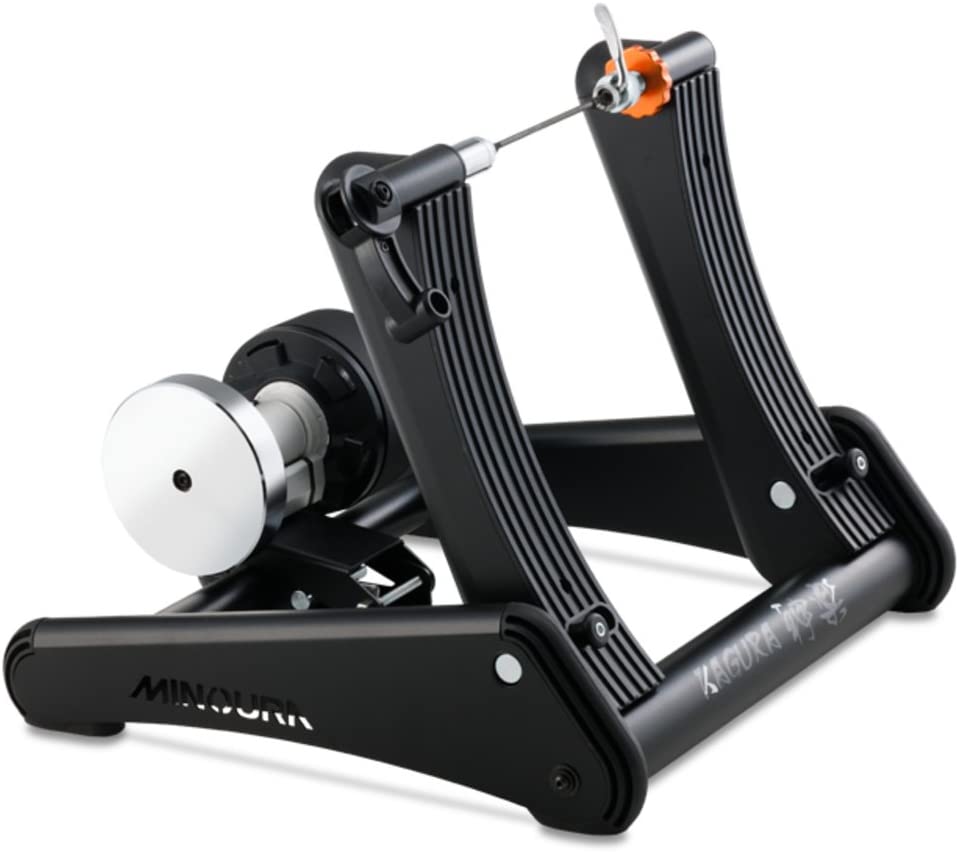 More Minoura Kagura LST9200 Reviews
Own this trainer? Post a review!

Not accurate when climbing, great in ERG mode from saiberian September 21, 2020 


It gave me unnatural power reading when hit tue climb, got my PB on ADZ with it. It also loose instantly its resistance when hit flat road after climb, very difficult for group ride, makes you like a je*k. However its ERG mode is spot on, always hit the target wattage easily.

Easy setup Helpful support Portable/storable Budget-friendly

Functional power features at an entry level price from KENNETHREHME September 12, 2020 


This trainer has good responsiveness and good power simulation for normal outdoor riding conditions. I found my effort on the trainer to match that of an outdoor effort very closely. For participating in the online training environment it is certainly adequate.

Easy setup Accurate power Budget-friendly