Kinetic Rock and Roll Smart 2
Wheel On Trainer

Built on Kinetic's innovative and proven Rock and Roll frame, the Rock and Roll transmits power numbers but does not control resistance interactively. Rather, riders control the resistance themselves by shifting, just like we did before the days of Zwift and interactive trainers!
Key Specs
MSRP: $399 USD
Flywheel: 6lb
Not interactive/controllable
More Details
Brand:

Kinetic

Year Released: 2016 (In Production)
Axle Compatibility: 130/135mm quick release
Requires Calibration
Weight: 21kg
Communication: ANT+ and Bluetooth
Physical Dimensions: 30" x 30" (76 cm x 76 cm)
Overall Rating
4 stars
based on 1 reviews
Simple. Intuitive, fast, easy. from JBerubex September 8, 2020 


Simple, and absolutely love this trainer. Greta starting trainer for getting onto zwift or utilizing smart training with multiple platforms. The kinetric rock n roll design has for years allowed fluid motion when climbing, matching a real-world climbing feel. The wheel on design makes switching with multiple users easy, but does require a training wheel/tire combo, it's only flaw. Kinetic support and customer service is absolutely stunning. All in all, a trainer so good, I have yet after years of use, to find a need to upgrade. Marketing departments won't like that....users will.

Easy setup Accurate power Realistic inertiaWell-built Helpful support Quiet Budget-friendly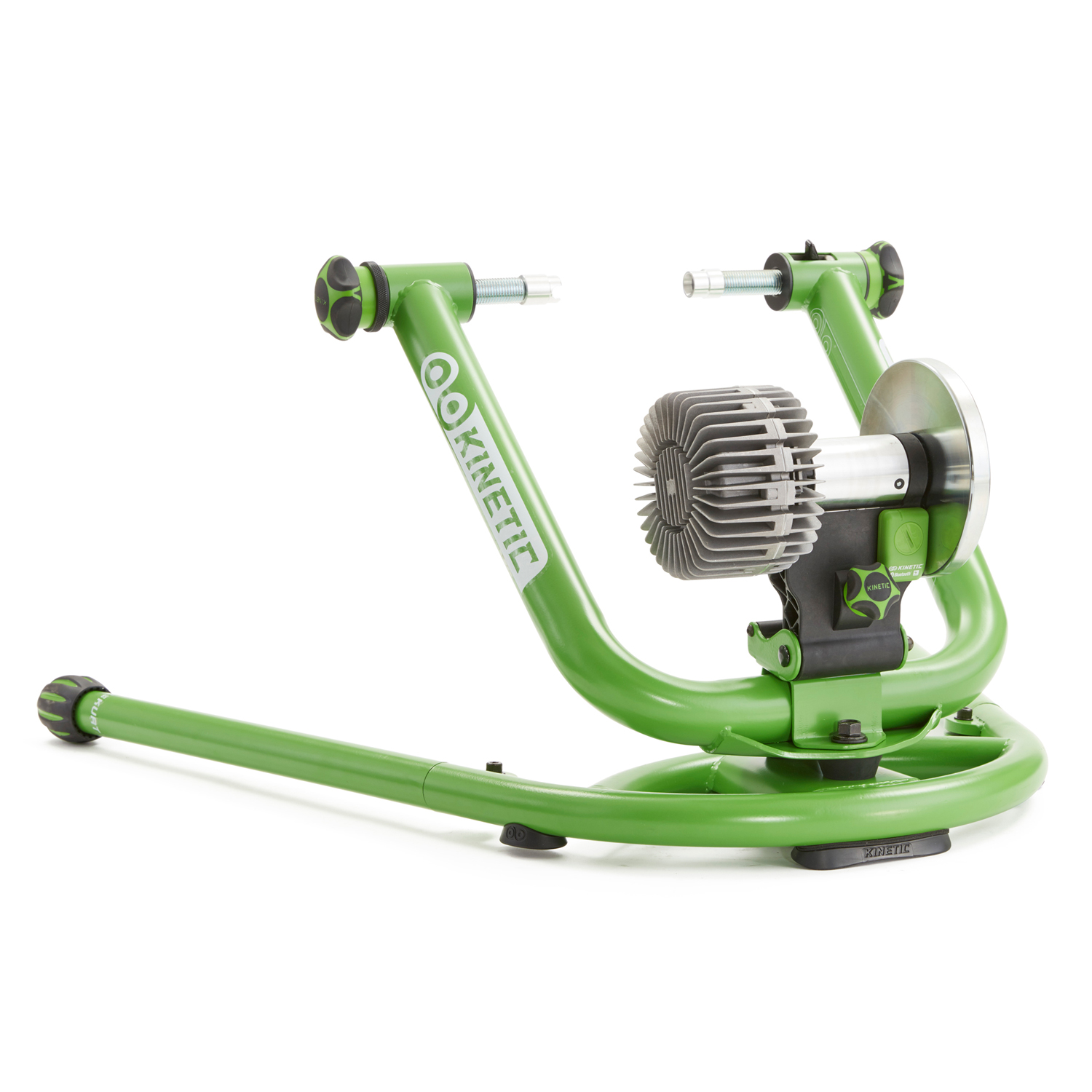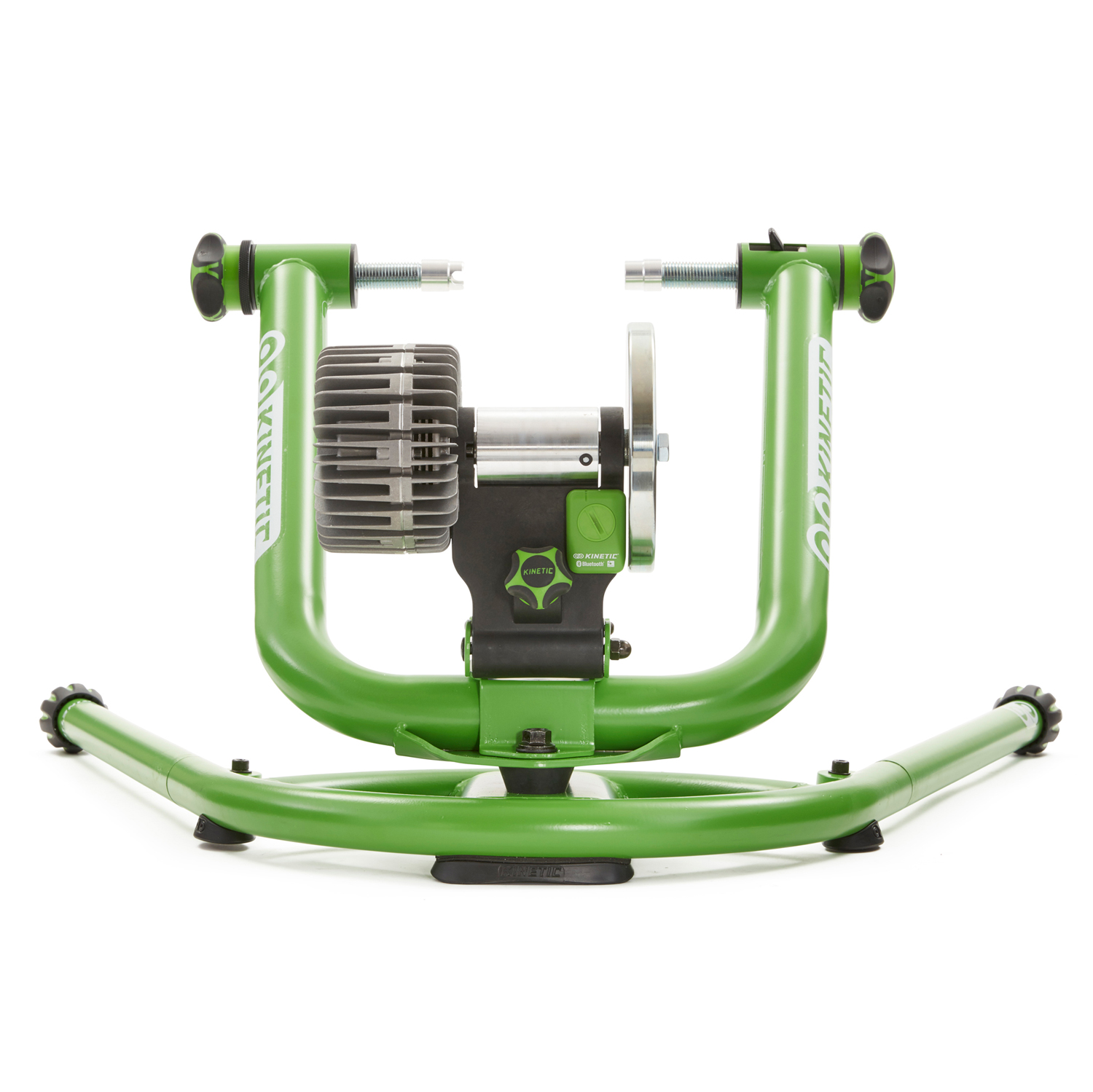 More Kinetic Rock and Roll Smart 2 Reviews
Own this trainer? Post a review!
Simple. Intuitive, fast, easy. from JBerubex September 8, 2020 


Simple, and absolutely love this trainer. Greta starting trainer for getting onto zwift or utilizing smart training with multiple platforms. The kinetric rock n roll design has for years allowed fluid motion when climbing, matching a real-world climbing feel. The wheel on design makes switching with multiple users easy, but does require a training wheel/tire combo, it's only flaw. Kinetic support and customer service is absolutely stunning. All in all, a trainer so good, I have yet after years of use, to find a need to upgrade. Marketing departments won't like that....users will.

Easy setup Accurate power Realistic inertiaWell-built Helpful support Quiet Budget-friendly