Elite Turbo Roteo Smart B+
Direct Drive Trainer
Key Specs
MSRP: $394.99 USD
Flywheel: 6lb
Not interactive/controllable
Where to Buy
This trainer is no longer in production, but you may find a good deal on used or old stock.
More Details
Brand:

Elite

Axle Compatibility: 130mm/135mm quick release
Does not require calibration
Communication: ANT+ Bluetooth
Physical Dimensions: 64x50x50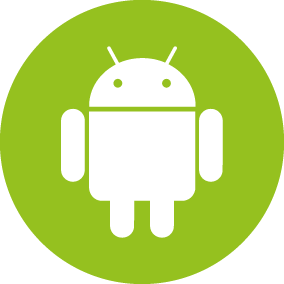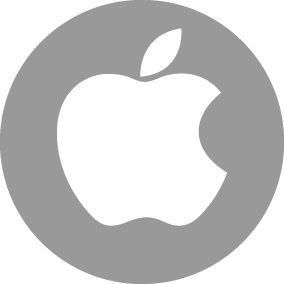 Support App: myETraining
Overall Rating
4 stars
based on 2 reviews
Great trainer for when you want to focus on the power from mountainbiker January 10, 2021 


It isn't an actual smart trainer but is a great trainer to use. I find it much easier to ride to power on this trainer than a smart trainer that alters the power or resistance.

Smart trainers are just not my thing due to the lack of visually seeing the terrain go up and down. Outside I can anticipate this and ride much harder.

Easy setup Accurate power Realistic inertiaWell-built Quiet Budget-friendly

Roteo smart review from BaZo September 9, 2020 
Well-built Quiet Budget-friendly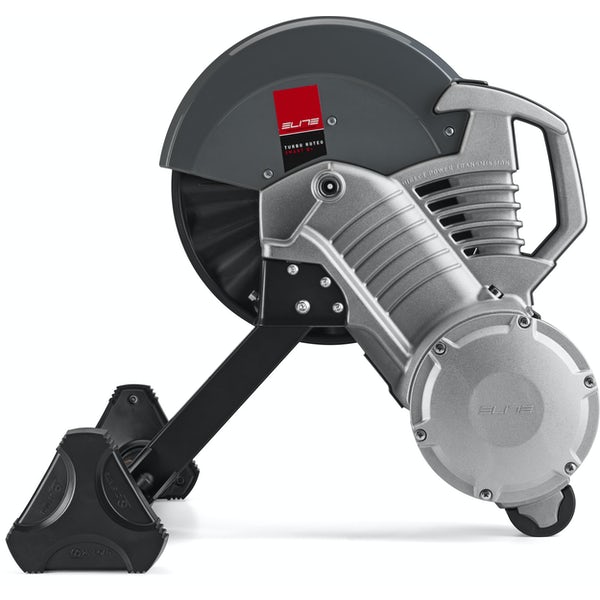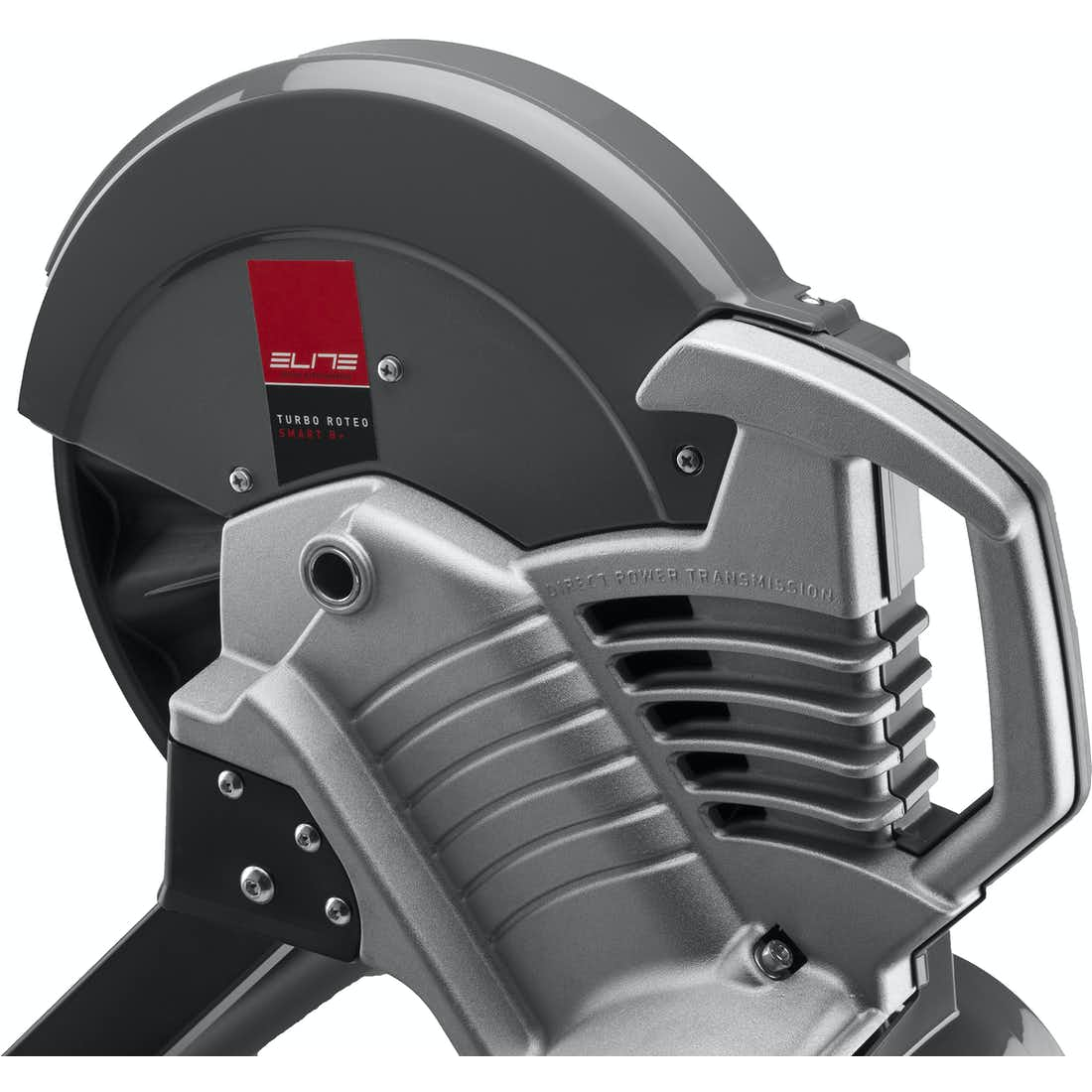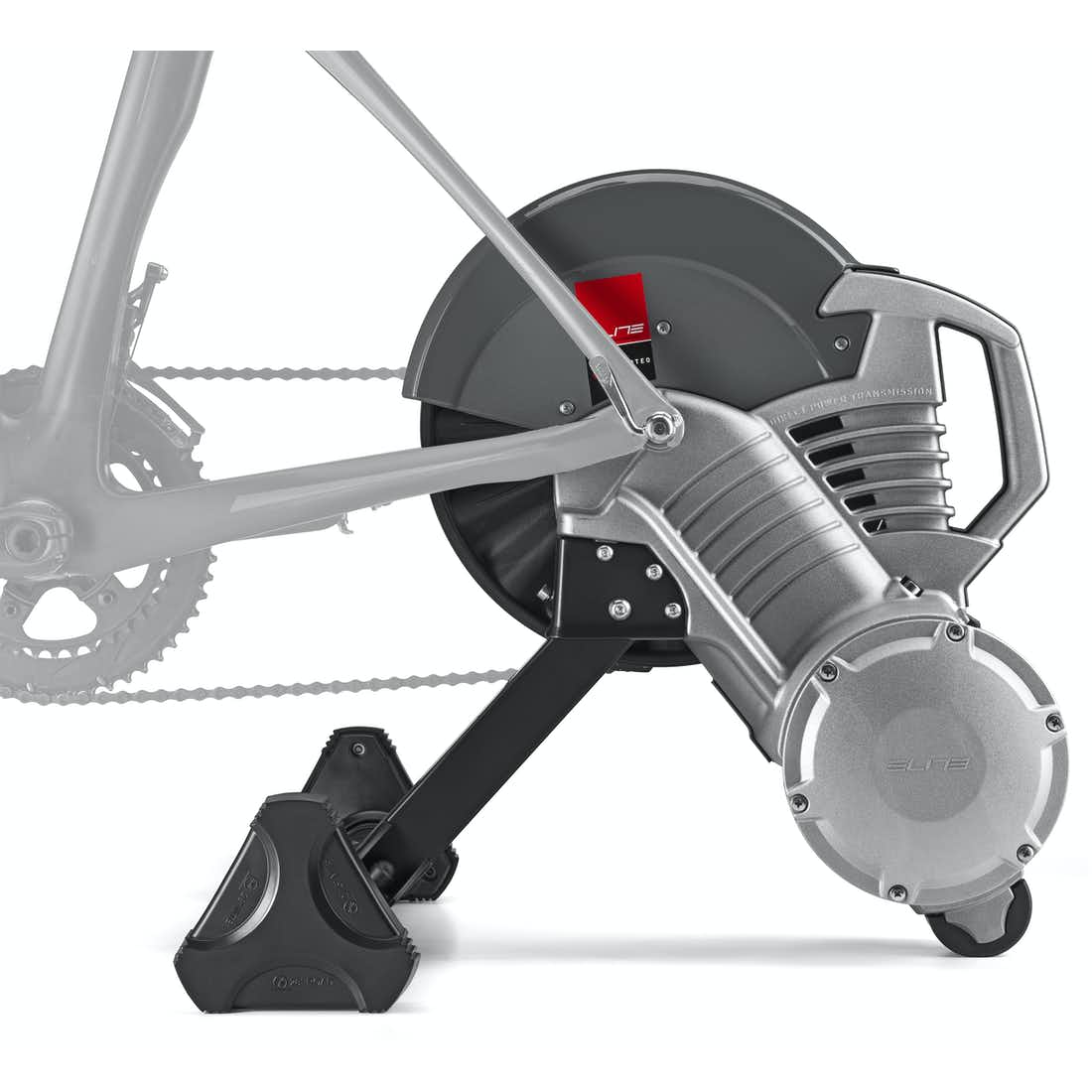 More Elite Turbo Roteo Smart B+ Reviews
Own this trainer? Post a review!
Great trainer for when you want to focus on the power from mountainbiker January 10, 2021 


It isn't an actual smart trainer but is a great trainer to use. I find it much easier to ride to power on this trainer than a smart trainer that alters the power or resistance.

Smart trainers are just not my thing due to the lack of visually seeing the terrain go up and down. Outside I can anticipate this and ride much harder.

Easy setup Accurate power Realistic inertiaWell-built Quiet Budget-friendly

Roteo smart review from BaZo September 9, 2020 
Well-built Quiet Budget-friendly