There aren't a lot of smart rollers on the market, and Elite is the only big manufacturer with one on the market. If you're looking for a very engaging Zwift experience that forces you to work on a smooth pedal stroke, rollers are just the ticket!
Key Specs
MSRP: $899.99 USD
Accuracy: +-5%
Flywheel: 2 flywheels, 6lbs each
Max Wattage: 830 W
Max Incline: 7%
More Details
Brand:

Elite

Year Released: 2018 (In Production)
Requires Calibration
Weight: 19.2kg
Cadence: Built in
Communication: ANT+ and Bluetooth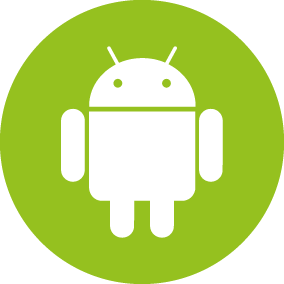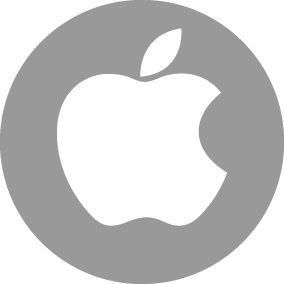 Support App: myETraining
Overall Rating

3.7 stars
based on 3 reviews

Fun to ride, until they break from Rider January 20, 2021 


I got these rollers about 1 year ago, they are fun to ride, and interact well with Zwift
They are rollers, balance is challenging, riding off the saddle is not easy for me, super-tuck cannot not be done in a race, since you have to dismount and re-mount (as any rollers). forget about riding and texting, or riding and anything else, the moment you stop concentrating on your riding, you fall (personally, I can't look at the screen while fast descending in a zigzag without losing my balance)
They don't play well with tubeless tires (looks like the stress put on the tire by the roller opens any previously repaired puncture, resulting in a sealant party in your living room)
So, despite all the challenges associated with rollers in general, I find them more fun to ride than the regular trainers, the inertia is OK, it does feel like riding outdoors
be aware, the rolling resistance and pressure of your tire are very important for a consistent power estimation, so a calibration will be require if you change bike, tires, or pressure
Talking about calibration, calibration is done using their app, the app has a very basic design, it requires you to login, they will send a password for you, but you don't have the option to change, without requesting them to send you a new password, that gives you the idea of how basic and limited the app is (the look and feel of the app is OK, the usability is no better than a secondary 2 project)
Support is another issue, they respond fast at the beginning, and then they just disappear. My rollers stopped working back in December, looks like a board needs to be replaced. They promised the board to be shipped on Jan 7th, then radio silence, until Jan 20th, when they came out with a one line email :
"Unfortunately we were out of stock, the material will be shipped as soon as possibile, we'll send you the tracking number"
So I have a beautiful thousand dollars piece of useless Italian decoration for one month already, with no estimation on when it will be repaired, my winter training season ruined, due to unreliable equipment and deficient support
I had fun while it lasted, however thousand dollars for an equipment that will last only 4 months of real use, I won't recommend it to anyone

Easy setup Realistic inertia Portable/storable Quiet
Fun, but do not try to win a Zwift race with it from RCDE Rider September 29, 2020 


I've never used a trainer before my Nero. I didn't understand why people ride inside when they have a full world to explore outdoor. But Covid-19 brought the lockdown and the lockdown brought a Nero to me. Since then, I've ridden it almost every day.

This was my first option because it's the easiest trainer to set up. Just deploy it, plug it and put your bike on it. Then you have to learn to ride on a roller. That was not so easy, but with a little practice and a wall at your side you'll be comfortable in a few days.

The main concern is it is not accurate as a powermeter. You can calibrate it, but it'll never be as precise as a modern wheel-on trainer. You can solve it if you have your own powermeter on your bike.

You should be focused on riding in order to prevent falling from it, but this makes it more fun. I really have fun riding it. I don't know how others trainers feel, but for me this one, is very similar to road riding.

The main gap is that it's almost impossible to hard sprint with it. Therefore, it's almost impossible to win Zwift races with it. But you know what, wining it's not the most important thing. It's the journey what matters.

Easy setup Well-built Portable/storable
Really enjoyable and engaging from pt130135 September 8, 2020 
Easy setup Realistic inertiaWell-built Helpful support Portable/storable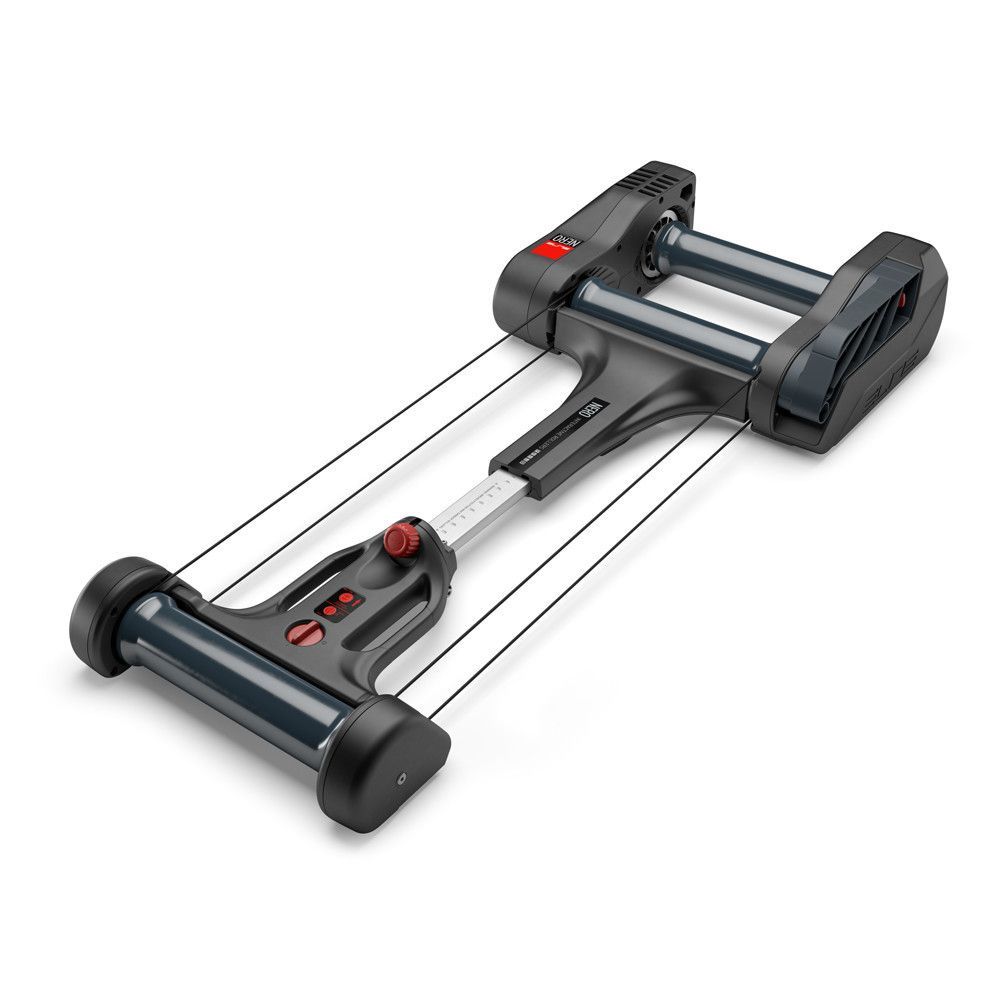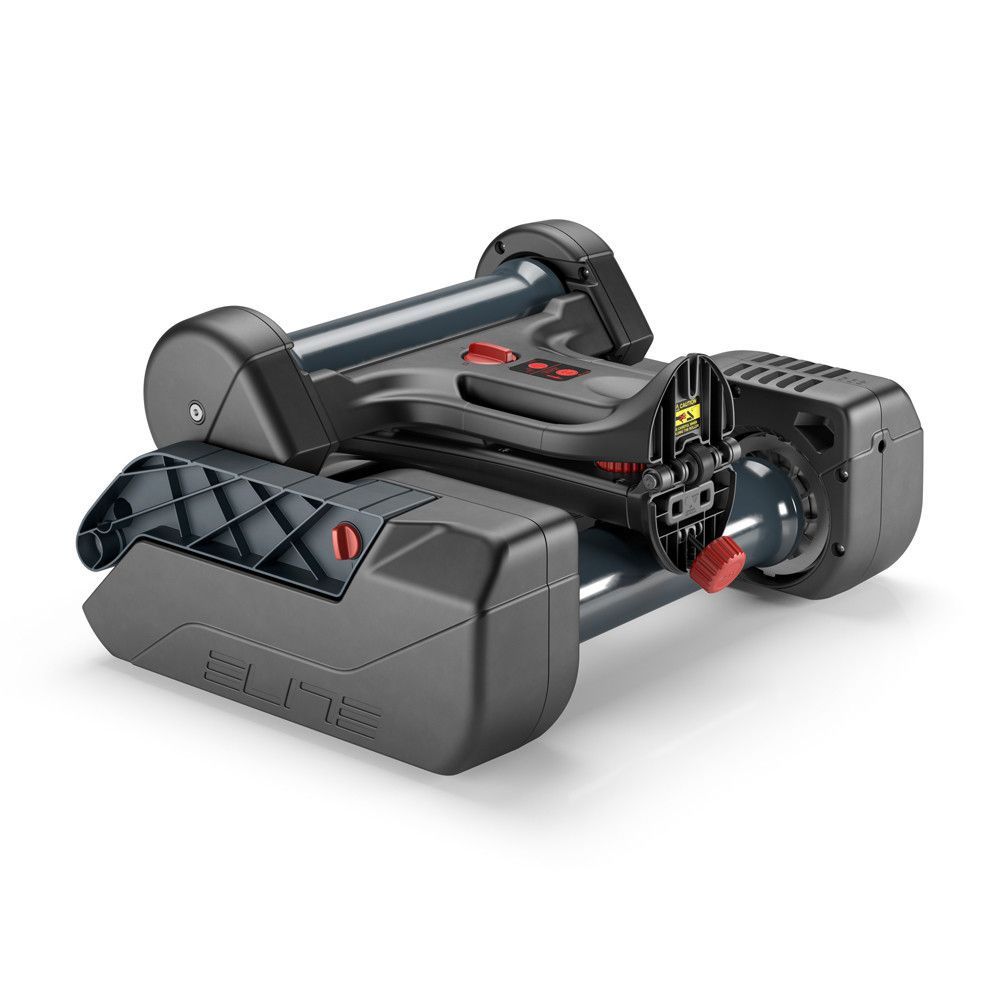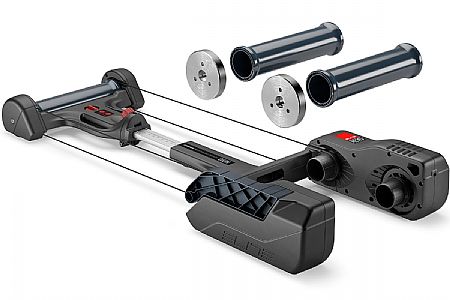 Own this trainer? Post a review!

Fun to ride, until they break from Rider January 20, 2021 


I got these rollers about 1 year ago, they are fun to ride, and interact well with Zwift
They are rollers, balance is challenging, riding off the saddle is not easy for me, super-tuck cannot not be done in a race, since you have to dismount and re-mount (as any rollers). forget about riding and texting, or riding and anything else, the moment you stop concentrating on your riding, you fall (personally, I can't look at the screen while fast descending in a zigzag without losing my balance)
They don't play well with tubeless tires (looks like the stress put on the tire by the roller opens any previously repaired puncture, resulting in a sealant party in your living room)
So, despite all the challenges associated with rollers in general, I find them more fun to ride than the regular trainers, the inertia is OK, it does feel like riding outdoors
be aware, the rolling resistance and pressure of your tire are very important for a consistent power estimation, so a calibration will be require if you change bike, tires, or pressure
Talking about calibration, calibration is done using their app, the app has a very basic design, it requires you to login, they will send a password for you, but you don't have the option to change, without requesting them to send you a new password, that gives you the idea of how basic and limited the app is (the look and feel of the app is OK, the usability is no better than a secondary 2 project)
Support is another issue, they respond fast at the beginning, and then they just disappear. My rollers stopped working back in December, looks like a board needs to be replaced. They promised the board to be shipped on Jan 7th, then radio silence, until Jan 20th, when they came out with a one line email :
"Unfortunately we were out of stock, the material will be shipped as soon as possibile, we'll send you the tracking number"
So I have a beautiful thousand dollars piece of useless Italian decoration for one month already, with no estimation on when it will be repaired, my winter training season ruined, due to unreliable equipment and deficient support
I had fun while it lasted, however thousand dollars for an equipment that will last only 4 months of real use, I won't recommend it to anyone

Easy setup Realistic inertia Portable/storable Quiet
Fun, but do not try to win a Zwift race with it from RCDE Rider September 29, 2020 


I've never used a trainer before my Nero. I didn't understand why people ride inside when they have a full world to explore outdoor. But Covid-19 brought the lockdown and the lockdown brought a Nero to me. Since then, I've ridden it almost every day.

This was my first option because it's the easiest trainer to set up. Just deploy it, plug it and put your bike on it. Then you have to learn to ride on a roller. That was not so easy, but with a little practice and a wall at your side you'll be comfortable in a few days.

The main concern is it is not accurate as a powermeter. You can calibrate it, but it'll never be as precise as a modern wheel-on trainer. You can solve it if you have your own powermeter on your bike.

You should be focused on riding in order to prevent falling from it, but this makes it more fun. I really have fun riding it. I don't know how others trainers feel, but for me this one, is very similar to road riding.

The main gap is that it's almost impossible to hard sprint with it. Therefore, it's almost impossible to win Zwift races with it. But you know what, wining it's not the most important thing. It's the journey what matters.

Easy setup Well-built Portable/storable
Really enjoyable and engaging from pt130135 September 8, 2020 
Easy setup Realistic inertiaWell-built Helpful support Portable/storable